Category Archives:
Earth Friendly Business
November 29, 2013
Susan Bewley
21 Comments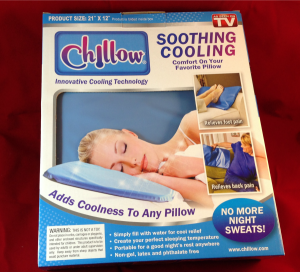 Looking for a product to help you feel more comfortable and cooler at night? Check out our review of the Chillow - the naturally cooling pillow!
November 01, 2013
Susan Bewley
62 Comments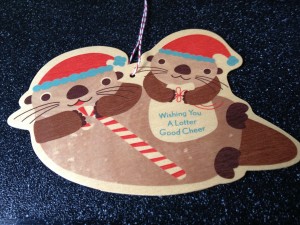 Looking for unique holiday cards? Check out our review of Night Owl Paper Goods personalized gift cards & see why we love them!
October 24, 2013
Susan Bewley
5 Comments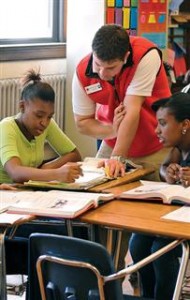 This is a sponsored post provided by our sponsor, Take Lessons to benefit our readers. Budget Earth received compensation for this post. When I was teaching, I often had children in my classroom who were struggling academically. While every teacher
October 18, 2013
Susan Bewley
11 Comments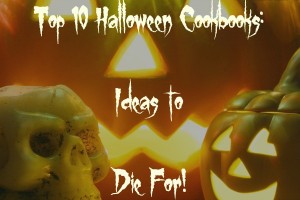 Want to make some yummy Halloween treats but don't have time to spend the day on Pinterest? Check out our Top 10 Halloween Cookbooks to make adorable Halloween treats!
October 14, 2013
Susan Bewley
8 Comments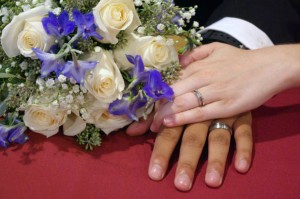 Stressing about wedding ring costs? Check out this awesome post from the Shane Co. jewelry store on how much you should be spending on a wedding ring!
August 15, 2013
Susan Bewley
72 Comments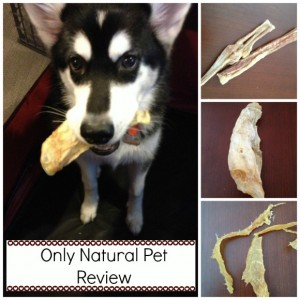 Looking for healthy natural pet products for your dog and cat? Learn about one of my favorite natural pet stores, Only Natural Pets, in my latest pet review!
August 13, 2013
Susan Bewley
51 Comments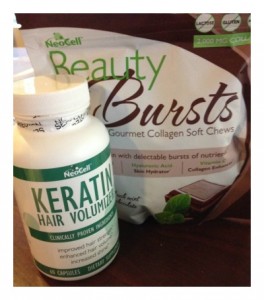 Looking for a supplement to help you have better looking nails and hair? Check out our NeoCell Beauty Burst & Keratin Hair Volumizer Review!
May 20, 2013
Susan Bewley
18 Comments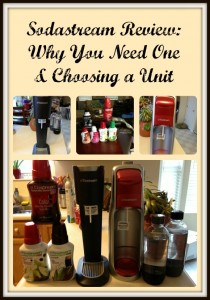 Are you considering purchasing a Sodastream? Check out our Sodastream Review & the difference between the two most popular units!
May 18, 2013
Susan Bewley
29 Comments
Wondering who the Fairy Hobmother is and how you can get him to visit your blog? Learn more about him & the treat he leaves for amazing bloggers!