Disclosure: The reviewer has been compensated in the form of a Best Buy Gift Card and/or received the product/service at a reduced price or for free.
Do you have a holiday wish list? Like most people who love tech, I have a wish list of products that I can't wait to get my hands on. To me, tech is a part of my daily life and I love when I can get the chance to make my life even better with amazing game systems, incredible sounds, and accurate travel devices. Of course, one of the best places to shop and create amazing gift lists for the holidays is Best Buy. Knowing that my readers love tech just as much as me, I thought I would share with you some of my favorite tech items on my gift list from Best Buy!
1. XBox One
As a gamer, I couldn't help but put the Xbox One on my holiday gift list. This system was built by gamers, for gamers! This system has some of the best game titles out there, bringing gaming to an entirely new level. You can find amazing titles and well-known exclusive and blockbuster gaming franchises on the Xbox One such as:
Halo
Sunset Overdrive
Assassins Creed
Call of Dutyz
Madden 15
FIFA 15
NBA 2k15
Fantasia: Music Evolved
Just Dance 15
Skylander
Not only is it great for gaming, but puts your favorite media right at your fingertips. Who knew you could game AND watch your favorite movies/TV shows on one easy to use device?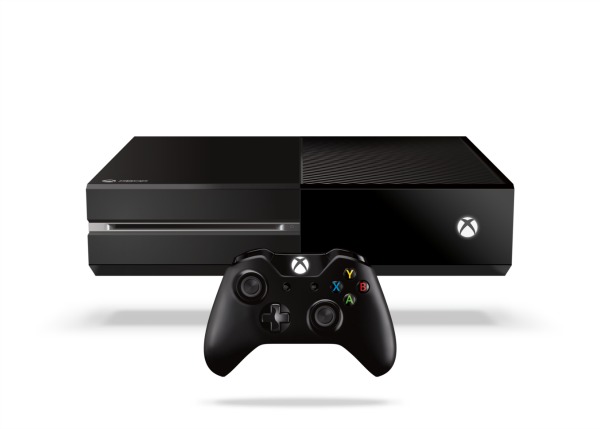 2. JBL Change 2
If you enjoy listening to music, you will love the JBL Change 2. Between the twin passive radiators for deep bass, the massive 6000mAh battery, and a hands free speakerphone, you can make your listening experience even better while you are on the go. As well, you can program up to three different users into the device to allow them to make playlists on this speaker using the system's Bluetooth Social Mode.
3. JBL Flip 2
Looking for a Bluetooth speaker that not only plays music but makes calling super easy? You get just that with the JBL Flip 2. With dual performance tuned JBL drivers and a built in bass port, this system creates beautiful sound without costing you a small fortune. As well, the JBL Flip 2 features a SoundClear echo and noise cancellation combination, making listening to calls and talking on its state of the art microphone system even better!
4. JBL Reflect Earbud Headphones
Tired of dealing with the cheap headphones that came with your phone or MP3 player? Give your ears the gift of amazing sound with the JBL Reflect Earbud Headphones! These earbuds have a sweat proof ergonomical design and a 5 hour rechargeable battery, allowing you to enjoy music even longer while you are shopping or exercising. As well, it has a 40 ft reach, allowing you to place your phone anywhere you like within its range. What makes it truly unique, however, are the ergonomical eartips and built in magnets, which keep your buds on standby without loose cables!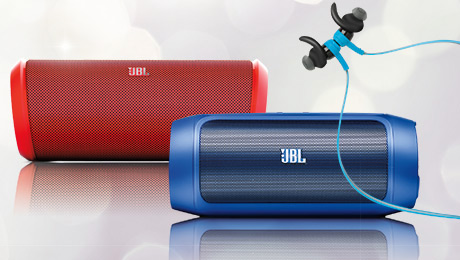 5. Garmin 52LM
With my GPS being older, we have been looking at upgrading it to a newer Garmin model with lifetime map and traffic updates. One of the first GPS that caught my eye was the Garmin 52LM. This GPS has lifetime map updates and maps of 49 US states. As well, this GPS provides lane assistance, accurate arrive time, speed limits, and spoken turn by turn directions. As well, it has easily to find addresses and millions of points of interest, making traveling for vacation even more entertaining!
6. Garmin 2597LMT
This GPS is very similar to the Garmin 52LM and has all the same features. What makes the Garmin 2597LMT unique and interesting to me, however, is that it has built in Bluetooth, allowing you to connect it with other devices, including your phone so you can talk hands free while driving. Along with Lifetime Maps, it also has lifetime traffic updates, allowing you to get a better bang for your buck with Best Buys great holiday prices!
7. TomTom Go 50s
What isn't there to like about the TomTom Go 50s. With Lifetime TomTom Traffic and Lifetime Maps (US, Canada, & Mexico), you get the latest maps and traffic reports for the entire life of your device. In other words, no more paying for updates just because you love your GPS and want to keep it working hard as long as possible. As well, this GPS has stunning 3D Maps, allowing you to see building and landmarks in stunning 3D! Of course, it also has a 5″ touch screen with advanced lane guidance, making driving during heavy traffic even easier!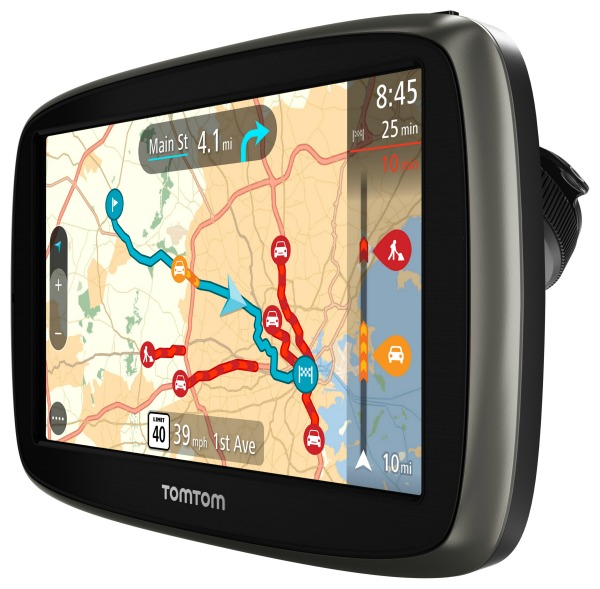 Want to purchase some of these amazing gifts for someone in your family? With Best Buy's Expert Service and Unbeatable Prices, it isn't surprising that they are one of the hottest holiday stops this Christmas season. To see all of their amazing deals and holiday suggestions, make sure to head over to Best Buy online or your local store today!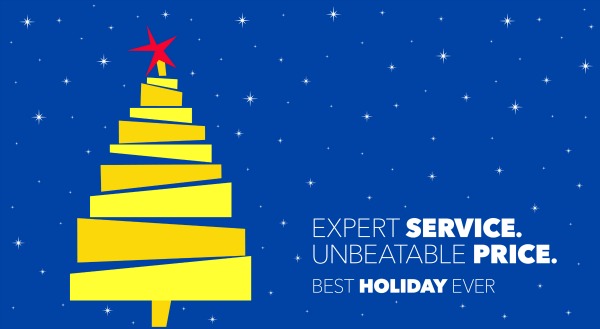 Disclosure: Budget Earth receive monetary compensation for this post in the form of a Best Buy Gift Card. All opinions on this product are my own and may differ from our readers' opinions.
Would you like to have your products featured in a giveaway event? Want to increase your social media exposure? Contact susan.l.bewley@gmail.com to see how I can help YOUR company today!