Disclosure: This is a sponsored post for Eleventh Avenue where I received product or some form of monetary payment for this promotion. All opinions in this article, however, are honest and my own.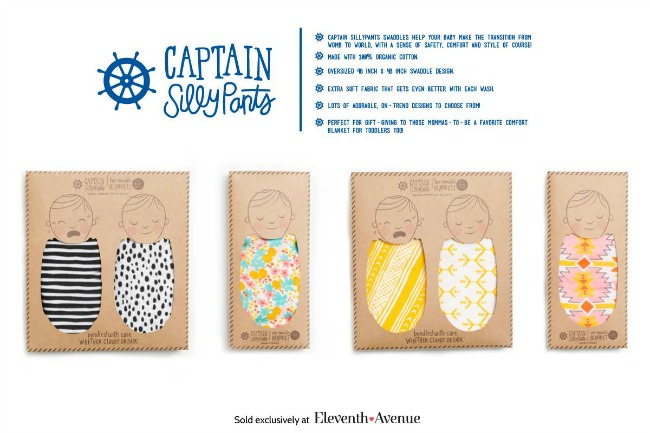 Do you have a hard time finding the right products for little ones? I will admit, as someone with lots of friends and family with little ones, I struggle finding gifts since I am not at that point in my life just yet. For this reason, I depend on friends and companies I trust to recommend amazing products as gifts.  Recently, I was introduced to Eleventh Avenue, a premium handpicked boutique marketplace, where customers and shops discover and sell the best items out there at discounted prices. At this unique boutique site you can find shop for new items daily, while enjoying amazing fashion and savings on items such as women's clothes, jewelry, home decor, children's clothes, and more!  With their unique shopping experience you have the ability to share products you love and follow various boutiques who sell them!
One of the adorable marketplaces that Eleventh Avenue introduced me to was a brand new baby and product line for babies and toddlers called Captain SillyPants. For those who have never heard of the brand, they are a premium, top of the line swaddle blanket company with some of the most adorable modern designs. As you can see from the picture below with a few of their designs, Captain SillyPants has some absolutely adorable blankets!
Being someone who doesn't have kids, I love giving gifts that will make mom and baby as happy as possible. These super soft swaddle blankets allow kids to transfer from the womb to the world with a sense of safety, comfort, and of course, style! As someone who tries being as eco-friendly as possible, I love that these oversized blankets (48″ x 48″) are made from 100% organic cotton, making sure that any baby is comfortable without harming the environment. To me, this is the perfect gift since it is fashionable and useful for mom.
Want to know how you can get one of these adorable blankets? you can now pre-order one of these blankets, exclusively at Eleventh Avenue, for only $18.99. Since there are only limited quantities, make sure to preorder them today since they normally retail for $34.99. I mean, who doesn't like have an inexpensive, beautiful gifts for baby showers! To learn more, head over to Eleventh Avenue's Campaign Silly Pants page today!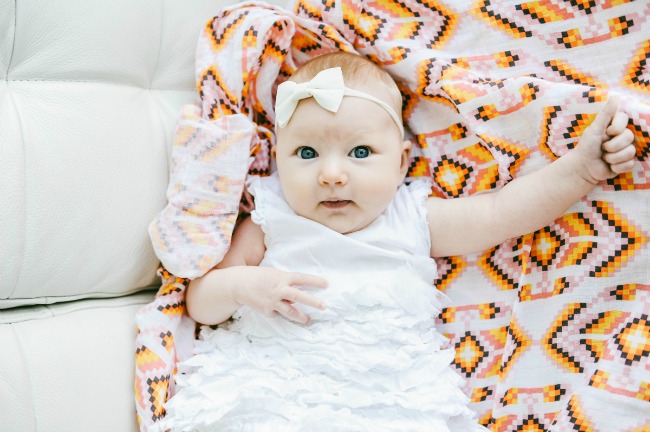 Want to learn more Eleventh Avenue? Check them out on social media!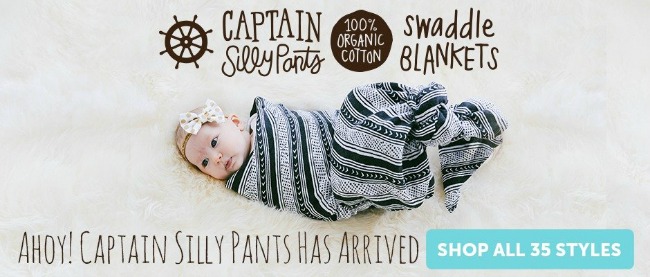 Disclosure: Budget Earth received monetary compensation for this post. All opinions on this product are my own and may differ from our readers' opinions.
Would you like to have your products featured in a giveaway event? Want to increase your social media exposure? Contact susan.l.bewley@gmail.com to see how I can help YOUR company today!