How many of you are used to having a third wheel along for the ride whenever you have big plans with your husband or significant other? Wedding, vacation, or a special night on the town – we know one week a month…it is coming. Anytime I have plans, I just
know
my period is along for the ride as well, and will do anything to foil my day, especially my undies during those heavy days. Luckily, I just recently joined the UnderWarrior ranks and am happy to spread the words about Kotex's mission to "
Save the Undies
" with their new U by Kotex 3D Capture Core pads.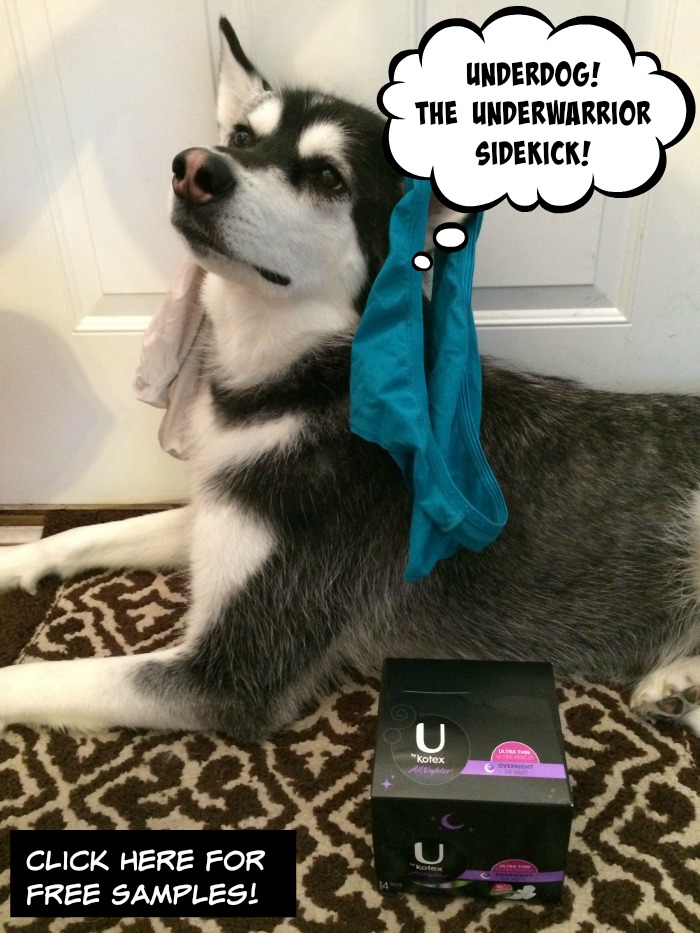 I don't know about you, but it's the one thing that always terrifies me about spring and summer. While I Love the light colors and cute fashions, all it takes is one failure for my favorite pair of shorts or beige pants to turn just as red as my embarrassed cheeks. We've all been there and done that at some point in our lives, ladies, and I think we would all do anything we can to avoid it again. Luckily, I have the full line of U by Kotex pads, liners, and even tampons available in my purse for when I need them most. I especially love the new U by Kotex Ultra Thin Pads and AllNighter pads with their new 3D Capture Core!
What makes these pads so unique? The U by Kotex Ultra Thin Pads and AllNighter pads have:
new 3D Capture Core – a one of a kind center that locks away moisture and stops leaks.
Pads have super soft sides for added comfort
Unique shape with wings for a secure fit, that prevents bunching
NO artificial scents or fragrances
Easy open wrappers in four fun designs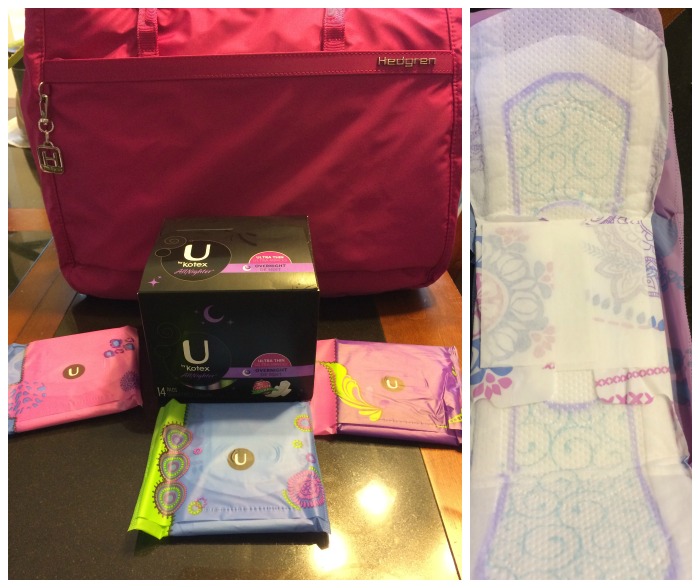 If you are anything like me, you love the sound of being able to take control of your period, and being a true UnderWarrior by saving your favorite pair of cute undies. Never again will you have to worry while you are out at an amusement park or enjoying a romantic night at a resort with your favorite someone.  No matter what, Kotex is ready to save the undies with their new 3D Capture Core technology!
Want to join the ranks of cool ladies like me and be an UnderWarrior? Our mission is to Save the Undies everywhere, leaving all of us feeling beautiful and confident when we need it post. To join our noble cause, you will need to request free samples of the U by Kotex Pads with 3D Capture Core and then spread the word! If we work together, we can protect our cute, sexy underwear one pair of undies at a time!
Disclosure: Budget Earth received monetary compensation for this post. All opinions on this product are my own and may differ from our readers' opinions.
Would you like to have your products featured in a giveaway event? Want to increase your social media exposure? Contact susan.l.bewley@gmail.com to see how I can help YOUR company today!