Disclosure: I received this products in exchange for this educational post. The opinions in my review are honest and my own.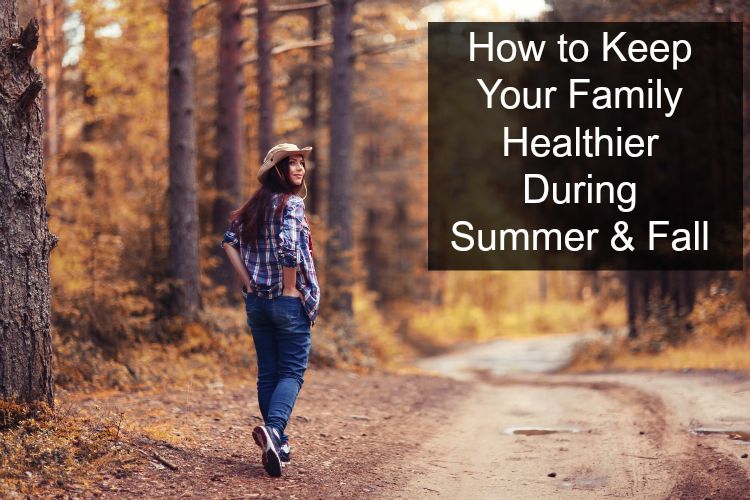 While school may have started for many kids across the nation, it doesn't mean many of us have stopped spending time outdoors. We still have months of beautiful weather head, especially with autumn being right around the corner. Even though the weather may be great, we still need to look out for our skin, and the health of our family. With the help of the Vitamin Shoppe's Brianna M Diorio (MS, Holistic Lifestyle Coach, Clinical Nutritionist and NASM-Certified Personal Trainer), we are excited to share with you some amazing tips to make summer even better for your entire family!
Keep the Bugs Away
Who doesn't love eating s'mores at a campfire or stargazing on a beautiful summer night? Those of us who seem to be quite tasty of mosquitoes and other bugs! Mosquitoes especially can be a big problem since they are not only annoying, but can carry a variety of nasty diseases. As good homeowners, it is our job to try keeping these nasty bugs at bay without a variety of items around our home and things to help move their attention away from humans and furry family members.
Brianna M Diorio Tip: Make s'mores by the fire, and keep the bugs at bay. Insects stay away from the scents of essential oils like Citronella, Cedar, Lemongrass, Rosemary, Peppermint and Geranium. Make one stop at the Vitamin Shoppe, for your preference of cream or spray – Badger Anti Bug Balm Tin /Badger Anti Bug Shake & Spray Travel Size.
Since my husband and I both seem to attract all the bugs when we are outdoors with the dogs, we were pretty excited when we found out about Badger Anti Bug Balm. All you need is a little bit of this balm and bugs will naturally stay away since it has been known for years that many bugs hate citronella and rosemary). Currently, you can purchase a tin of Badger Anti Bug Balm on sale at the Vitamin Shoppe for only $5.10 (regular $5.99).
Help Pets with Seasonal Anxiety
Even though we may love last minute trips to enjoy the beach, or trips to see family before winter comes, pets can sometimes get a bit nervous with sudden changes. This doesn't even take into account that fireworks will still be common until a bit after Labor Day in some places. While the best answer for fireworks is keeping your furry family members indoors, that doesn't mean we don't have options available to us to help make the situation less scary.
Brianna M Diorio Tip: Help your furry friends relax during loud noise, such as holiday fireworks, by making sure they are inside and away from all of the commotion. For relief of travel anxiety, nervousness, stress and hyperexcitability, you can also try an aid, made especially for man's best friend – The Vitamin Shoppe offers options like Natural Pet Pharmaceuticals Anxiety & Stress Homeopathy or Vet's Best Comfort Calm."
We are personally excited about Vet's Best Comfort Calm. This supplement has a variety of natural ingredients that have shown for decades (if not centuries) to help reduce stress, tension, and anxiety after travel, loud noises, and event events. These tablets are also chewable so they are easy to break up for decades or hide in your preferred type of pill pockets. Best of all, it is very inexpensive! As of this review, Vet's Best Comfort Calm was on sale for only$6.49 a bottle (regular $8.99) at the Vitamin Shoppe.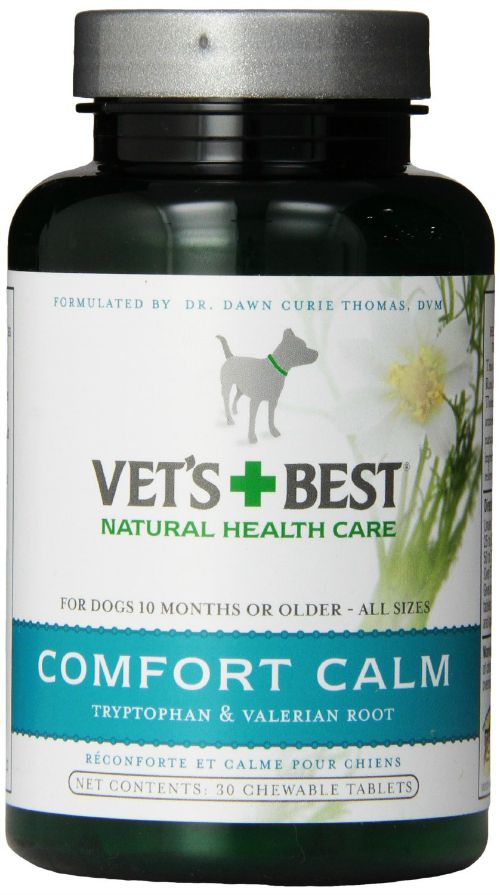 Lather on the Sunscreen
After summer vacation, many of us assume that we should forget about the sunscreen – wrong! Even a little bit of time outdoors can do damage to our skin, which can lead to premature aging and skin cancer. It is important that you not only wear sunscreen throughout the year, but use the right type of sunscreen.
Brianna M Diorio Tip:  What's the difference between mineral-based vs. traditional? Traditional sunscreens work by absorbing the active UV rays, while mineral sunscreens use active mineral ingredients, such as zinc oxide and titanium oxide, to reflect the sun's rays.
We are a big fans of natural sunscreens in our house, especially ones that are not only beneficial for the skin, but made with natural ingredients. Two of our favorite brands are Audrey's and Alba Botanica. You can find a variety of their different types of natural sunscreens on the Vitamin Shoppe for as little as $4.50 a bottle!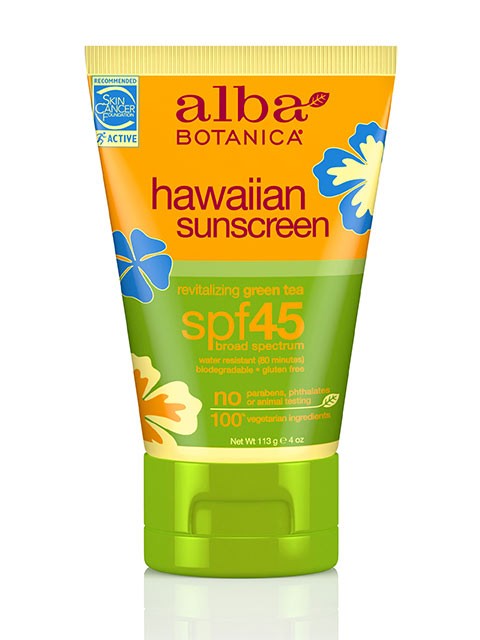 Want to learn more awesome tips like this? Make sure to check out the Vitamin Shoppe for more great tips! As well, make sure to follow them on the follow social media channels!
Facebook | Twitter | Pinterest | Instagram | Youtube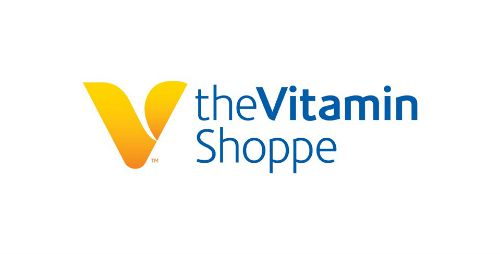 Disclosure: Budget Earth did not receive monetary compensation for this review, but did receive products for review purposes.  All opinions on this product are my own honest assessment, and may differ from our readers' opinions. 
Would you like to have your products featured in a giveaway event? Want to increase your social media exposure? Contact susan.l.bewley@gmail.com to see how I can help YOUR company today!