Disclosure: This is a sponsored post for a brand new pet site – Why Does My Dog.  I received product and/or monetary payment for this promotion. All opinions in this article, however, are honest and my own.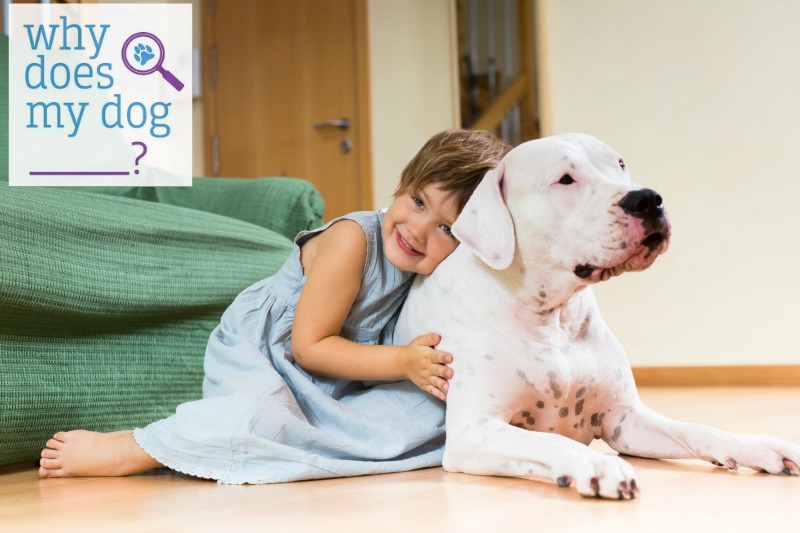 Why Does My Dog was created to help dog owners everywhere learn ore about Positive Reinforcement, and empower dog owners to feel more comfortable learning ways to help the relationship be more and more rewarding. What is Positive Reinforcement exactly and how do you work with your dog?  Aly, Founder of Why Does My Dog, has some answers for you. Positive Reinforcement happens when you present a desirable reinforcer as a consequence to a behavior. This causes the behavior to increase. The rule of thumb is if you are providing reinforcement, even if it is not conscious, your dog will repeat the behavior. Reinforcement can be anything, attention, treats or toys. It is whatever  motivates your dog.
The American Veterinary Society of Animal Behavior emphasizes that animal training, behavior prevention strategies, and behavior modification programs should follow the scientifically based guidelines of positive reinforcement, operant conditioning, classical conditioning, desensitization, and counter conditioning. They recommend that veterinarians should not send dogs to trainers who practice dominance and submission theories. They also say that punishment techniques should not be used on dogs. Veterinary researchers have found that aggressive dogs who are trained using aversive techniques do not improve, in fact most of them get even more aggressive!
To learn more about Aly's approach and for more short dog training tips, please go to whydoesmydog.com.
Disclosure: Budget Earth received monetary compensation for this post. All opinions are my own and may differ from our readers' opinions.
Would you like to have your products featured in a giveaway event? Want to increase your social media exposure? Contact susan.l.bewley@gmail.com to see how I can help YOUR company today!