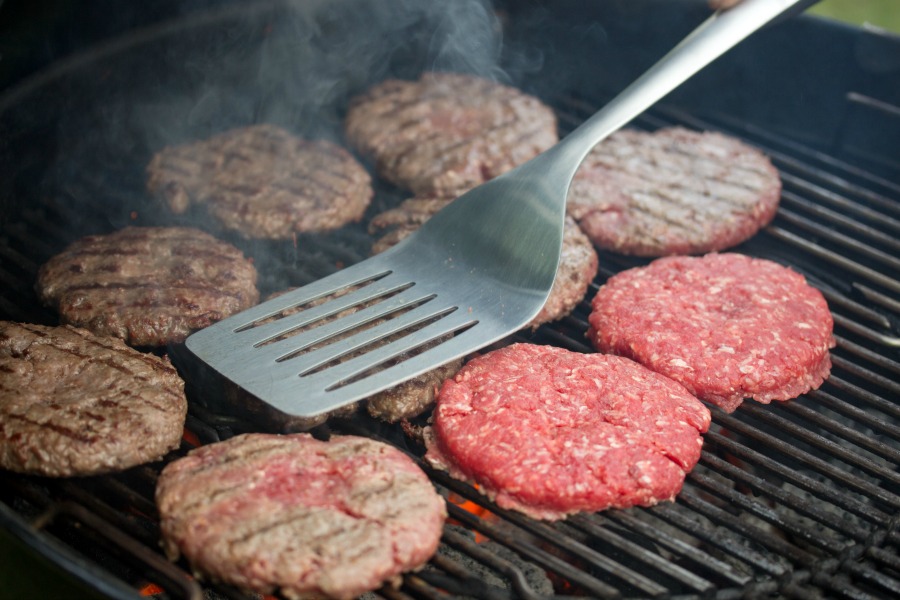 Are you planning on doing some grilling this weekend? We have to admit, there is just something fun about being able to enjoy a nice weekend with friends on the patio, especially during such beautiful weather. Of course, the best part of socializing and grilling is eating afterward! While we love cooking some amazing burgers and fish on the grill, the most important part of any good burger is the ingredients. Of course, you need amazing meat, fresh vegetables, and of course, great tasting bread. When it comes to hamburger buns, there is one brand we truly love – Klosterman's.
So, what makes Klosterman's hamburger buns so great? For one, they have the most wonderful flavor, having a slightly sweet taste that goes perfect with our blue cheese burgers and teriyaki tuna sandwiches. Of course, their bread is also made right here in the local Cincinnati area, allowing us to support a local business with a bread that tastes great and isn't expensive!
Want to see their full selection of bread for yourself? You can find Klosterman's bread in your local Kroger store if you live in the Cincinnati area or the surrounding region. To learn more about their fantastic bread and where you can find it near you, make sure to head over to the Klosterman's website. We are certain you won't be disappointed with this yummy bread!
Want to learn more? Check out Klosterman on Social Media!
Facebook | Twitter | Pinterest