Disclosure: I received this products for free to review. All opinions are honest and my own.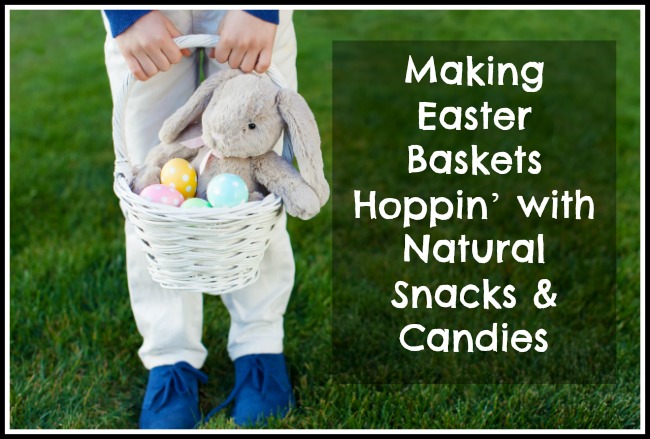 Are you still putting together your Easter baskets? For many parents, it's tough putting together baskets that aren't filled with candy and toys. While there isn't anything wrong with most treats, many of the candies contain ingredients that aren't exactly good for kids and things that many of us avoid feeding our families all together. With so many different organic and natural options out there, however, it can very quickly get overwhelming finding the right treats for children and adults alike. In our household, we have tried moving to mostly natural treats, even replacements for traditional Easter candies! Below, we included some of our Easter snacking foods that are perfect for Easter baskets or just snacking on throughout the day!
 Justin's Peanut Butter Cups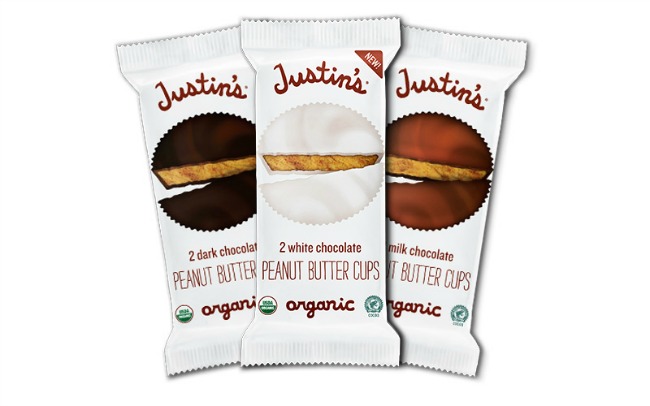 More than likely, your kids are used to getting a certain big name peanut butter cup in their Easter baskets, right? While they are good, they aren't always made with the best ingredients. What if we told you we knew of a peanut butter cup that was organic, gluten free (GFCO certified), fair-trade, organic, and contain only natural, good for you ingredients? These delicious, rich treats are a high quality, natural, and delicious treat that will very quickly become your kids new favorite candy. Oh, and they are guilt free since they are made with Rainforest Alliance Certified cocoa! Currently, you can buy a 2 pack of these yummy peanut butter candies or try new bite sized Justin's Organic Mini Peanut Butter Cups! Learn more about Justin's Peanut Butter Cups here! As well, you can also read our review here!
Justin's Peanut Butter or Almond Butter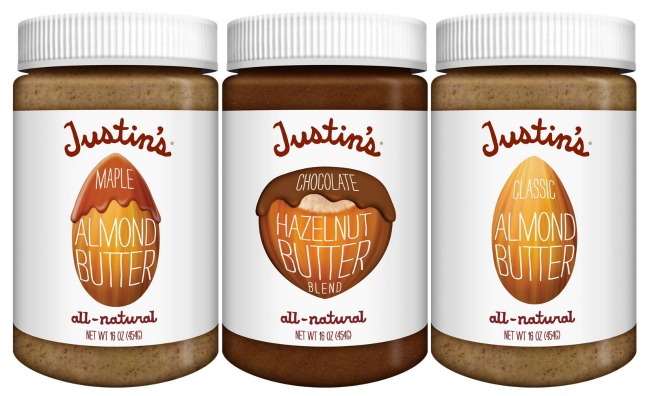 Have someone in your household that is a big fan of peanut butter or almond butter? Treat yourself to delicious, high quality nut butters made from all natural ingredients with Justin's Peanut Butter and Justin's Almond Butter. These aren't just your normal run of the mill nut butters since they come in a variety of fun flavors, such as Honey Peanut Butter or Almond Butter, Vanilla Almond, Maple Almond, Chocolate Hazelnut, and of course, classic flavors. These gluten free treats are sold in traditional plastic containers or in squeeze packs that are perfectly size for Easter snacking! Learn more about Justin's Nut Butters here! As well, you can also read our review here!
18 Rabbits Granola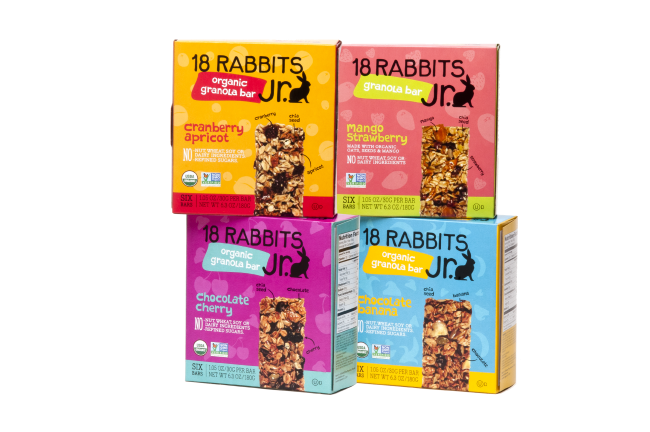 Do your kids love granola? Rather than go for the candy-like granola bars, go for a healthier choice that is organic and made with non GMO ingredients like 18 Rabbits! These delicious granola bars are designed to not only be healthy, but tasty enough that kids of all ages are sure to enjoy finding these yummy snacks in their Easter baskets. Best of all, they even have a new line of kids granola bars – 18 Rabbits JR. Some of the awesome flavors sold include Chocolate Banana; Mango Strawberry; Chocolate Cherry; and Cranberry Apricot, as well as two Target exclusive flavors, Caramel Apple and Chocolate Banana! For more information, learn about 18 Rabbit's amazing products here! As well, you can also read our review here!
Chuao Chocolatier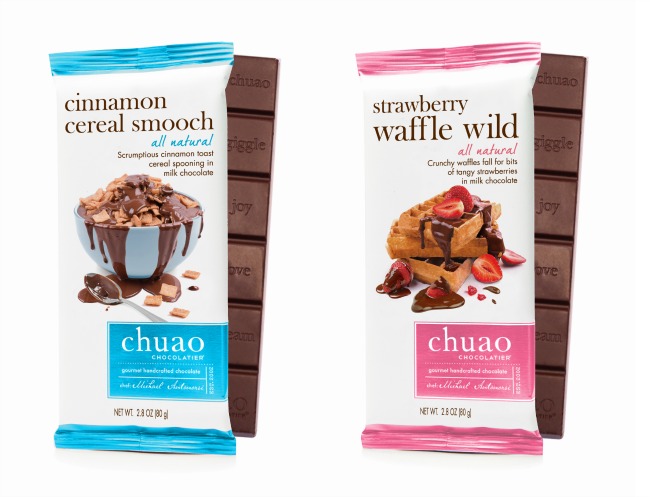 Looking for unique, delicious chocolate that kids and adults will both enjoy? If so, we think you will love Chuao Chocolatier.  This delicious, Venezuelan chocolate is specially designed for people who enjoy chocolate and comes in a variety of traditional and fun flavors. Their culinary-driven, ethically sourced chocolate comes in a variety of gift sets and chocolate bars, including their new breakfast inspired blends, including Cinnamon Cereal Smooch and Strawberry Waffle Wild. We are pretty certain that once your family tries this yummy chocolate they won't want cheap chocolate again. For more, learn more about Chuao Chocolatier's products here! As well, you can also read our review here!
 Ciao Bella Gelato & Sorbetto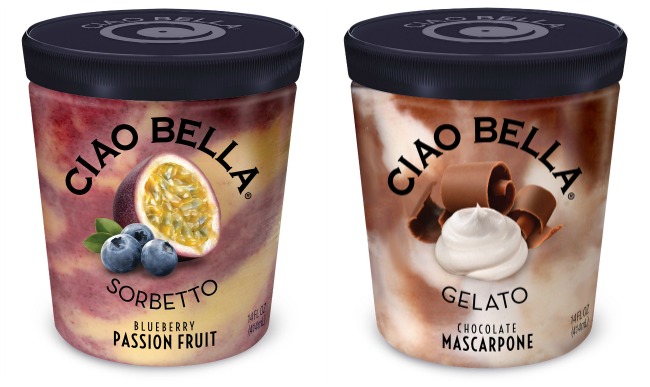 When it comes to artisan gelato and sorbetto, no one does it better than Ciao Bella. They believe that dessert should not just be natural, but as pleasurable as humanly possible. Every one of their rich gelatos are designed to decadent and creamy, and their sorbettos velvety smooth with intense fruit flavor. They want dessert to be the one meal everyone looks forward to throughout Easter! Their Master Geleto Maker, Chef Danilo Zecchini, is proud to have a variety of amazing flavors and of their two new Whole Foods exclusive flavors, Blueberry Passion Fruit Sorbetto and Chocolate Mascarpone Gelato. Along with their amazing, very popular flavors, you can also enjoy some of their new novelty desserts, including their Key Lime Graham squares! To learn more about this delicious dessert, check out Ciao Bella here!  While these aren't the easiest surprise to keep in a basket, the recipient is certain to appreciate your efforts! As well, you can also read our review here!
–
Disclosure: Budget Earth did not receive monetary compensation but did receive products for review purposes. All opinions on this product are my own and may differ from our readers' opinions.
Would you like to have your products featured in a giveaway event? Want to increase your social media exposure? Contact susan.l.bewley@gmail.com to see how I can help YOUR company today!