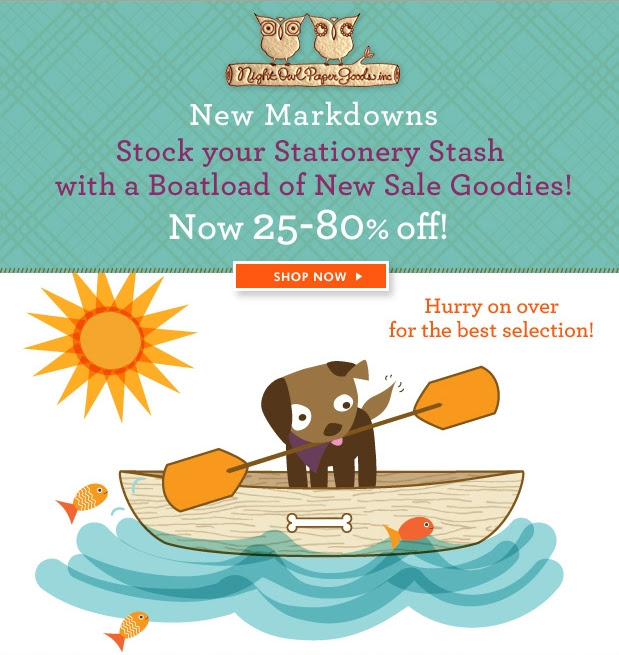 How many of you love cute things? While I don't normally go for anything too girly, I do have some things that I consider not only adorable, but fun. My weakness when it comes to those sort of things is stationery, especially folksy, super cute notebooks from Night Owl Paper Goods.
Have you never heard of Night Owl Paper Goods? Honestly, I think they are one of the best kept secrets on the internet for anyone who loves cute things. They make the most fun, super cute stationary that is folk inspired. Each of their products is also made from recycled goods, especially wood and cotton. Their designs are fun, creative, and many feature adorable animals, including owls, foxes, hedgehogs, and other cute, stylized creatures. While they have a large stock of unique stationery, you can also special order something designed especially for you, or simply personalized, making them the perfect choice for custom wedding invitations, birth announcements, party invitations, and more!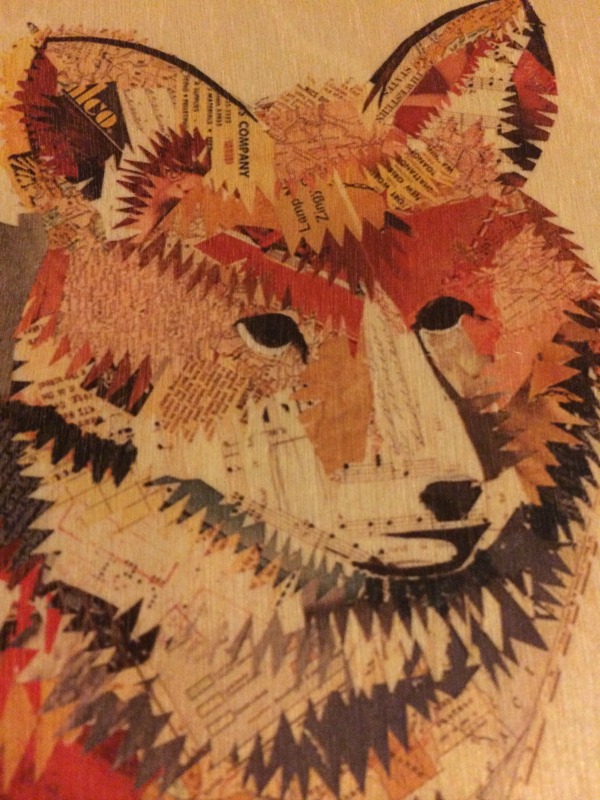 Some of the items sold by Night Owl Paper Goods includes:
Wood Journals
Pencils
Totes
Personalized Christmas Cards
Holiday Cards
Personal Cards
Handmade Plushes
Calendars
Bookmarks
& more!
To see some of the adorable items on sale, make sure to head over to Night Owl Paper Goods. Their beginning of the year sales are always amazing and I will freely admit, I purchased birthday gifts for family last year since the items on sale were just so adorable!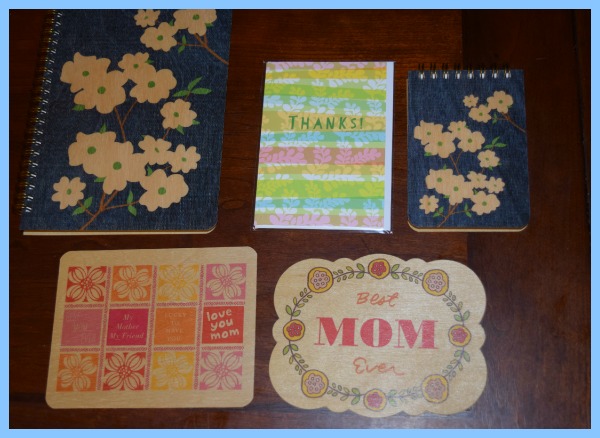 You can even find great sales on Valentine's Day cards too, allowing you to give someone you love something unique and super cute! As an extra little hint, they even have some great prices on Christmas cards for those who want something fun for next year.
Want to check out this sale for yourself? Click on the picture below to be taken directly to their current sales!
Disclosure: Budget Earth did not receive monetary compensation for this post but may contain referral links or affiliate links. All opinions are my own and may differ from our readers' opinions.
Would you like to have your products featured in a giveaway event? Want to increase your social media exposure? Contact susan.l.bewley@gmail.com to see how I can help YOUR company today!