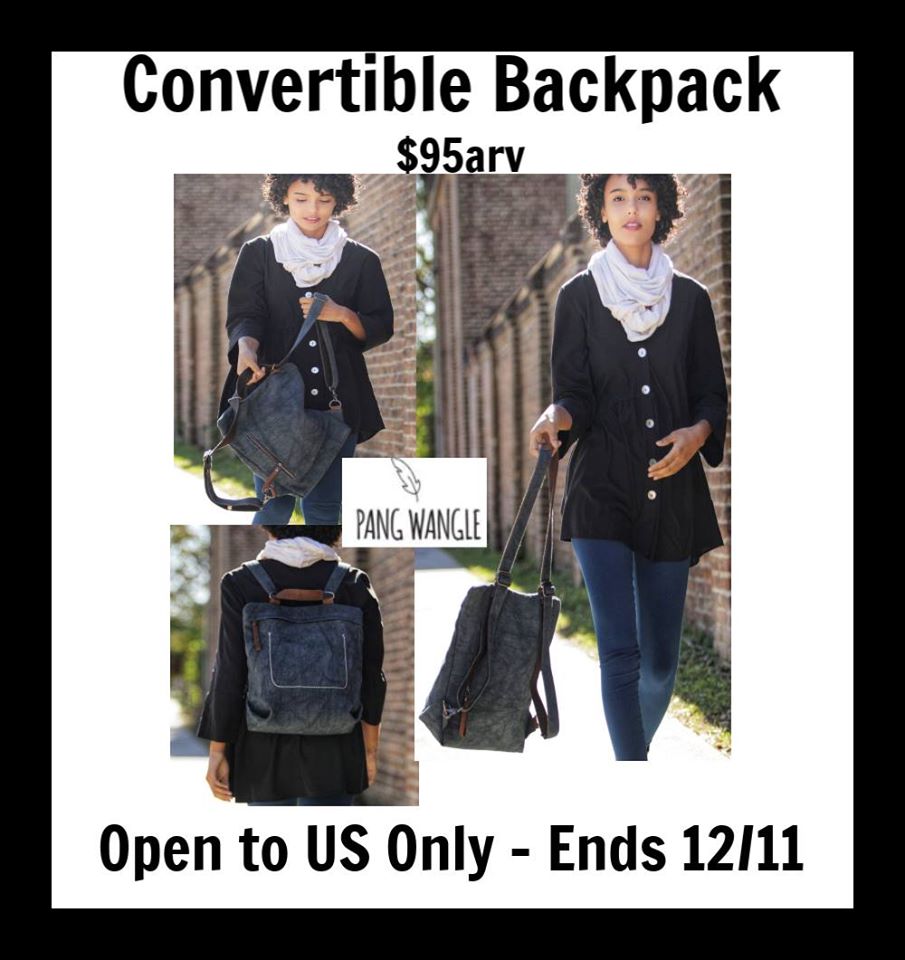 Sponsored by Pang Wangle and hosted by Powered by Mom
About Pang Wangle
Pang Wangle celebrates adventure with sustainable apparel and gear for hot, buggy climates. Zika virus, Lyme disease, Dengue fever, and Malaria are real threats and are on the rise. But don't let fear of biting bugs keep you trapped indoors. It's time to adapt.
Bug repellent clothes aren't just for safaris or backwoods camping anymore. In many climates, they're an everyday need. Insect Shield binds safe, long lasting, odorless bug repellent right into the fabric fibers. Compared to spraying, fogging, or topical insect repellents, Insect Shield products can help reduce overall pesticide and repellent use.
/paNG waNGlə/ verb. 1. To go along cheerfully despite minor misfortunes.
Based in subtropical New Orleans, Louisiana, our clothes are designed for maximum versatility. Our lightweight luxe fabrics are made from natural and renewable fibers – silk, linen, organic cotton, tencel and modal.
One lucky winner will receive Pang Wangle's Convertible Backpack. Sponsor reserves the right to substitute prize for something of equal value in the event of any issues with product inventory.
a Rafflecopter giveaway