Are you considering buying some men's big and tall bamboo t-shirts for someone special this holiday season? For the first time in ages, I do not have all of my Christmas shopping done, primarily due to rearranging funds to pay for emergency home improvement projects and things just getting so expensive! To make things a bit easier, we are trying to make it a practical Christmas, putting needs first. For Daniel, this means buying some new bamboo shirts, especially with how much he loved his new bamboo t-shirts. Big Boy Bamboo has already started its Black Friday sale to make things even better, allowing deal shoppers like you and me to get the best season prices!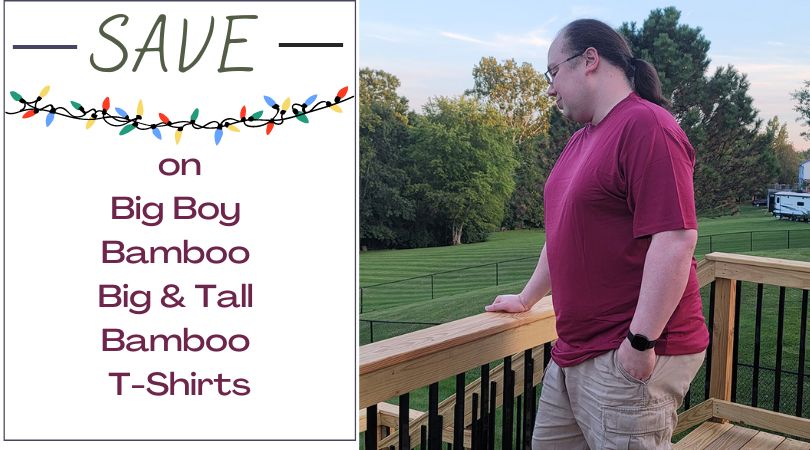 Big Boy Bamboo: Who Are They?
Are you looking for the most comfortable big and tall bamboo t-shirts out there? If so, we think you will love Big Boy Bamboo as much as our family! All of their shirts are designed to be soft and durable, made from 70% organic viscose from bamboo and 30% organic cotton. Why are bamboo and cotton so important? This combination gives the shirts that wonderfully soft feel that bamboo has been known for for a while, keeping you cool and comfortable! Since they want to be the store for all guys (and women looking for comfort), their shirts can be found in a variety of colors, from the traditional (S – XL), big (2XL – 8XL), or tall (1XLT – 4XLT). You can learn more about them here!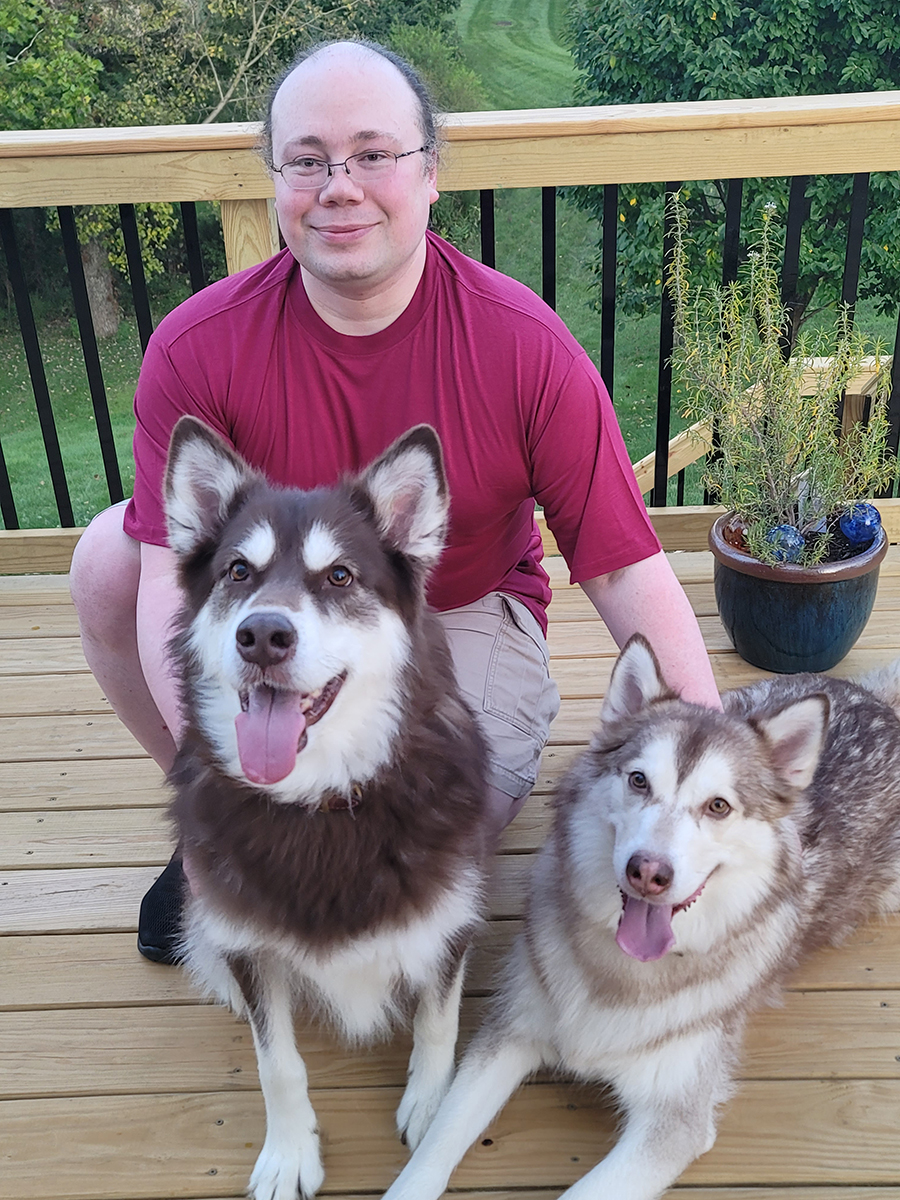 Big Boy Bamboo Big and Tall Bamboo T-Shirts Sale
Starting November 11, they are lowering their prices and having special offers, giving loyal customers like you and me the best deals of the reason. With deals up to 20% off and freebies, who wouldn't be excited? They also pride themselves in giving big and tall guys the big and tall bamboo t-shirts they deserve without the high price tags that come from 'certain' big and tall shops. These are shirts for real guys who want to be comfortable without breaking the bank!
As someone who viewed their men's big and tall bamboo t-shirts as very affordable, I was shocked when I saw their amazing deals. This is the perfect time to stock up since the more you buy, the more you save! They are also giving a free gift with every order! Check out the full deals below!
Buy More, Save More
Stock up on your favorite colors and sizes of Crew Neck & V-Neck Tees. The more you buy, the more you'll save – up to 20% OFF.
Choose your color & size:
Buy 1 for 5% OFF
Buy 3 for 10% OFF
Buy 5 for 20% OFF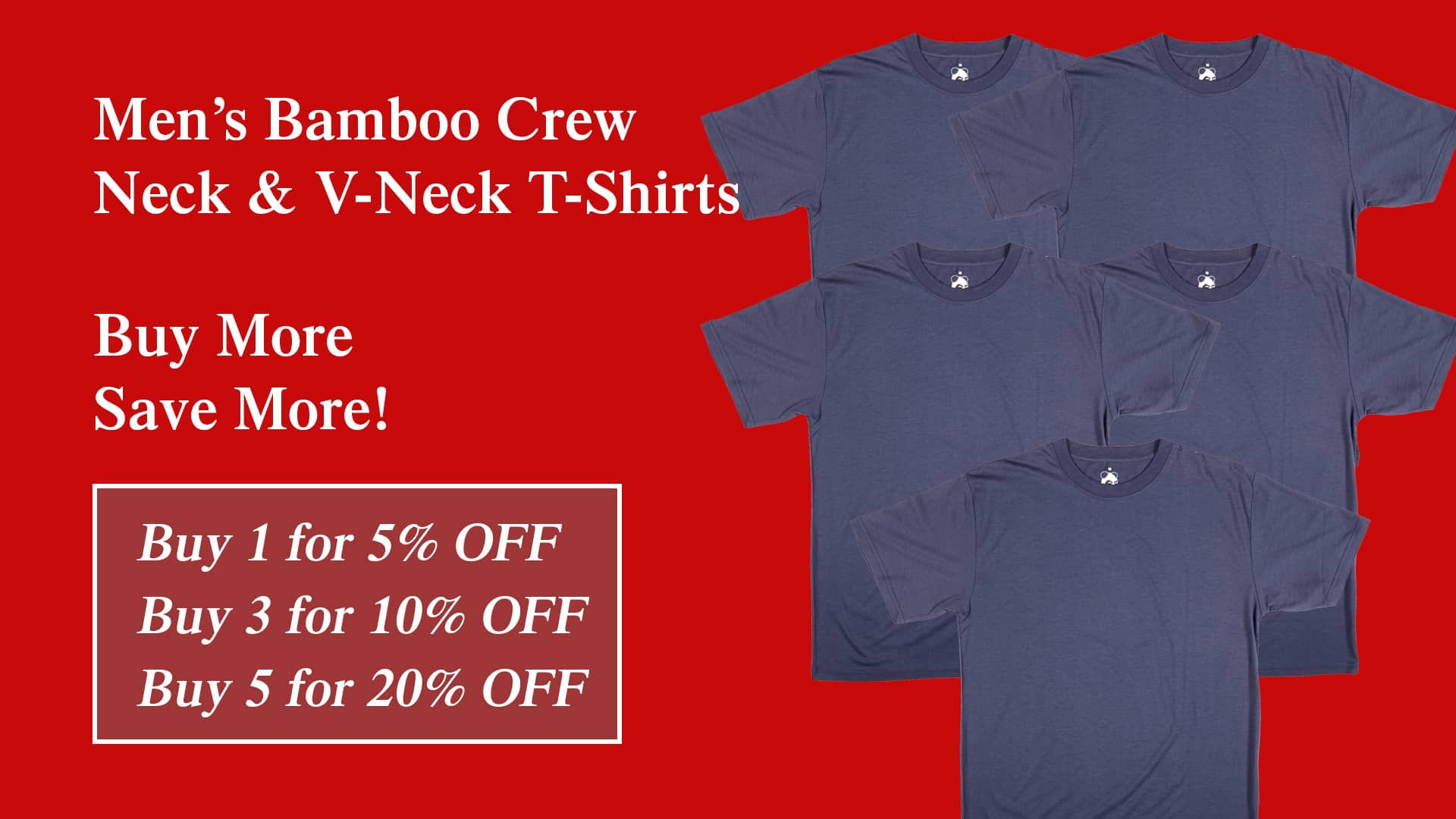 FREE Adjustable Extra-Wide Hanger with Every T-Shirt Purchased:
Every shirt purchased automatically adds one FREE hanger to the order. A $4.99 value each.
These big adjustable extra-wide clothes hangers expand from 15" to 23" and practically eliminate those annoying shoulder hanger marks that ruin the look of your t-shirts, sweaters, and heavy coats.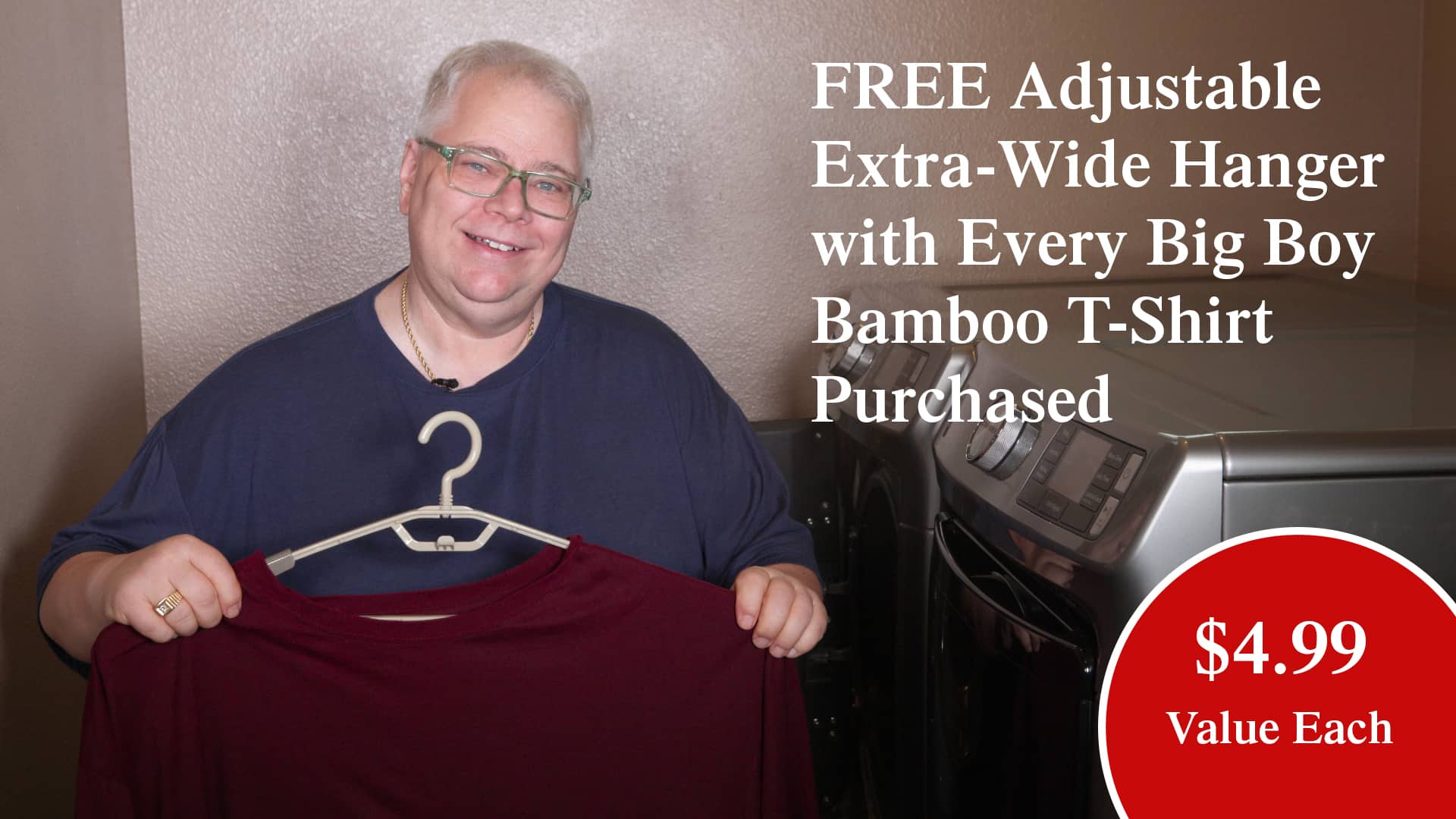 Let's not forget that Big Boy Bamboo didn't forget their international fans of their extensive and tall bamboo t-shirts. As some of you know, shipping right now is super expensive! They are offering special shipping deals to everyone – free shipping in the US on orders $75 or more and a discount on international shipping to over 30 countries!
FREE US or Discounted International Shipping
FREE US Shipping on $75+ Orders or a 33% Discount on International Shipping to over 30 countries.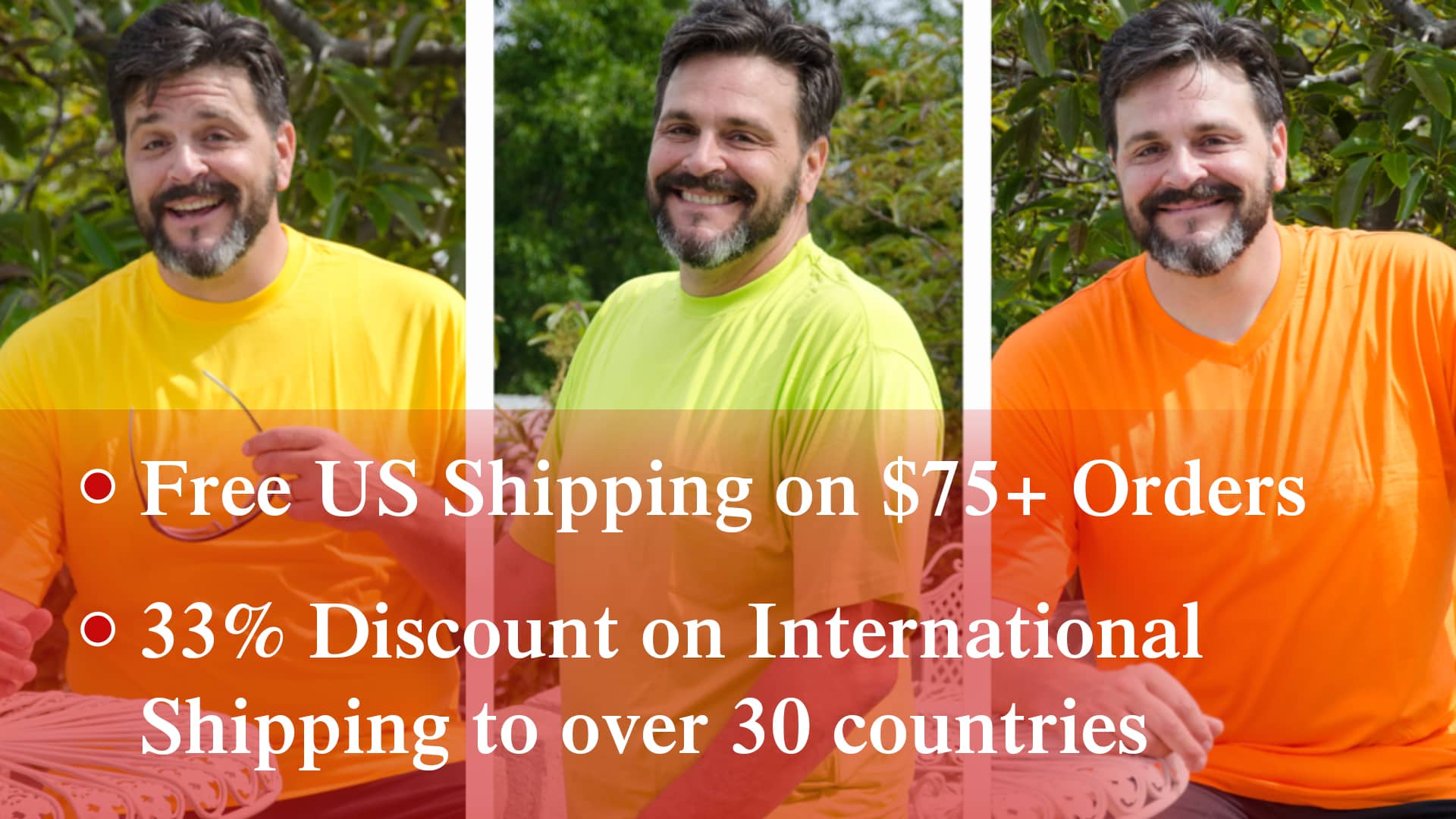 Where to Purchase
Want to take advantage of these fantastic deals? Don't be fooled; you can only find these excellent prices and deals on the official Big Boy Bamboo store! Hurry, though, since their Black Friday sale ends on December 12! Make sure to put this on your calendar since I don't want to see any of you guys miss out on their amazing sale (or miss out on getting your shirts before Christmas!).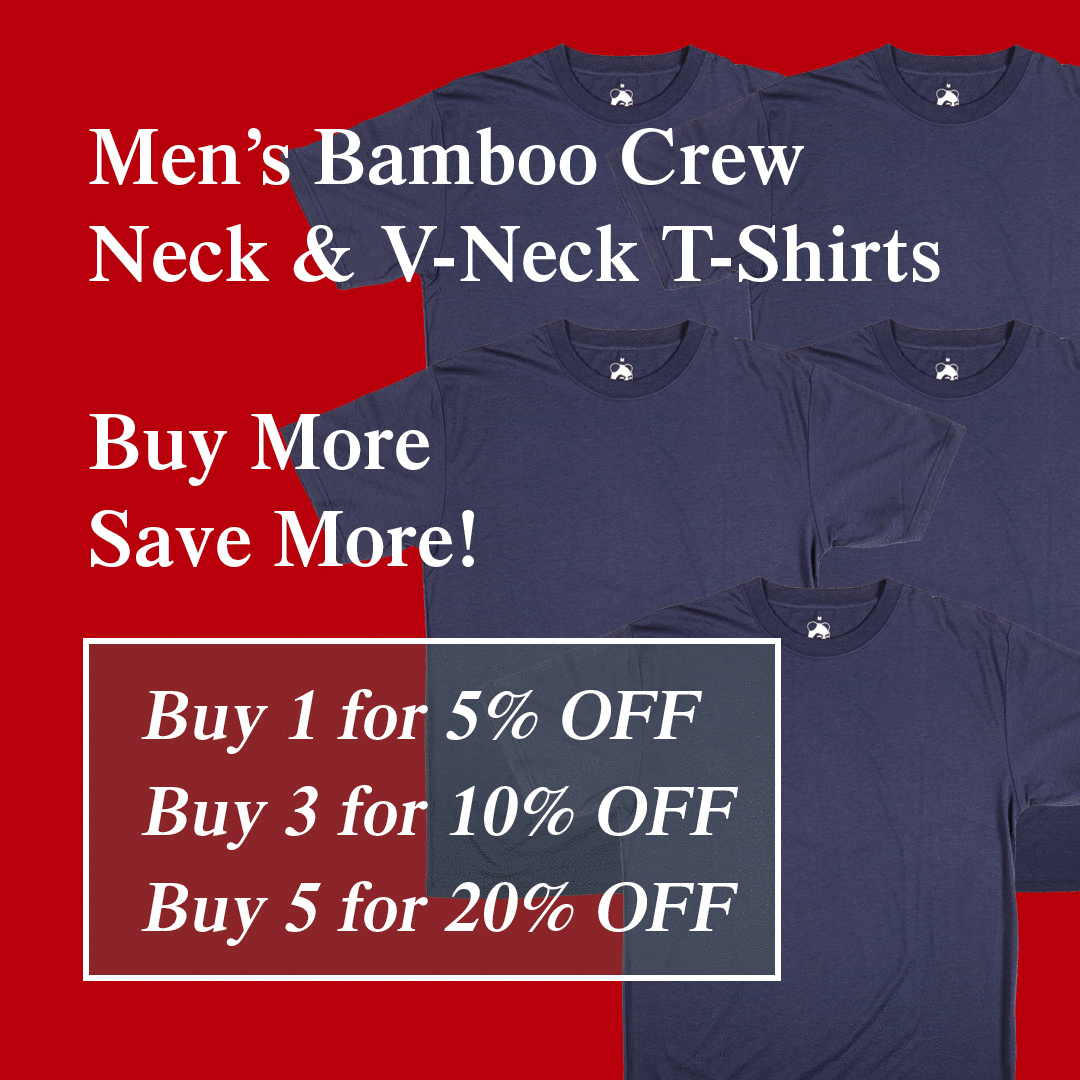 ---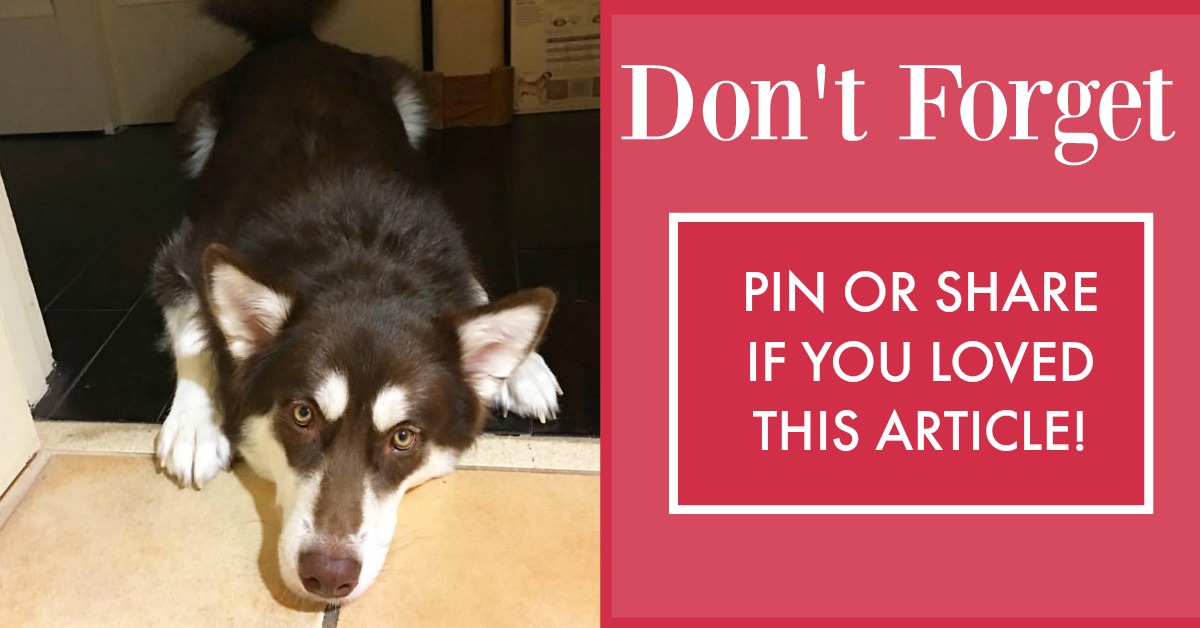 ---