Teach My Learning Kits for Kids Giveaway
Open to US Only – Ends 11/13
Sponsored by: Teach My  Hosted by: Powered by Mom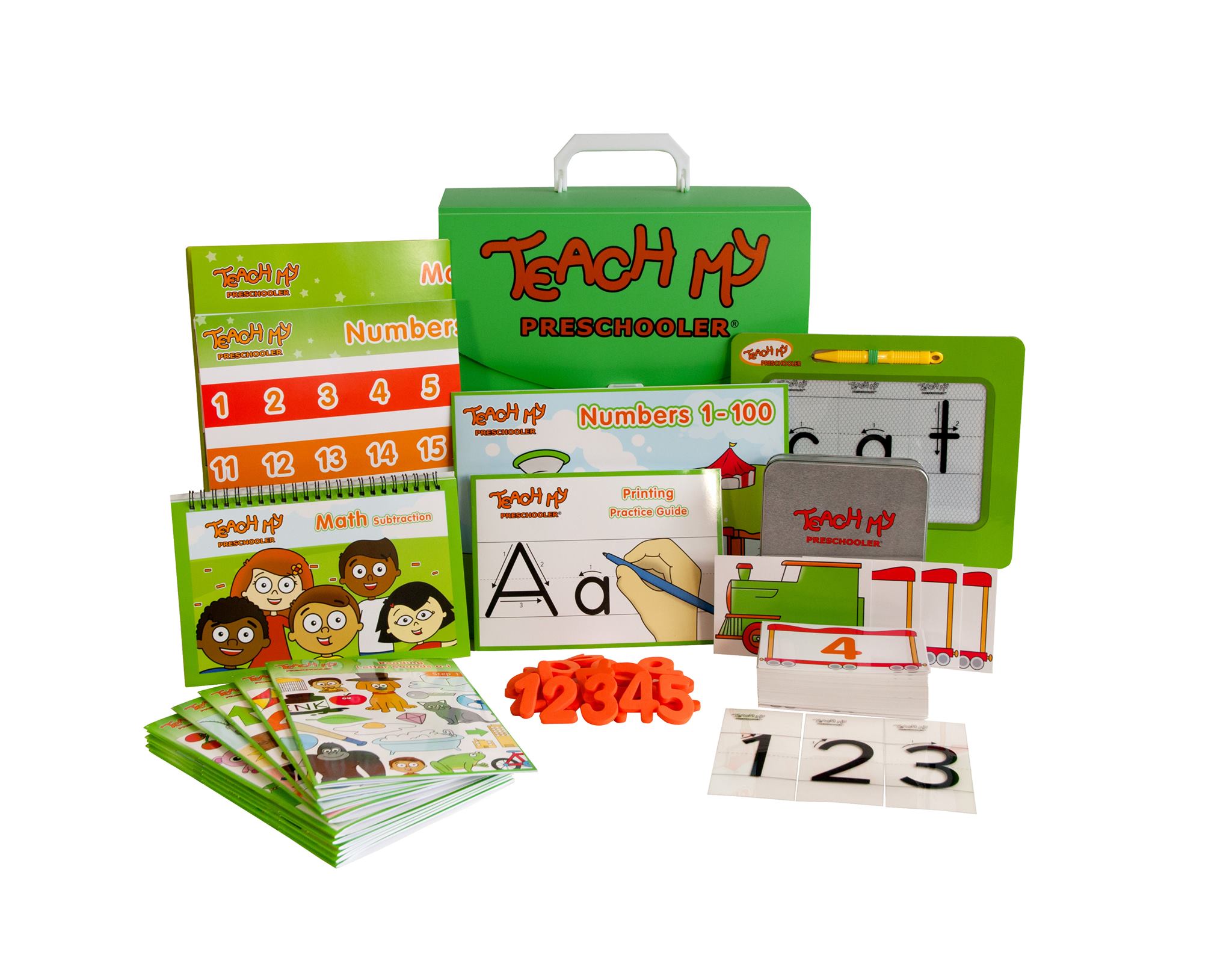 ABOUT TEACH MY
Teach My designs, manufactures and sells award-winning learning kits and sets for babies, toddlers, preschoolers and kindergarteners. From ABC's and 123's to reading, printing, spelling and math, their products aim to teach basic skills. They encourage playing with a purpose which includes screen-free early learning, parent-child interaction, self-esteem, fine motor skills and hand-eye coordination. Bond. Teach. Play… 20 minutes a day!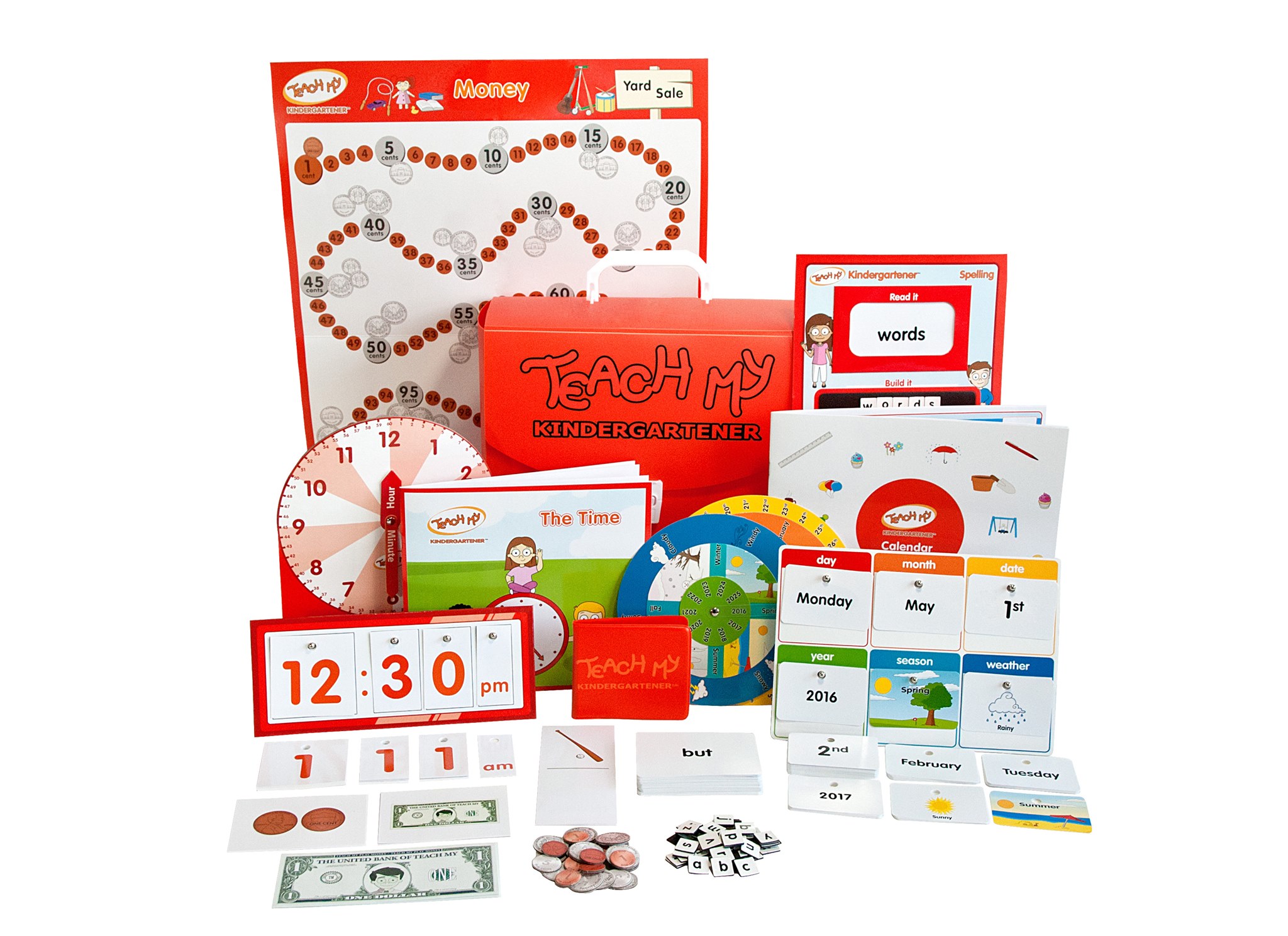 You can now have these great deluxe learning sets at home like the Teach My Kindergartener Learning Kit and many more.
One lucky person will receive not one but TWO Teach My Learning Kits of their very own! Enter on the rafflecopter below and good luck.
a Rafflecopter giveaway