Disclosure: I received these products for free to review. The opinions in my review are honest and my own.
While it isn't something I like to talk about, weight is something I have had problems with since before I started college. Even though I have been out of college for quite some time, I have still been struggling to get on a normal eating schedule and continue my good eating habits. My biggest issue, as some of you who know me know well, is soda. I have been slowly weaning myself from soda, which has been very difficult for me. I have a little under 100 pounds to lose to be in my healthy BMI range and I'm determined to do this not only through healthy eating, but exercise. To help jump start my weight loss, I have been trying to find tools to help keep me motivated and excited about losing weight. Luckily, I was asked to review what seemed like the perfect tool for me – Weight Loss Stack 52!
Weight Loss Stack 52: What is It
Weight Loss Stack 52: Overall
I have to say, this has to be one of the most innovative, easy to follow diet programs I have ever seen. The focus isn't 'dieting' exactly, but changing the way you think about food and exercise. Each card features a proven habit that is shown to help with weight loss or a healthy lifestyle. Your goal is to get the most points each week and see your improvement over time. I can say with how competitive I am, this system works great for me. Best of all, I can scan the cards with my phone, allowing me to keep track of my points throughout the week. With me trying to lose quite a bit of weight, I have to say I am in love with these cards and it encourages me to stay good with my healthier lifestyle. Based on my own experience, I am happy to give Weight Loss Stack 52 an A+ rating!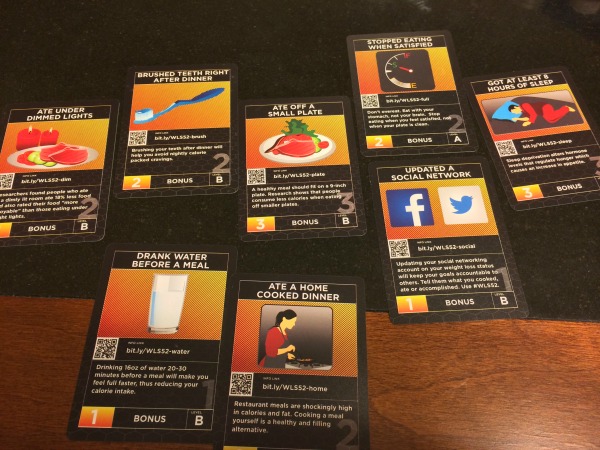 Weight Loss Stack 52: Where to Purchase
Would you like to purchase this awesome weight loss aid for yourself? Currently, you can pre-order Weight Loss Stack 52 on Indiegogo. This project is already funded, meaning they are guaranteed to be made, allowing you to take advantage of some amazing deals and package deals. After trying out these cards myself, I don't think you will be disappointed!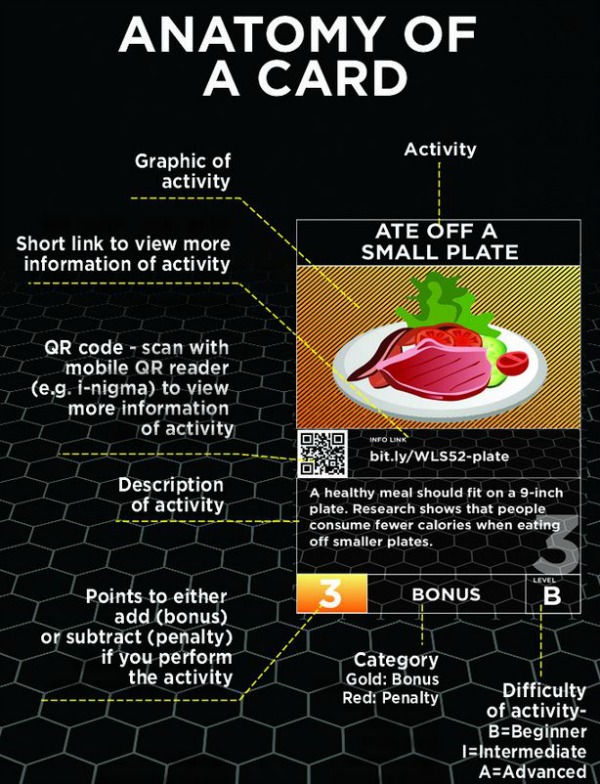 Disclosure: Budget Earth did not receive compensation but did receive products for review purposes. All opinions on this product are my own and may differ from our readers' opinions.
Would you like to have your products featured in a giveaway event? Want to increase your social media exposure? See how Mom Powered Media can help! Contact susan.l.bewley@gmail.com to see what we can do for your company!