Disclosure: This is a sponsored post for Dr Tobias and I did receive monetary compensation. The opinions in this article are honest and my own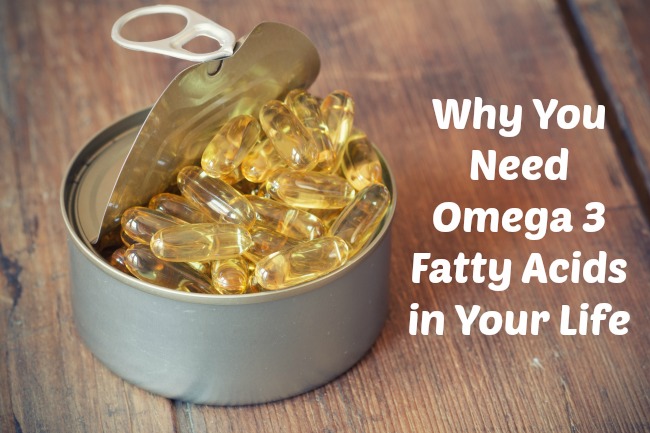 Did you know that omega 3 is important for proper development in children and adults alike? Most of us don't get anywhere near the amount of omega 3 fatty acids that we need, which can be a big problem. You see, in the past, many people got their omega 3 from fish and other natural sources, but in today's busy society, it's harder finding the time for healthy meals, never mind eat a meal that is nutritionally balanced. This is one of the reasons that Dr. Tobias is proud to have one of the best omega-3 fish oil supplements on the market for people who live busy lives.
One person who is especially passionate about omega 3 is Dr Tobias himself. Originally from Germany, he has a background in sports science and worked prior in sports medicine research, which helped him build a strong foundation in keeping the body healthy. He also understands firsthand the problems with obesity, since he struggled with it as a child. Now, he focuses on eating a natural diet and living a healthy lifestyle.  He believes that many ailments can be overcome by good nutrition and an active lifestyle. Below we included some of our favorite tips from his company website!
Omega 3: Pregnancy
Thinking of trying to get pregnant or already pregnant? Over million Americans each year get pregnant and try doing everything they can to keep themselves and their baby healthy.  Yet, only 2% of women who are pregnant or lactating in the US get their recommended daily dosage of omega-3 fatty acids, based on the recommendations of the National Institute of Health, especially docosahexaenoic acid (DHA). As well, mounting evidence is saying that its critical for proper development before, during, and after birth. To learn more, check out Dr. Tobias article on Omega 3 during pregnancy.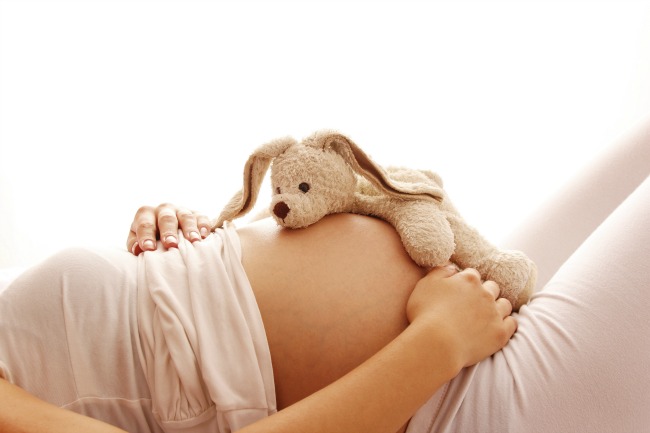 Omega 3: Mood Control & Depression
Did you know that Omega 3 is good too for helping you control your mood? We have known for years that omega 3 is crucial for brain development but our moods as well?
"The (evidence) is becoming quite compelling that increasing omega-3 fatty intake enhances many aspects of brain function, including the control of mood and aspects of personality," says Brian M. Ross, MD, Associate Professor of Medicine Chemistry and Public Health at the Northern Ontario School of Medicine of Lakehead University.
One area where omega 3 seems to show amazing results is with those who suffer from depression. In today's world, millions of people suffer from depression and doctors are quick to prescribe medications with some scary side effects. Some are so bad that the FDA has made drug manufacturers label antidepressant medications with warnings that it can worsen depression and cause suicidal thoughts. Scary or what? Research has been showing that omega-3 fatty acids eicosapentaenoic acid (EPA) and docosahexaenoic acid (DHA can help people battle against depression without side effects.  To learn more, check out Dr Tobias's article on omega 3 and depression.

Omega 3: Joint Health
In the United States, 1 out of 5 people have been diagnosed with some form of arthritis, chronic pain, or stiffness in their joints. This is something like 46 million people – wow! Add into the fact that there are over one million year surgeries and total hip displacements each year and you can see why this is a big business! Arthritis is often silent until it takes hold on your body and it is there long before you show symptoms. Want to know something scary? Signs of osteoarthritis can be shown in x-rays on weight-bearing joins in 90% of people who will suffer from it before they turn 40! As crazy as it sounds, omega-3 can help with swelling and tender joins. To learn more, check out Dr. Tobias's article on Omega 3 for joint health!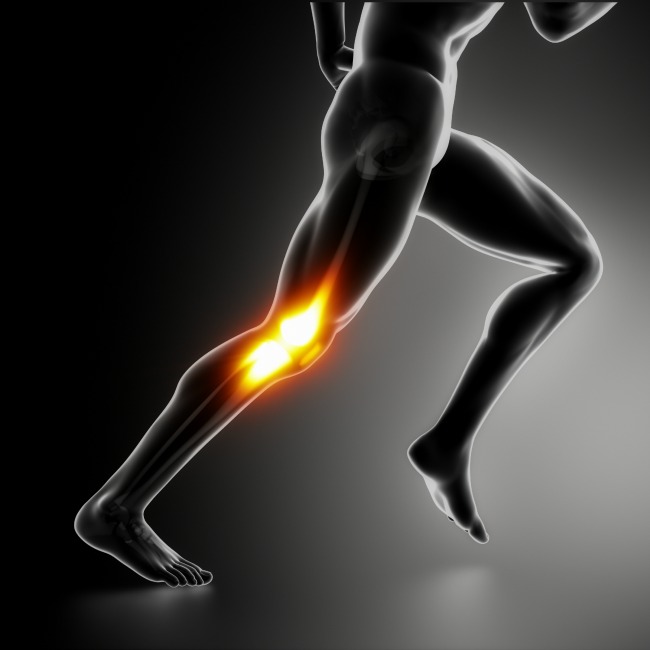 Omega 3: Memory
Do you have a hard time remembering where you put your wallet or car keys? How about someone's name being on the tip of your tongue but you just can't remember? As we get older, we usually have more memory issues. Research has shown that taking omega-3 fish oil supplements can help you when it comes to recollecting information and remembering things over time. To learn more, check out Dr. Tobias's article on Boosting your Memory with Omega 3!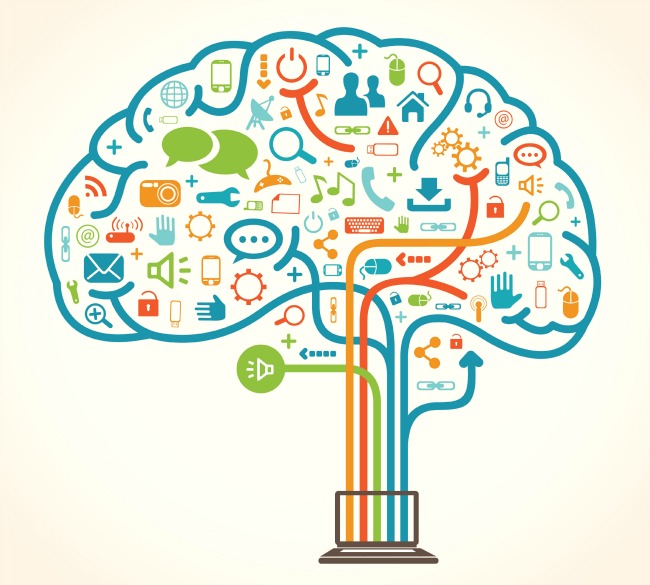 Omega 3: Dyslexia
You may not know this, but dyslexia is more common than you think, effect 10% of of the popular. For those who suffer from this disorder, learning can be difficult and it effects people of different ethnicities, social class, and intelligence. Actually, it is common for brilliant people to be diagnosed with dyslexia – they just learned how to compensate for hteir reading and writing challenges. Scientists currently have a theory that people with dyslexia have issues metabolizing fatty acids, leading to a deficiency. To learn more, check out Dr Tobias's article on Omega 3 and Dyslexia.
Omega 3: ADHD
Do you know someone with ADHD? A recent statistics stat that 11% of children 4- 17 have been diagnosed with ADHD. That is 6.4 million kids! The number has also been rising by 5% a year, based on statistics from 2003 – 2011. Growing evidence has been showing that ADHD may be connected to an imbalance of fatty acids in the brain. To learn more about this evidence and how omega 3 fatty acids may a natural alternative to prescription drugs, check out Dr. Tobias's article on ADHD.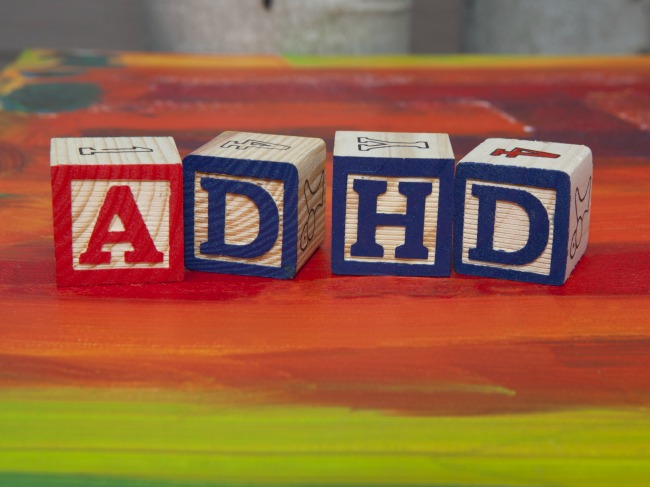 Disclosure: Budget Earth received monetary compensation for this post. All opinions on this product are my own and may differ from our readers' opinions.
Would you like to have your products featured in a giveaway event? Want to increase your social media exposure? Contact susan.l.bewley@gmail.com to see how I can help YOUR company today!