With summer here in full force, I have been surprised with how many dogs don't have a dog house for shade. While I am a firm believer that dogs belong indoors with their family, I understand that some people like to give their dogs time outdoors to themselves or just time to have fun with their doggy siblings. Either way, dogs need to have a way to protect themselves from the sun, especially if they are overheating or want to hide somewhere with fresh water. This is one of the reasons I believe that dogs that are outdoors regularly for any length of time MUST have a dog house.
Knowing that not everyone has the money to just go out and buy a quality dog house, we found some of the cutest DIY dog houses. Many of these doghouses are not just adorable, but are easy to build with inexpensive materials or even using furniture you may have in your home (or found at a garage sale). Others are fun little hideaways for indoor dogs who want to have some privacy, giving them a comfy place to sleep where they can still keep an eye on their humans!
Feel free to tell us what you think of these 15 DIY Dog Houses below. We are excited to see your thoughts or if there is anything you think could be cool for building your own dog house!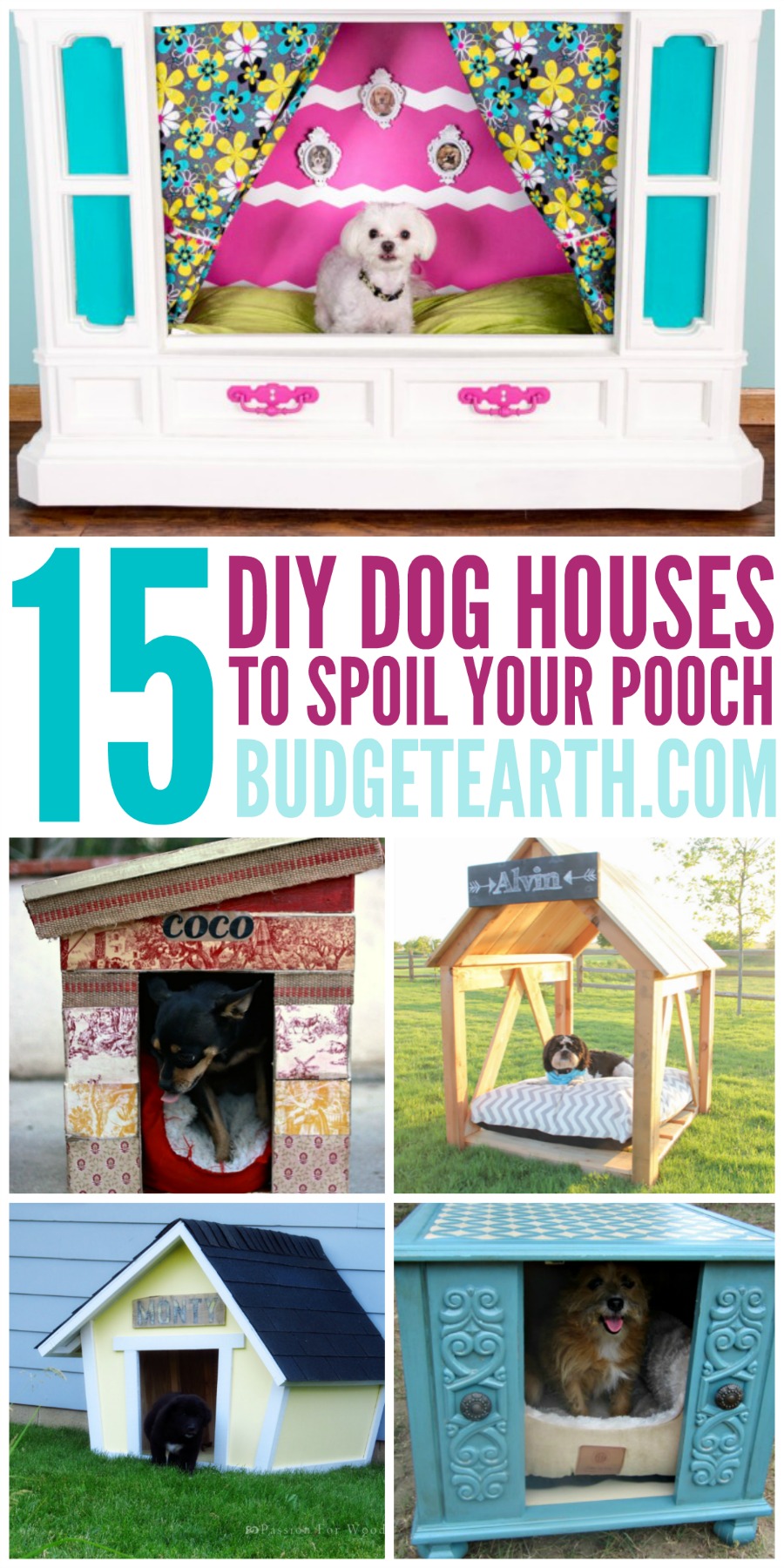 ---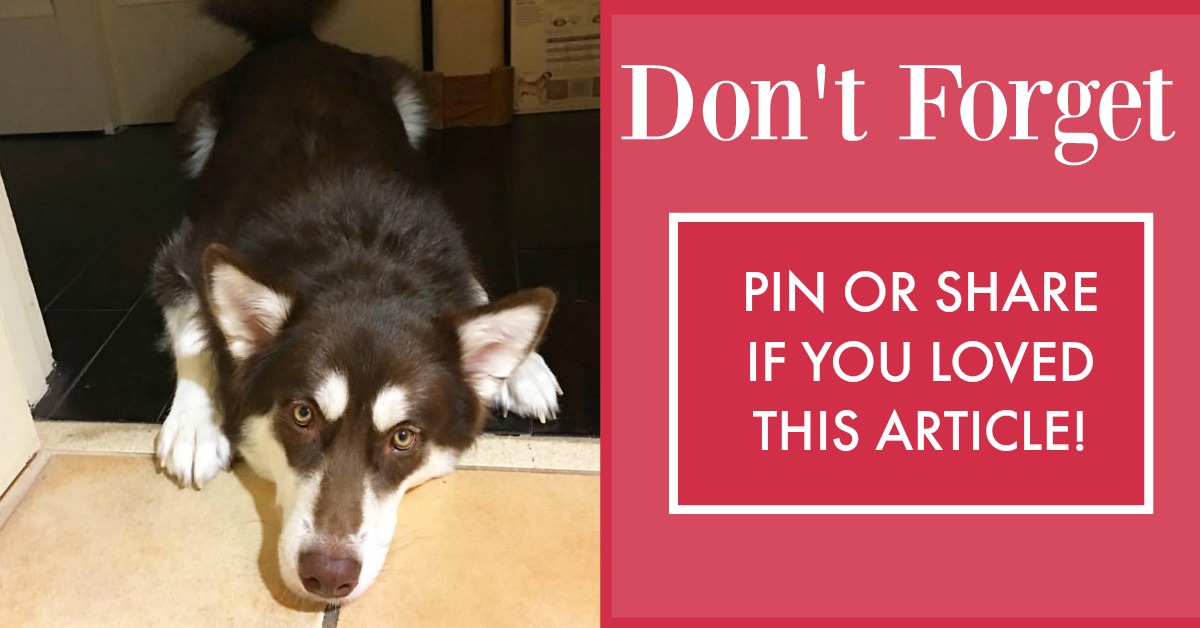 ---