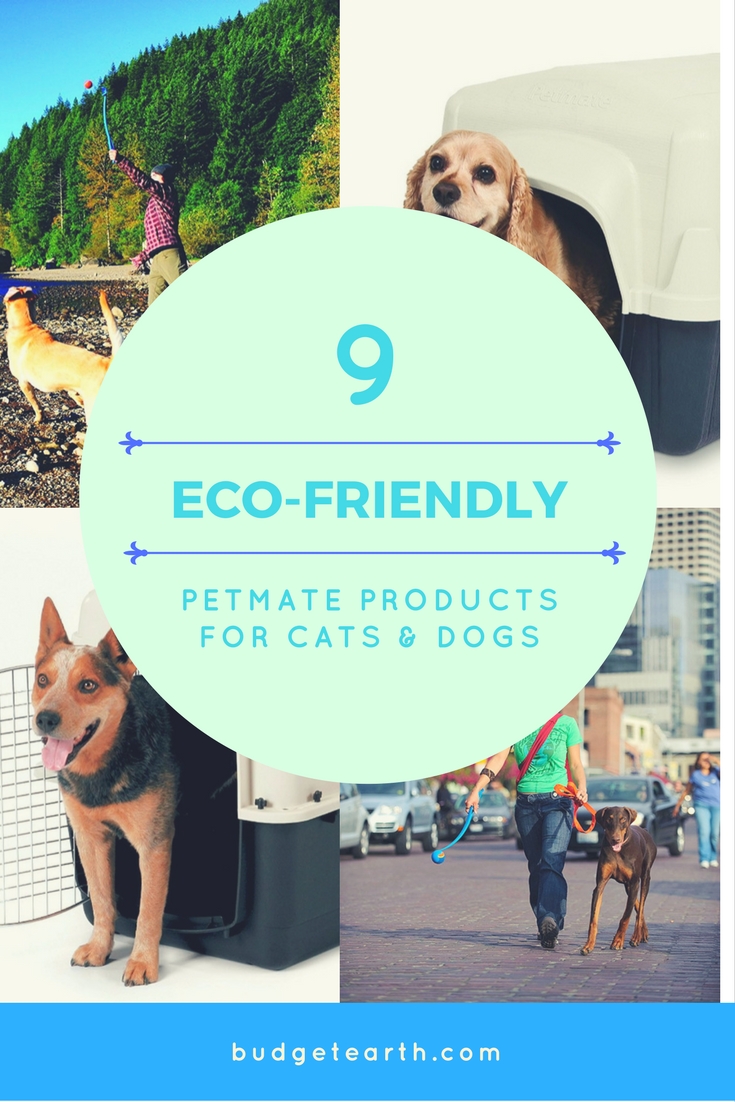 When you buy things for your pets, how often do you think about how it will affect the environment? In our household, being eco-friendly is fairly important to us, and it is one of the reasons we go out of our way to get things that we know will last for quite some time. Even though the girls are out of the teething, destructive phase, it doesn't mean that we don't want toys and tools involved in their daily care to last. Luckily, there are companies we know we can trust when it comes to making amazing products that won't just last, but are better for the environment. One of our favorite brands committed to helping the environment and pets everywhere is Petmate.
So what makes Petmate different from other companies? Part of what makes them so unique is that many of their products are made from recycled materials (more than 50%), and created in the United States in their Arlington, Texas facility. As well, they are the only pet manufacturer to make their own resin from pre-consumer, recyclable products like diapers, tape, medical gowns, home insulation wrap, and more. In fact, they go through 80 million pounds of it each year! They have done such a fantastic job reducing their carbon footprint and keeping millions of of plastic out of landfills that they earned the prestigious Edison Green Award.
For this reason, it really isn't shocking that they are the largest manufacturer of pet carriers, shelters, pet feeders, and watering products. Knowing that many of you are as conscious about the environment as us, we couldn't wait to share with you some of our favorite Petmate products for cats and dogs alike that are eco-friendly and perfect for nearly and household!
Want to see other awesome products made by Petmate? Make sure to check out the Petmate website for other awesome pet products for cats and dogs!
ChuckIt!®Launcher Classic, Sport and NEW 25S Sport Launcher  – $9.99 – $18.99 (buy here)
Looking for a great toy for hands-free, mostly slobber-free ball play? If so, we think you will love this line of Chuckit toys. It allows the user to throw balls to to three times farther with less effort, as well as generally keeping hands away from a soaked ball.  The sports version even features a high performance ergonomic handle.
Petmate® Ultra Vari Kennel
– $17.99 – $149.99 (
buy here
)
Need a plastic kennel for housebreaking, kennel training, or travel? This durably constructed crate is designed to be safe and secure with a squeeze latch door and metal vents that provide 360 degree ventilation; great for keeping any dog or cat safe on the go.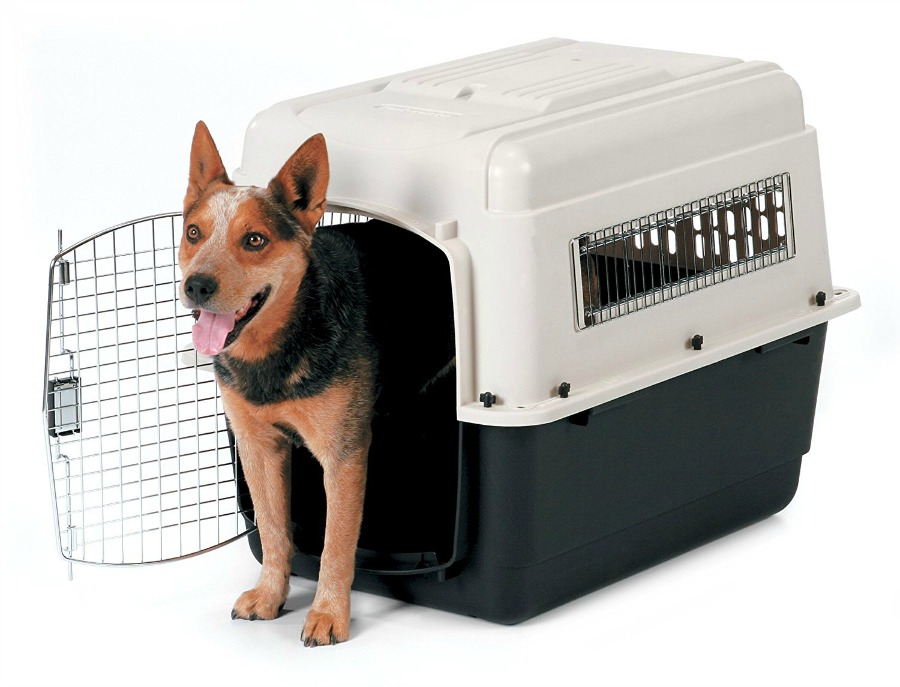 Petmate®Hooded Litter Pan – $29.99 – $39.99 (COMING SOON)
Do you prefer a covered cat litter box for dealing with litter scatter? This litter box has a removable hood with a privacy door to allow your cat the privacy they need to potty without making a mess. It even has an odor absorbing carbon filter to help eliminate smells.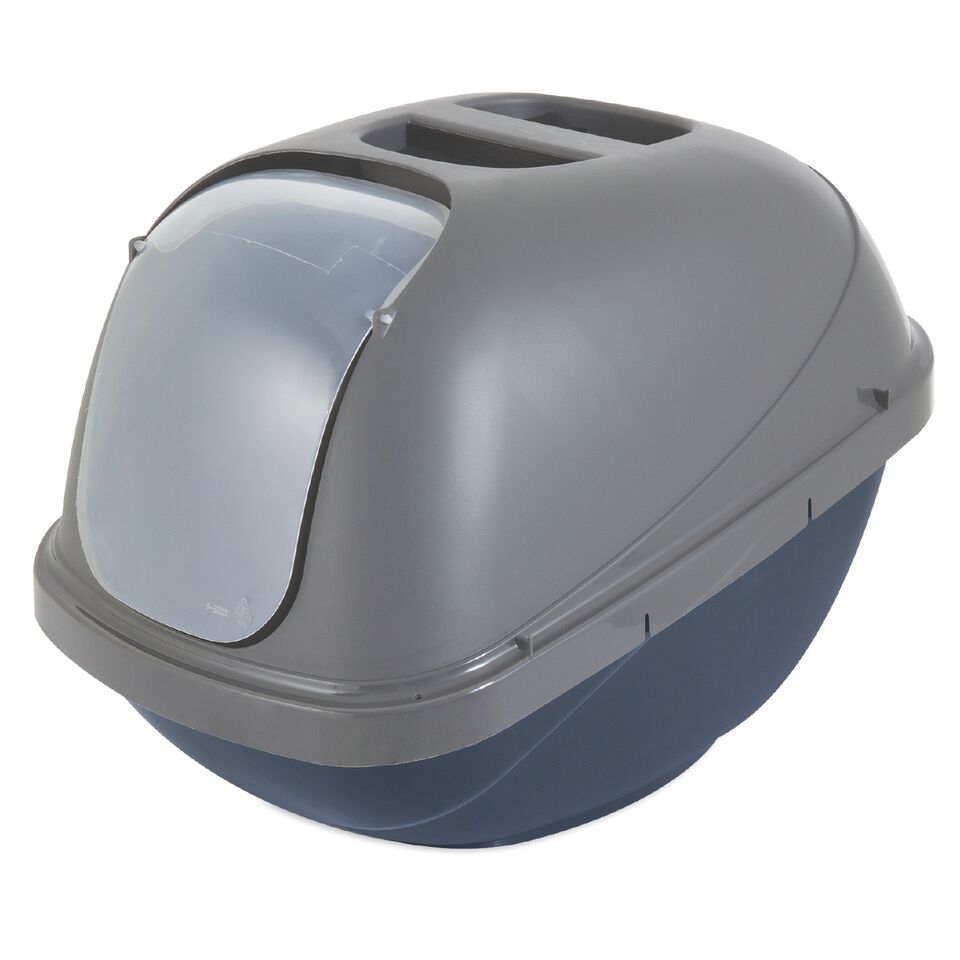 Petmate®Hi-Back Litter Pan – $16.99 – $19.99 (COMING SOON)
Have a kitty that makes a bit of a mess covering their business in the litter box? This raised-back pan prevents any form of scatter and spray in the rear area of the litter box. Along with being plastic and reinforced, it has a sleek design to make it great for those wanting a more décor-friendly option.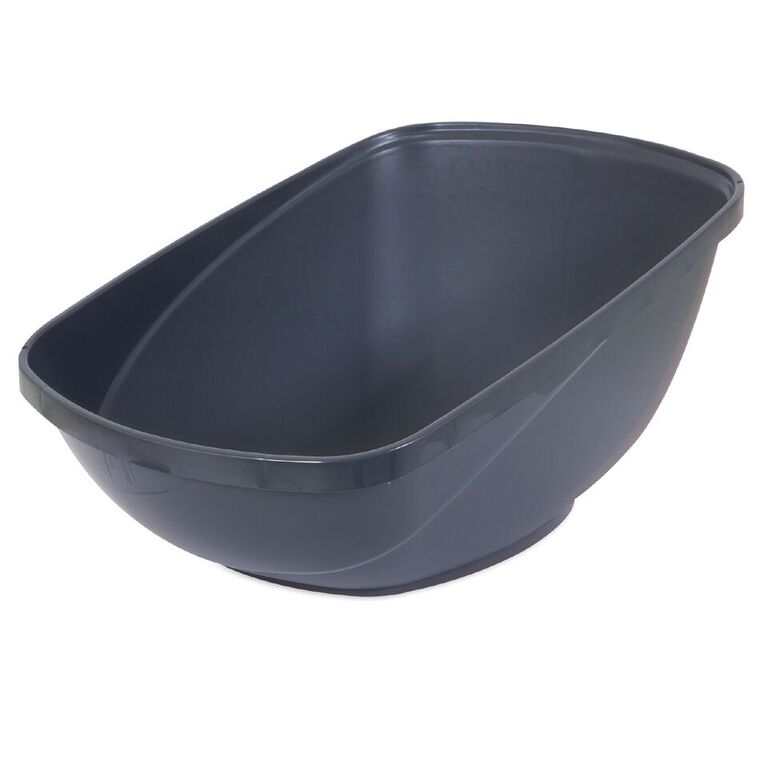 Petmate®Simple Sifting Litter System – $29.99 (COMING SOON)
Tired of digging for your kitties 'business'? This patented sifting technology comes with 1 Sifting pan and 2 Regular pans to make cleaning the litter box super easy. With this box, no shaking is required and you can clean the litter box in seconds – the specially designed rounded blades allow litter to pass through quickly and easily. Best of all, it is made of durable plastic, making it perfect for just about any kitty!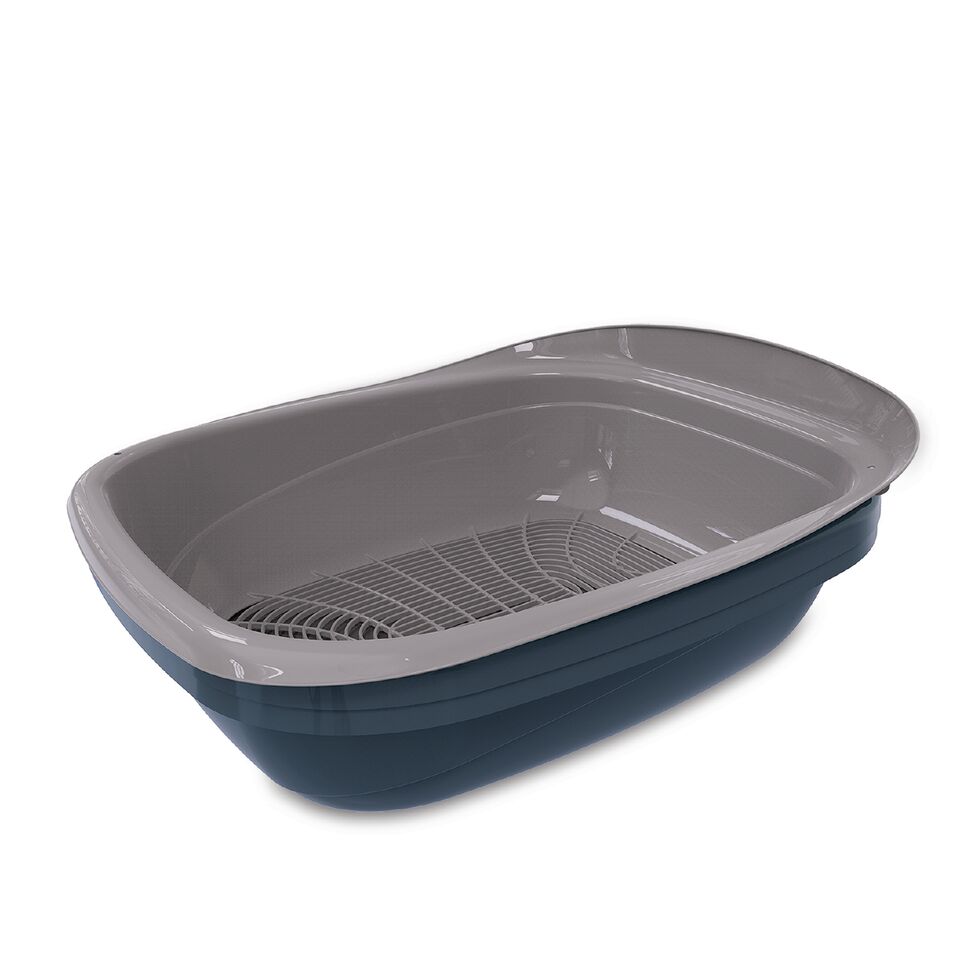 Petmate® Barnhome – $69.99 – $124.99 (buy here)
Let's face it, some dogs love spending time outdoors. To keep outdoor dogs and those who have access to the outdoors safe from the environment, we think you will love this barn shaped dog house.  This plastic house is mold resistant, and never needs painting. As well, it features rear air ventilation to promote air circulation, an extended roof guard rim to divert rain and raised interior flooring to help keep your pet dry.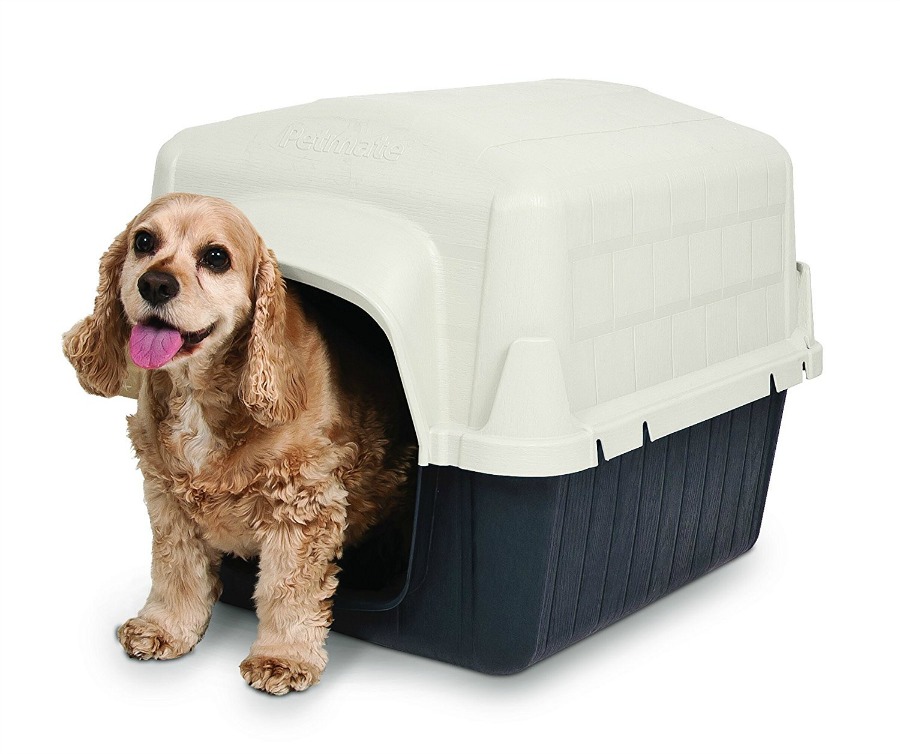 Aspen Pet®Traditional Kennel – $29.99 – $49.99 (buy here)
Make travel a breeze with the Apsen Pet Traditional Kennel. This carrier meets most air travel requirements and includes an easy carry handle, squeeze latch door, and 360 degree ventilation.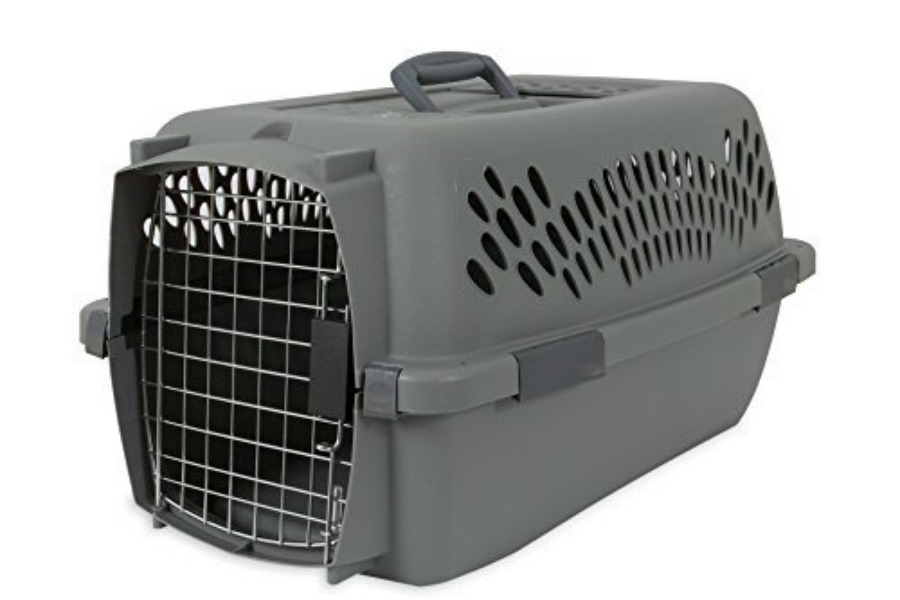 Petmate® Mason Gravity – $19.99 – $44.99 (buy here)
Make caring for your pets fun and trendy with these mason jar styled feeder and waterer. Along with being a gravity-style, easy to refill feeder, the water dish even comes equipped with a replaceable water filter!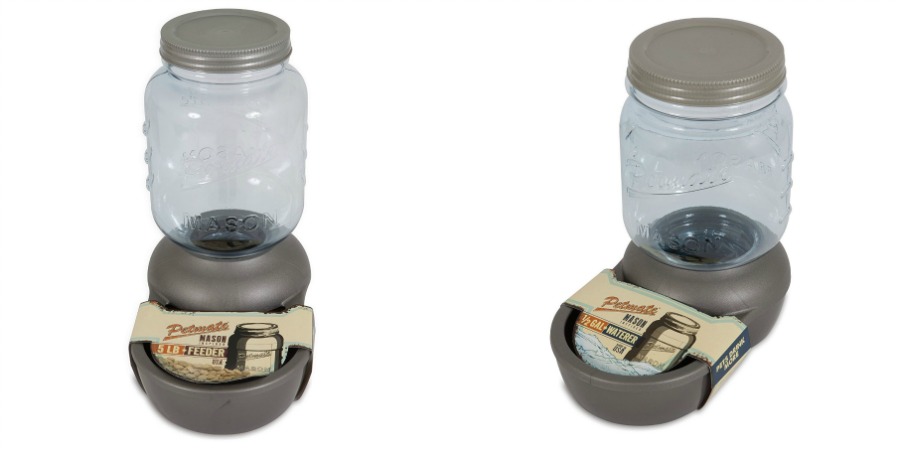 Petmate® Replendish – $17.99 – $39.99 (buy here)
Looking for a great container for busy pet parents? The Petmate Replendish is a top-loading food or water container. As well as providing a continuous flow of food or water, it has Microban Antimicrobial protection that helps prevent the growth of stain and odor-causing bacteria.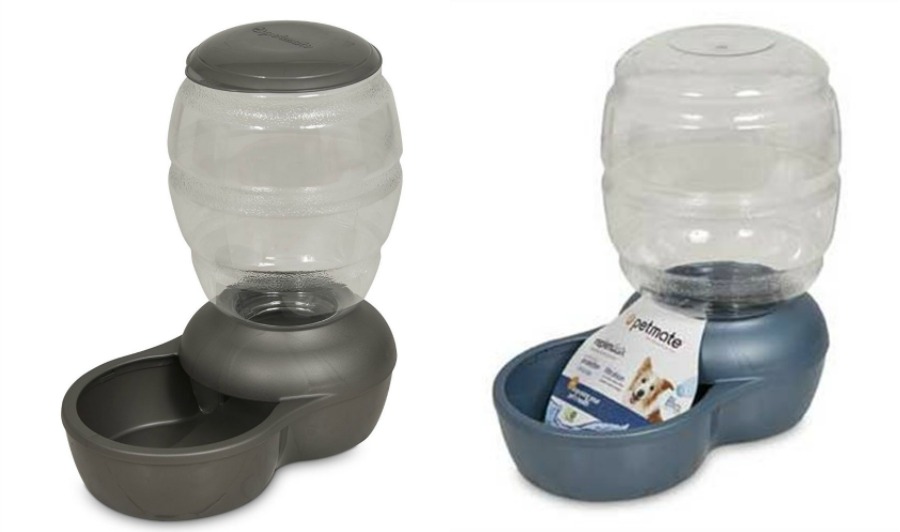 Want to see more? Check out Petmate on social media!
Facebook | Twitter | Pinterest | Instagram
Would you like to have your products featured in a giveaway event? Want to increase your social media exposure? Contact susan.l.bewley@gmail.com to see how I can help YOUR company today!