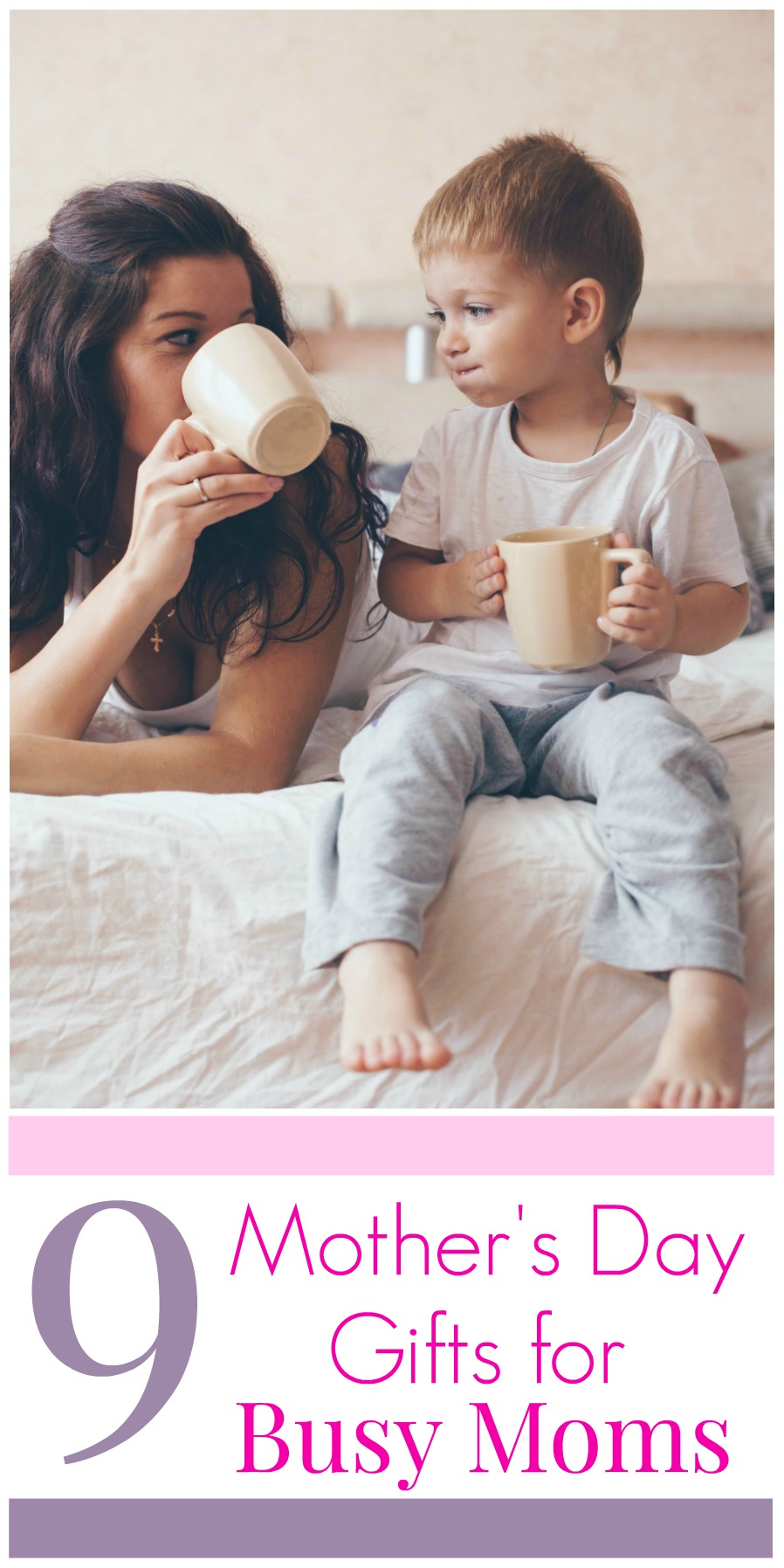 Did you know that Mother's Day is right around the corner? For many of us, this is a time to celebrate not just our own mother, but our mother in laws and women in our life who are like mothers. The biggest problem, however, is sometimes finding the perfect gift. Not every mom likes the same thing and personally, I am not one of those people who love giving gift cards, especially when I know I can find the sort of gift that will make my mom light up on Mother's Day.
Of course, we all know that finding Mother's Day Gifts for busy moms isn't easy.  With Mother's Day only being days away, we decided to help you and suggest some of our favorite gifts for 2016. Below, we you will find 9 of the best gifts for busy moms, ranging from gifts for moms who love some TLC during downtime, to those who are constantly on the go and looking for things to help them be more organized.
So, what are you getting Mom this Mother's Day? Don't forget, is May 8 so make sure you order your gift ASAP for it to arrive in time for Sunday!