Disclosure: I received this product for free to review. The opinions in my review are honest and my own.
How important is a good night's sleep to you? To me, it is very important, since it always feels like I never get enough. While sheets may not sound like a huge deal, they are to us, especially with my husband being unpleasantly affected by polyester. Since I have to watch out when I buy things, I have learned to 'feel' polyester, which has made me very sensitive to different textile textures. For this reason, when I have a choice, I go for the softest cotton I can find. Unfortunately, 100% cotton sheets are very expensive, especially if you want a very high thread count for a king size bed. Luckily, we just found the perfect substitute that is not only just as soft or softer, but perfect for people with allergies – bamboo sheets! When I heard from my friends that Cariloha had the softest bamboo sheets out there, I knew I had to put it to the test!
Cariloha Bamboo Sheets: What is It?
Looking for the softest sheets around? If so, we think you will love Cariloha Bamboo Sheets. These super soft, silky sheets are twice as soft as 1,000 thread-count Egyptian cotton, making bedtime a luxurious experience. Even better, they are made from 100% viscose from bamboo, a self-renewing resource that that is easy to grow and doesn't harm the environment. Best of all, these sheets are far cheaper than Egyptian cotton or cashmere sheets, giving you amazing sheets without the high price tag. With these sheets' thermal regulating properties, and ability to stay soft with each wash, you won't want to try any other sheets once you have slept on Cariloha sheets!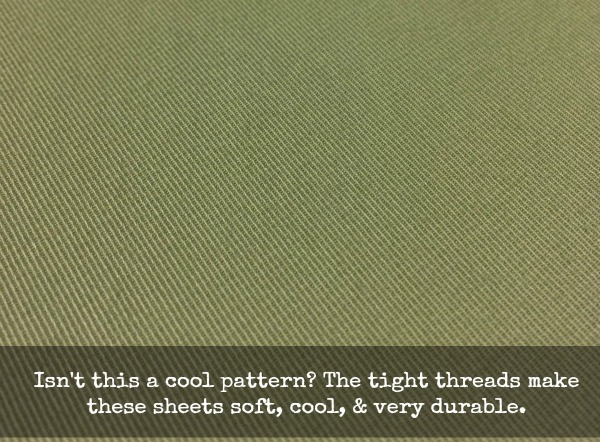 Cariloha Bamboo Sheets: Overall
After sleeping on these sheets for the past two weeks, I have to say that these sheets have really impressed me. We compared these sheets to our 1,000 thread count cotton sheets and I have to say that the difference is huge. While cotton sheets start out soft, they usually lose that 'luster' after the first wash, leaving you with sheets that are soft, but not like they were when you purchased them. As crazy as it may sound, I think the Cariloha sheets are softer after the first washing. My husband's favorite part of these sheets, however, is that they are great at helping regulate your body temperature as you sleep, leaving you cool and comfortable (but never cold!) throughout the night. Really, I haven't found anything yet that I dislike about these sheets. Based on our own experience, are delighted to give Cariloha Bamboo Sheets an A+ rating!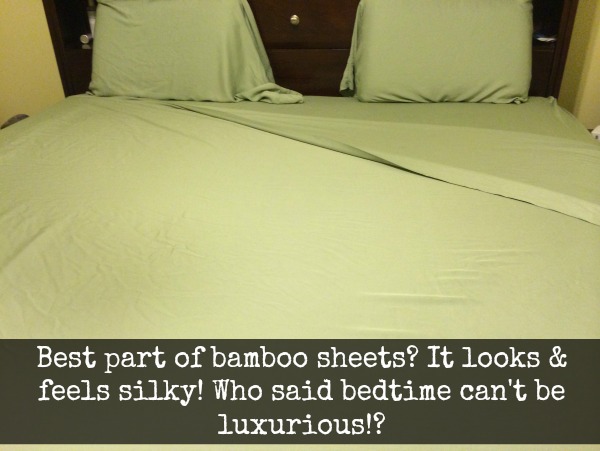 Cariloha Bamboo Sheets: Where to Purchase
Ready to try these sheets for yourself? You can buy these awesome sheets at Cariloha.com. Currently, you can buy these sheets in five amazing colors – ivory, tan, sage, white, and blue – in one of three sizes, queen, king, or California king. For those who want to enjoy this awesome experience with their kids, they are also proud to offer their ivory sheets in twin and full as well for as little as $99 a set! Best of all, these sheets have a 90 day satisfaction guarantee and a lifetime quality guarantee. If you are unhappy with your sheets for any reason, just contact Cariloha and they will be happy to assist you. If you are anything like us though, you won't want any other sheets after the Cariloha Bamboo Sheets!
Disclosure: Budget Earth did not receive monetary compensation but did receive products for review purposes. All opinions on this product are my own and may differ from our readers' opinions.
Would you like to have your products featured in a giveaway event? Want to increase your social media exposure? Contact susan.l.bewley@gmail.com to see how I can help YOUR company today!