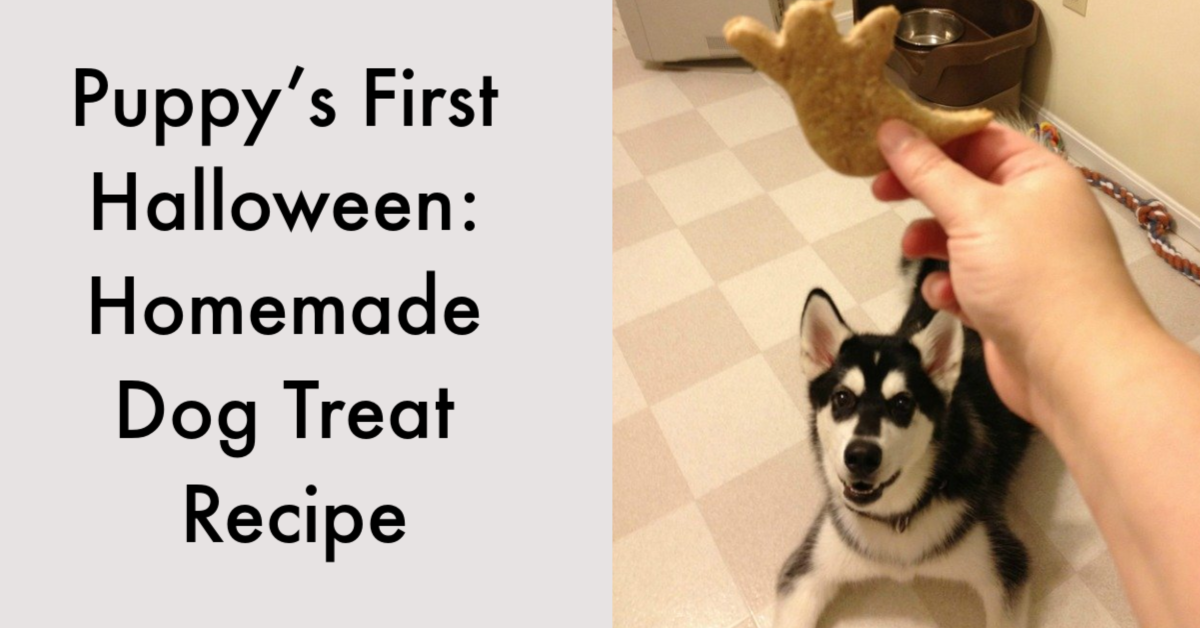 Are you ready for Halloween? For our family, this is a very special Halloween – our first one since Reya joined our family. With a dog that absolutely loves children, we know Halloween is going to be a major treat for her. While some dogs are scared of uniforms and costumes, Reya just goes with the flow, making her perfect for some Halloween trick-or-treater greeting fun. Now all we need is an adorable costume and we will be ready to go! The only problem is that unlike everyone else, she really doesn't have any special Halloween treats for herself. While I could probably find some Halloween 'treats' for her, I know most of these are just as much a junk food as candy is for humans.  If I want some yummy AND healthy rewards for Reya, I know I'm going to have to make my own homemade dog treats!
When I first decided to start looking for homemade dog treat recipes, I didn't realize I was very quickly going to run into a roadblock. Most homemade recipes include peanut butter. While this may not be a big deal for most families, it is a major one for this cook since I'm allergic to peanuts. Even worse, I really couldn't find a recipe that met most of my standards, meaning I was going to have to come up with my own homemade dog treat recipe! After a bit of experimentation, I finally came up with the perfect recipe that was high in nutrients and not too fattening for my favorite pup. Even better, my homemade dog treat recipe is super easy to make and when combined with Wilson's cookie cutters, made the perfect Halloween treat for my puppy!
While I am giving this recipe a Halloween flair, I want to point out that this recipe is perfect for every season. Since the ingredients are things you can normally find your kitchen, it takes less than fifteen minutes to prepare these recipes. It is (of course) perfectly fine to use a bone cookie butter or any other cookie cutter you have in your home.
Homemade Dog Treat Recipe
Ingredients
1 Cup Sunflower Butter  I prefer organic
2 Tablespoons Coconut Oil
1/4 Cup Honey
1 Cup Chicken Broth
1 Cup Rolled Oats
1 Cup Whole Wheat Flour
1 Cup All Purpose Flour unbleached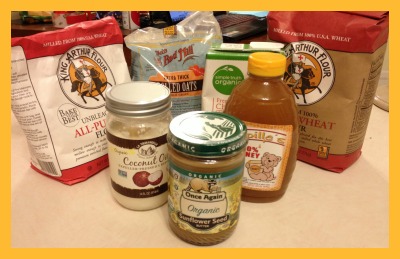 Instructions
Preheat oven to 350°F.
Mix together all the wet ingredients. If you use measuring bowls, I prefer using one my bowl that does 1/4 and 1/2 cup measurements. If you start with the chicken broth, the honey and sunflower butter will easy come out of the bowl.
Add the coconut oil to the mixture and stir well. Like the sunflower butter, coconut oil is filled with vitamin E and other wonderful nutrients that help keep your dog's coat shiny and healthy!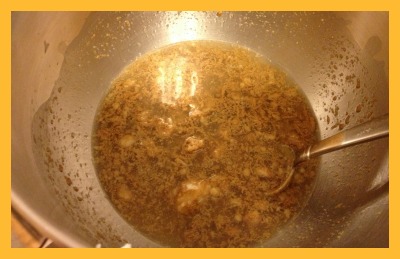 Add the dry ingredients to the mixture. Stir well using a stand mixer or hand mixer. This mixture should be wet and sticky, but able to hold together easily on its own.
Flour your hands and counter. Remove the mixture from the bowl and roll using a rolling pin on your floured surface. Roll until the mixture is about a 1/4 inch thick.
Using your preferred cookie cutters, start cutting out the cookies. I am using Wilson's Halloween Cookie Cutters. All of my cookies are in the shapes of bats, spiders, ghosts, or pumpkins.  Keep rolling and cutting out cookies until the dough is finished.
Place on a metal cookie sheet and bake 15 minutes.
When finished, the cookies will be slightly raised and you will barely see the oats. Cool on a cooling rack for 15 minutes before serving to your dog.
So, what does Reya think of this recipe? Well, as you can see from the picture below, she is a real ghostbuster! After eating this ghost, she was begging for more! If you are looking for an easy homemade dog treat recipe, I highly recommend giving this recipe a try!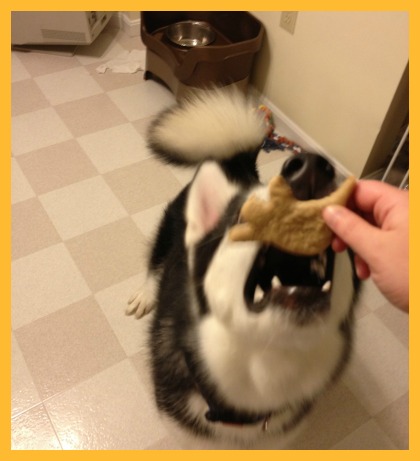 ---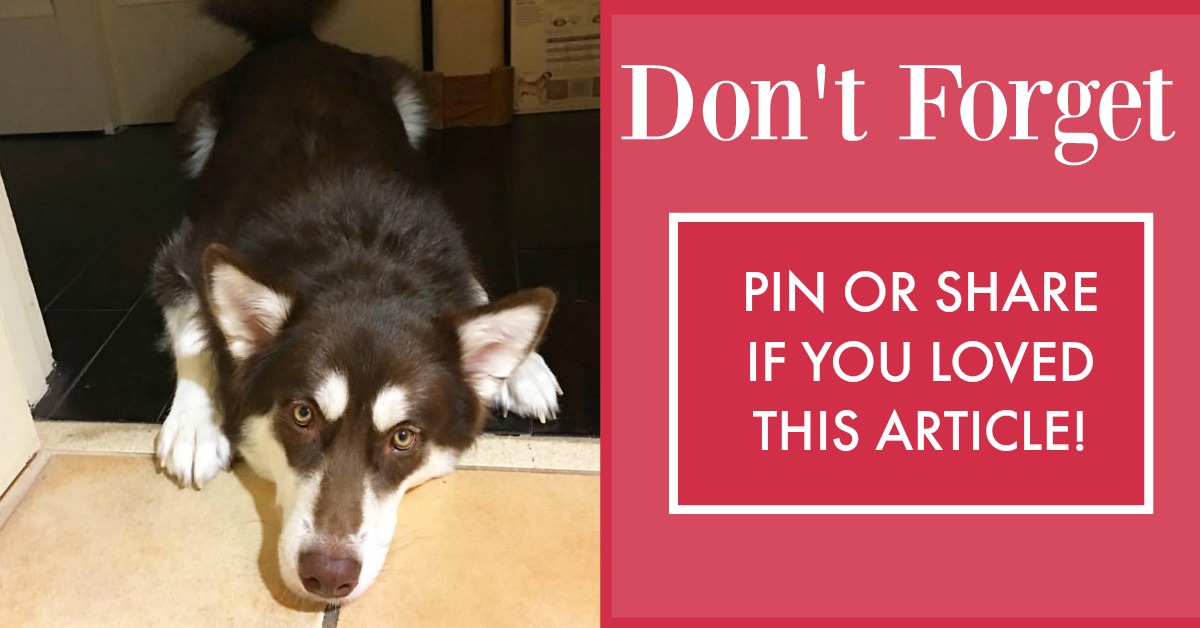 ---