Disclosure: I received this product for free to review. The opinions in my review are honest and my own.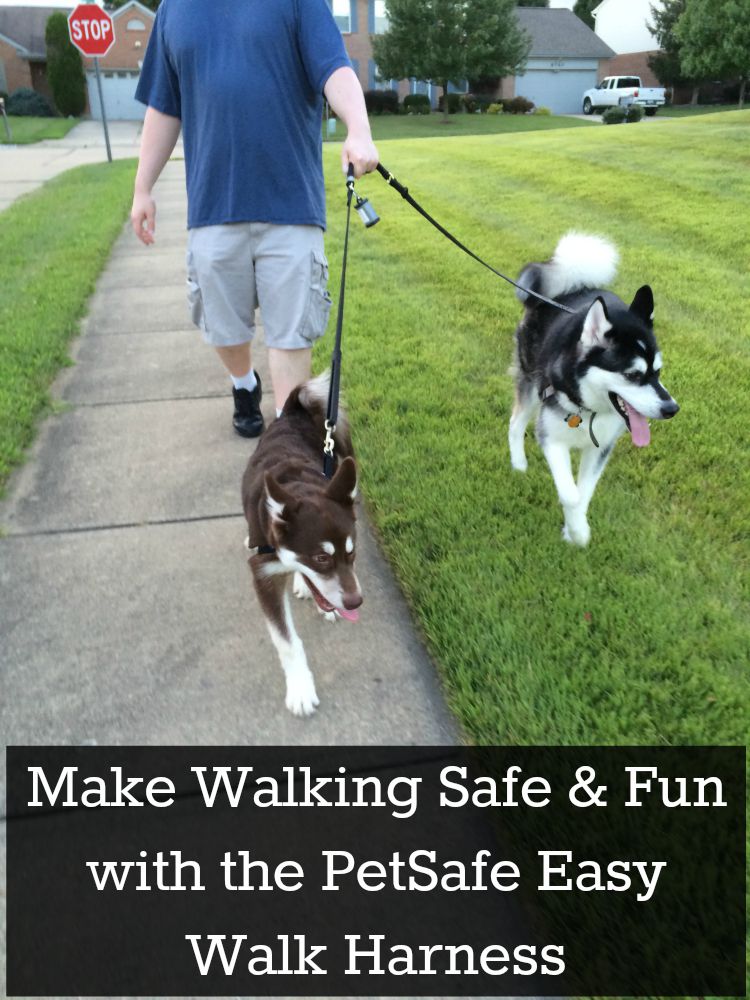 Do you have a dog that loves pulling (or attempt to drag you) on walks? While I would love to say that walking is perfect in our household, it is far from it.  While we have a few leashes that are good at controlling Reya's pulling, they don't long-term teach her NOT to pull, only mitigate her pulling. Not only that, but we want to keep Ivi from learning bad habits , so we are spending quite a bit of time working on how to properly walk on a leash. To help make things easier on everyone, we have Reya and Ivi both learning how to use one of the coolest harnesses I have seen yet – the PetSafe Easy Walk Harness. As some of you know, I am a huge PetSafe fan and swear by many of their products, so when I heard this harness was amazing with Alaskan Malamutes and other more stubborn dogs, I knew I had to try it for myself!
PetSafe Easy Walk Harness: What is It?
Looking for an amazing harness to help discourage pulling on the leash? If so, we think you will love the PetSafe Easy Walk Harness. This easy to fit and use harness is perfect for teaching dogs how to walk nicely on a leash without hurting dogs, or making them uncomfortable. The system itself works by steering your dog to the side and redirecting their attention back to you as they start to pull. As well, the chest strap rests on your dog's chest, not their delicate throat, preventing choking or gagging when your dog gets too excited. Best of all, you can take the lead, allowing your dog to enjoy some freedom as you both have a stress free walk!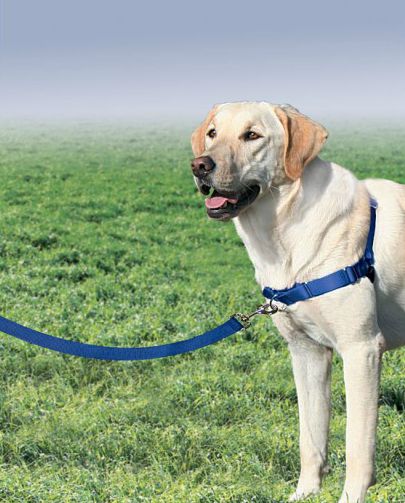 PetSafe Easy Walk Harness: Overall
I will be the first to say that I absolutely love the PetSafe Easy Walk Harness. At first we tested this harness with just Ivi. She responded very well to the harness, even in a crowded place with lot of activity, like PetSmart. Not once did we have problems with pulling, and she seemed a bit more excited to explore on this leash. To really test this leash, though, we used it with Reya and Ivi both on our double leash. Not only did it help keep Reya from pulling, but very quickly taught the girls how to walk with one another. This has been a major issue for us, mostly due to the fact that poor Ivi has issues keeping up with Reya when she decides she wants to really go. With these harnesses, they worked with one another and were encouraged to say at our sides or slighlty in front of us with the design of the harness. Really, I don't think I could be happier. Based on our own experience, we are happy to give the PetSafe Easy Walk Harness an A+ rating and highly recommend it to our readers for all sizes of dogs!
PetSafe Easy Walk Harness: Where to Purchase
Want to purchase one of these harnesses for your own dog? You can buy the Easy Walk Harness at a pet store near you or on the PetSafe website starting at $26.99.  With this harness coming in eight sizes, it is easy to make walking an enjoyable experience for dogs and owners!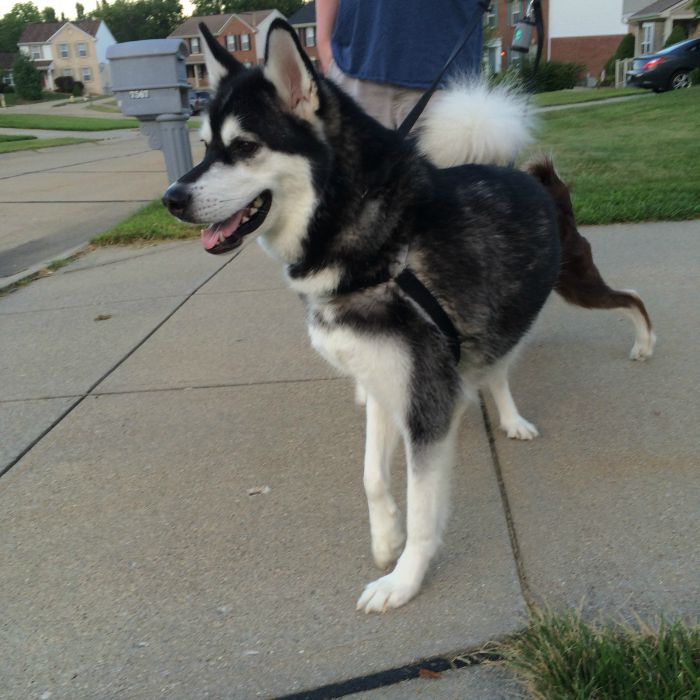 Want to see more great pet products like these? Follow PetSafe on the following Social Media Channels!
Facebook | Twitter | Instagram | Pinterest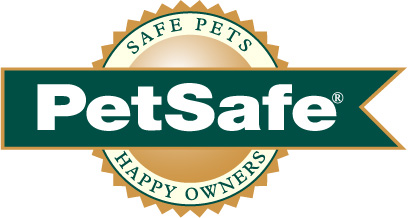 Disclosure: Budget Earth did not receive monetary compensation for this review, but did receive products for review purposes.  All opinions on this product are my own honest assessment, and may differ from our readers' opinions. 
Would you like to have your products featured in a giveaway event? Want to increase your social media exposure? Contact susan.l.bewley@gmail.com to see how I can help YOUR company today!