Disclosure: I received these products for free to review. The opinions in my review are honest and my own.
Like most other girls, I have a soft spot for jewelry. My husband has given me unique jewelry over the years, some that I wear more often than others. For me to wear jewelry, however, it must be practical and something I don't feel uncomfortable wearing. For example, I have bracelets from Tiffany's, given to me by a relative, that I almost never wear because I know they are expensive. Yes, I know that jewelry is meant to be worn, but there is a part of me that is too terrified to wear it out of fear of it being lost. This is sometimes sad for me because I love gemstone jewelry. Wouldn't it be great if someone made jewelry that was perfect for everyday use and was inexpensive enough to make it affordable for people like you and me? Luckily, I found just the place – Medu Jewelry! Not only was I excited to find them, but was excited when I found out that I was getting the opportunity to review their Onyx Twist Necklace! To say the least, I couldn't wait for it to arrive!
Medu Onyx Twist Necklace: What is It
Love for gemstone jewelry without the horrifying price tag? If so, we think you will love Medu Jewelry. What makes Medu jewelry unique is that they offer beautiful, high quality gemstone jewelry at a price and style that is affordable to just about anyone. So, how are they able to offer real gemstone jewelry at such low prices? By cutting out the middle man! Each of their gemstones come directly from mines  and the pieces are manufactured by Medu themselves to make sure they meet their quality standards.
In our opinion, nothing shows off the quality of their work like their Onyx Twist Necklace. this gorgeous 21 inch necklace is made from real onyx and shaped in a intricate twist design. To keep the necklace itself hypoallergenic, the unique clasp is made from sterling silver and the necklace itself is completely nickel free, making it the perfect necklace for the office or for a night on the town with a special someone.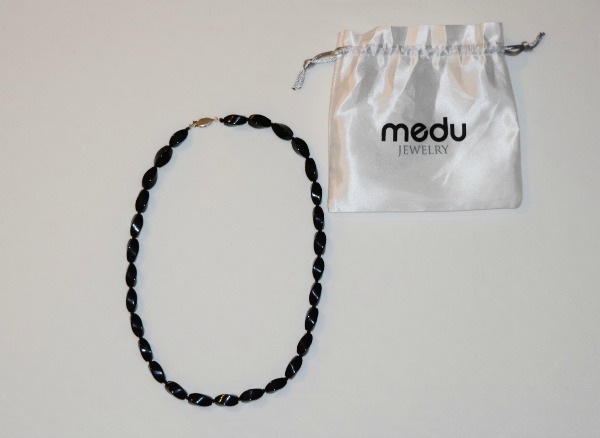 Medu Onyx Twist Necklace: Overall
When my necklace first arrived, I was nervous to open it, in all honesty. While I have some beautiful gemstone jewelry, I had never owned anything made from real onyx since this gemstone is rather pricy. Once I opened up the package and looked at the necklace, I have to admit, it took my breath away. I could easily see how the Onyx Twist Necklace could normally retail for over $600. The workmanship on this necklace is truly amazing and has the most amazing shine. What I love the most about the necklace, however, is that it is designed to be worn in anything from a business casual environment to a truly nice social function, giving a girl like me a necklace that won't just sit in a jewelry box and collect dust. To say the least, I couldn't be happier with this piece of jewelry, and can't wait to get other pieces from Medu Jewelry. Based on my own experience, I am happy to give the Onyx Twist Necklace from Medu Jewelry an A+ rating!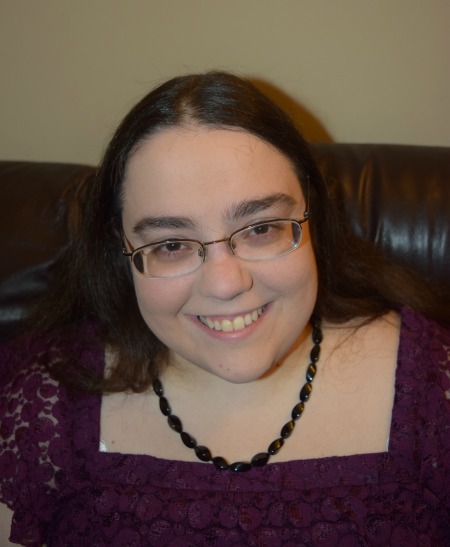 Medu Onyx Twist Necklace: Where to Purchase
Want to purchase this beautiful necklace for yourself or a special someone? You can buy the Onyx Twist necklace on the Medu Jewelry website. Don't forget that you can take advantage of their amazing prices year round and they offer shipping throughout the United States and Canada.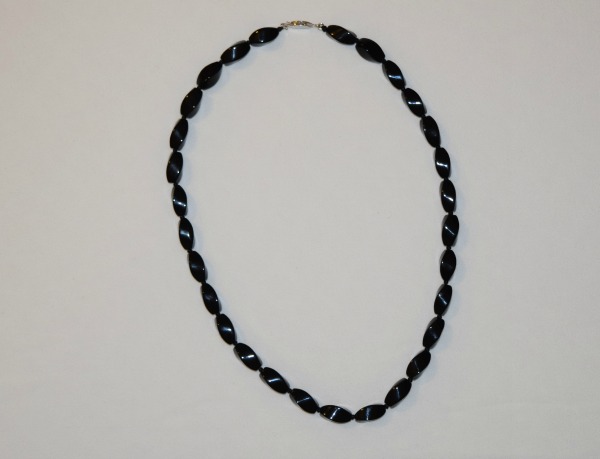 Disclosure: Budget Earth did not receive compensation but did receive products for review purposes. All opinions on this product are my own and may differ from our readers' opinions.
Would you like to have your products featured in a giveaway event? Want to increase your social media exposure? Contact susan.l.bewley@gmail.com to see what we can do for your company!