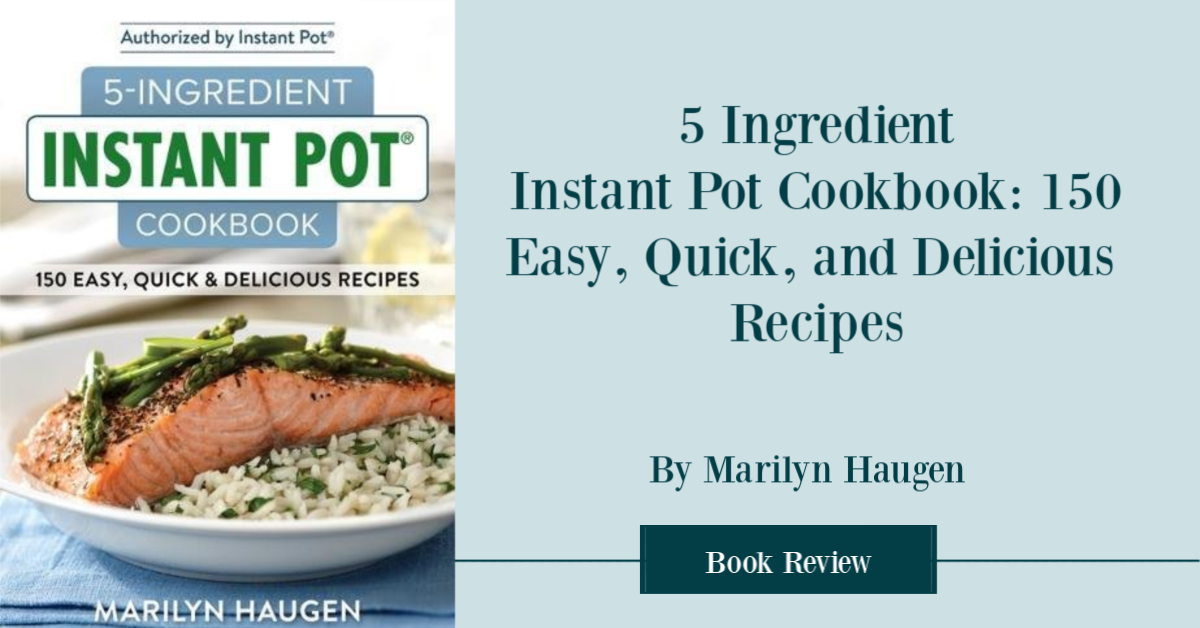 Have you ever come home and just…not felt like cooking? We have all been there and those typically become pizza nights in our household. That or eating fast food if we are out, which isn't exactly diet friendly. This is one of the main reasons I have fallen in love with my pressure cooker, so much so that I have two – an Instant Pot and my Fagor. That being said, on those very busy nights, I don't want complicated recipes. I'm already exhausted and just want something I can throw in my pressure cooker and forget about it. When I heard that there was a new cookbook for the Instant Pot using 5 ingredients, I knew I had to check it out, knowing it could be amazing for my own family. To say the least, I couldn't wait to start going through 5 Ingredient Instant Pot Cookbook: 150 Easy, Quick, and Delicious Recipes by Marilyn Haugen, when it arrived.
5 Ingredient Instant Pot Cookbook: What Is It?
Looking for a cookbook that is perfect for those busy nights when you don't feel like cooking? If so, we think you will love 5 Ingredient Instant Pot Cookbook: 150 Easy, Quick, and Delicious Recipes! Here is what the publisher has to say about this new cookbook:
Dinner is about to get even easier now that you can cook mouth-watering meals in your Instant Pot® with five ingredients or less.

The Instant Pot® is unquestionably the most popular and bestselling kitchen appliance of the last year, with many models performing the functions of a pressure cooker, a slow cooker, a rice cooker, a steamer, a sauté pan, a yogurt maker and a warmer. 5-Ingredient Instant Pot® Cookbook is a perfect companion for the Instant Pot® and a follow-up to Marilyn Haugen's previous bestseller, 175 Best Instant Pot® Recipes, which has over 20,000 copies in print.

All of its 150 recipes, created especially for use with an Instant Pot®, contain a minimum of ingredients and require little effort. There are recipes for every occasion and season, and for novices and well-seasoned home cooks alike. The recipes include favorites like Ham and Cheddar Egg Muffins, Hearty Black Bean Soup, Pepperoncini Beef Roast, Chicken Caesar Pita Pockets, Braised Herb Salmon with Asparagus, Buttery Garlic Mashed Potatoes, and Chocolate Peanut Clusters.
5 Ingredient Instant Pot Cookbook: Our Thoughts
As someone who is constantly busy and with a husband in IT, it feels like free time is something we rarely have around here. Add in the odd hours and you can see why cooking is sometimes something we want to put off, even though we love to cook. I was honestly amazed with 5 Ingredient Instant Pot Cookbook: 150 Easy, Quick, and Delicious Recipes, especially since it has so many awesome recipes that are quick, easy, and use ingredients I already have in my pantry. Even better, there are quick recipes for entertaining too, making it easy to have breakfast when everyone gets up in the morning, a surprise cake baking in the Instant Pot while everyone is playing board games. Personally, I am excited to try many of the recipes in here for dinner, including their Creamy Beef Stroganoff, Coconut Curry Beef, Beer Cheese Soup, and so many others. This is really the perfect Instant Pot cookbook for people who are too busy to cook but want to eat at home, making it a must for any Instant Pot owner!
5 Ingredient Instant Pot Cookbook: Where to Purchase?
Would you like to purchase this cookbook for yourself or someone you know for the holidays? You can find 5 Ingredient Instant Pot Cookbook: 150 Easy, Quick, and Delicious Recipes on Amazon.com for around $16. Who knew cooking at home could be so fun and easy?
---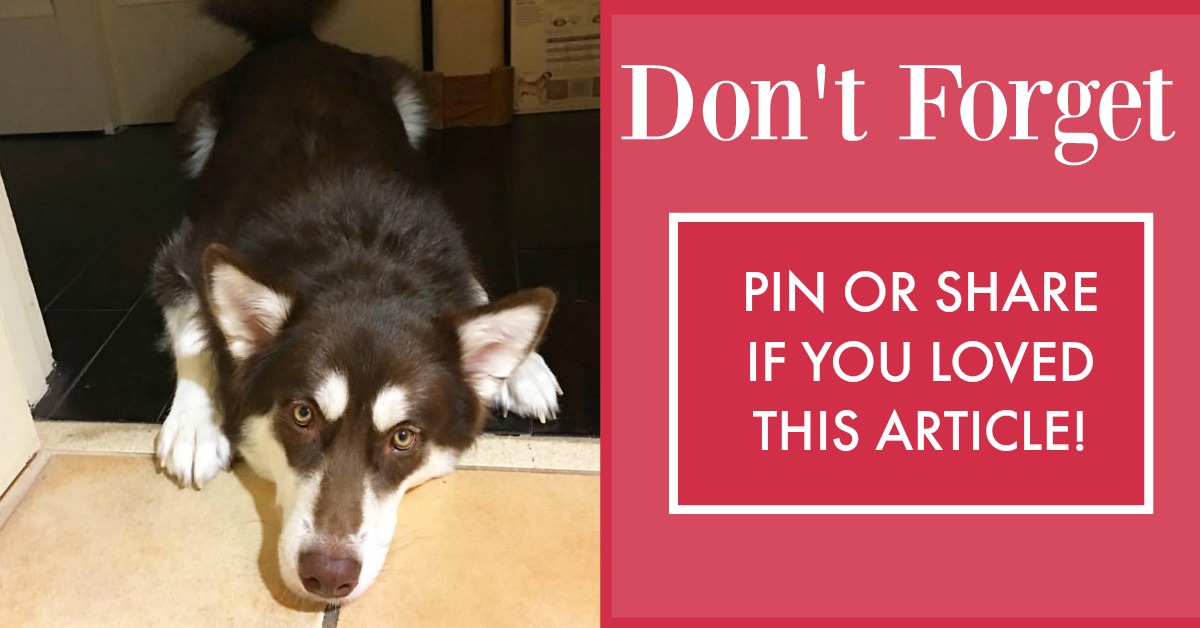 ---