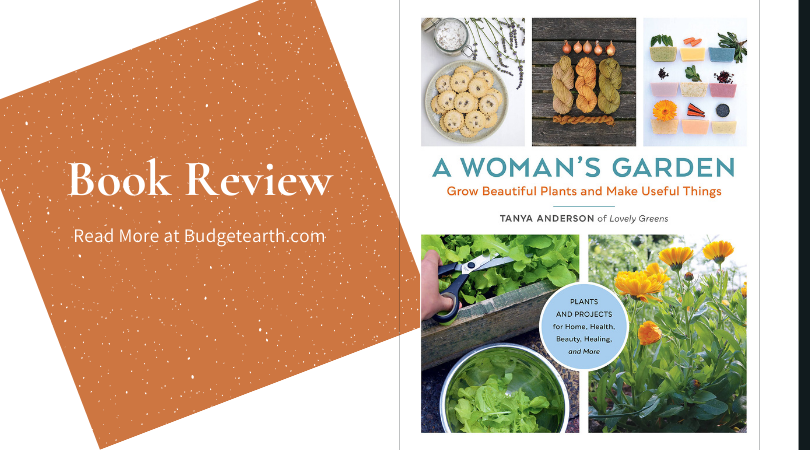 Have you ever considered making crafts from your garden? With the pandemic, so many of us picked up new hobbies or dig deeper into projects we didn't have the time to do previously. Over a decade ago, I picked up a hobby that was slowly getting back into – soap making and making my beauty products. While I wasn't able to give it the attention I wanted, I focused again on creating natural beauty products for myself using herbs I was buying from suppliers. This year though, I want to see how much I can accomplish from my garden, creating things that are not just yummy but useful to my family. Luckily, I recently could review a book that seemed perfect for someone like me – A Woman's Garden: Grow Beautiful Plants and Make Useful Things by Tanya Anderson.
A Woman's Garden: What Is It
Are you looking for a way to combine gardening and your love for crafts? If so, we think you will love A Woman's Garden: Grow Beautiful Plants and Make Useful Things! Here is what the publisher has to say about this new book:
In A Woman's Garden, the creative force behind LovelyGreens.com, Tanya Anderson, shares inspiring ways to use the power of plants for home and health—with helpful growing advice and step-by-step instructions for creating over 35 inspiring projects, edibles, and art from your garden.

Gardens grow more than just pretty flowers. They grow well-being and a deeper connection with nature. Gardens can also produce plant material for creating homemade skincare, natural dyes, artisan crafts, delicious foods and beverages, and medicines—homegrown ways to create a wholesome lifestyle.

Making things with your hands and heart, and then sharing the fruits of your labors with friends and family, is both satisfying and soul-stirring. Learn how to grow dozens of plants and then transform them into gorgeous items to nurture yourself or gift to others, including:

Using onion skins to dye wool
Alkanet root and lavender soap
Soapwort multipurpose cleaner
Rose petal facial mist
Edible flower frittata
Healing calendula skin salve
Paper mache leaf lanterns
Chamomile tincture 
Gardening projects, including a herb spiral, strawberry pallet planter, and more

In A Woman's Garden, you'll be introduced to seven categories of useful plants. Plus, meet inspiring women gardeners from around the globe who grow and use edibles, herbs, and flowers to create natural products you can make, too. Find inspiration, healing, health, and happiness right outside your own backdoor with A Woman's Garden. 
A Woman's Garden: Our Thoughts
Overall, I thought A Woman's Garden: Grow Beautiful Plants and Make Useful Things was a rather charming book. The book itself is filled with stories of different women's gardens and what they make using the bounty of their gardens. However, the real gem is the various things you can create using herbs, spices, and other beautiful plants straight from the garden. Some of the projects include a variety of crafts, including soaps, skincare products, hand-dyed yarn, and of course, recipes for making delicious treats.  With so many people picking up new hobbies after the pandemic, this is a must for anyone who wants a useful garden!
A Woman's Garden: Where to Purchase
Want to purchase this gardening and craft book for yourself or someone you know? You can find A Woman's Garden: Grow Beautiful Plants and Make Useful Things on Amazon.com for under $25! Who knew living a natural and creative lifestyle could be so easy?
---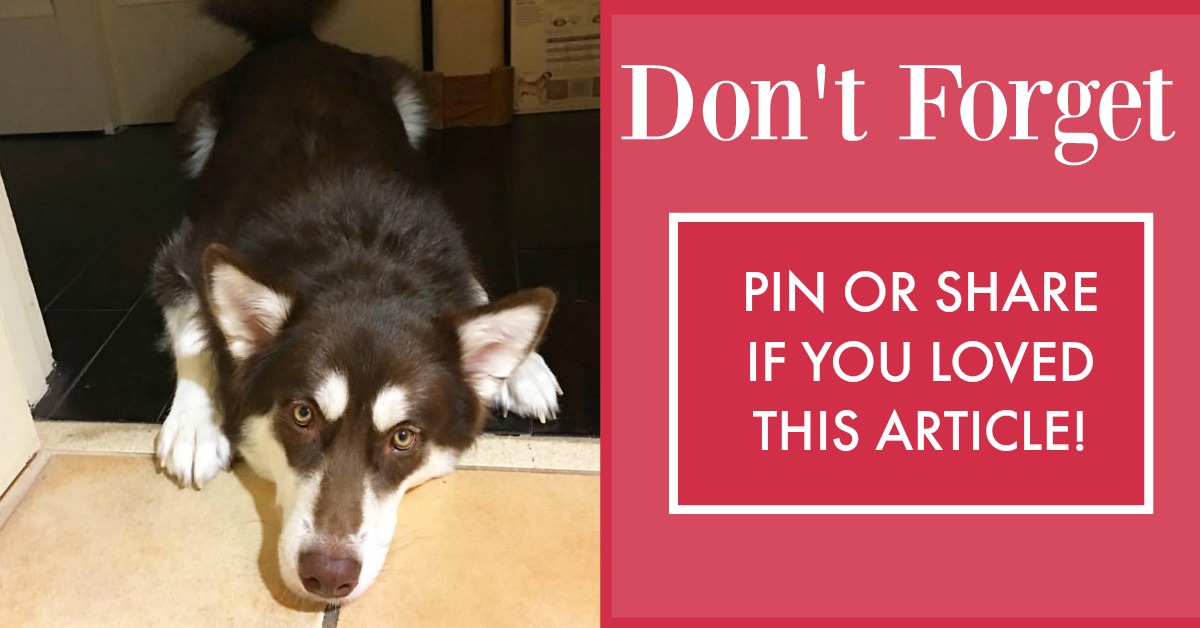 ---
---