Does your family play board games?  It's always popular when we have visitors, but even when we don't, my husband and I love to unplug some nights and break out the board games. While our absolute favorite of late has been the deckbuilder Dominion, we always enjoy looking for new things. Finding board games has been a bit of a challenge for us since we rarely take to cooperative games, but love anything that brings out our competitive nature.  One of the ways we love getting introduced to new and exciting things is by one of our friends who is more active in the board game community since he always brings various games when he comes to visit.
During his last trip to us (pre-pandemic), he couldn't wait to show us another deck-building game he was confident we would love – Ascension.  While we only played a couple quick games of it that day, we were curious enough to put it on our list of games to look into – and then the pandemic happened. With everything over the past year, it slipped our minds until we were asked to review a soon-to-be-released game – Ascension: 10 year Anniversary Edition. With how much we loved playing the game previously and family getting ready to visit, we couldn't wait to try out this new game when it arrived!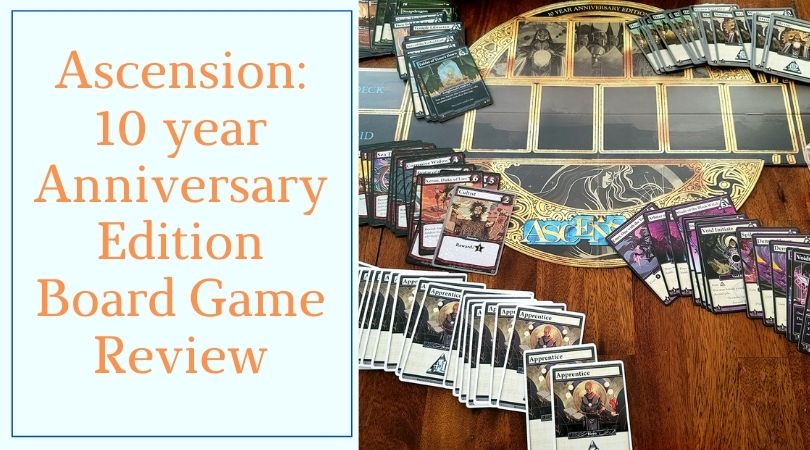 Ascension Board Game: What Is It?
Are you looking for a fun deckbuilding board game that is fast-paced, easy to play, and strategic enough to keep everyone at the table? If so, we think you will love Ascension: 10 Year Anniversary Edition. Here is what the manufacturer has to say about this best selling board game:
From the Manufacturer

Ascension is a fast paced deck building game designed by Magic the Gathering Pro Tour champions Justin Gary, Rob Dougherty and Brian Kibler, with artwork by Eric Sabee. Ascension is a deck-building game where players spend Runes to acquire more powerful cards for their deck. It offers a dynamic play experience where players have to react and adjust their strategy accordingly. Each player starts the game with a 10-card deck comprised of eight Apprentices and two Militias. Apprentices provide Runes when played, which can be used to recruit Hero and Construct cards during the game. Militias provide another type of resource, Power, when played, which is used to defeat Monsters. The game revolves around the Center Deck that contains Heroes, Constructs and Monsters. Contents 200 cards, game board, storage tray, 50 deluxe honor tokens and rulebook.
Ascension Board Game: Our Thoughts
Since we both love deckbuilding board games, we couldn't wait to introduce the family to this game. All of us honestly had a blast with the game. Within an hour and a half time, we played three complete games, all of which kept us engaged and eager to play more without much of any breaks. Honestly, I think the only reason we stopped as soon as we did was people having to leave to drive home before dark. Unlike some other games in this genre, it was pretty straightforward, and perhaps a bit more unpredictable but still required some strategy, with our players reworking plans quickly depending on what appeared in the center when people purchased artifacts or defeated monsters. The game is fast and easy to play, and I was impressed with the artwork. While I thought the original artwork for the game was pretty, the updated artwork was vibrant, appealing, and brought out the game, even more, making it a delight for someone as everyone stopped to take a look at all the aspects of the cards.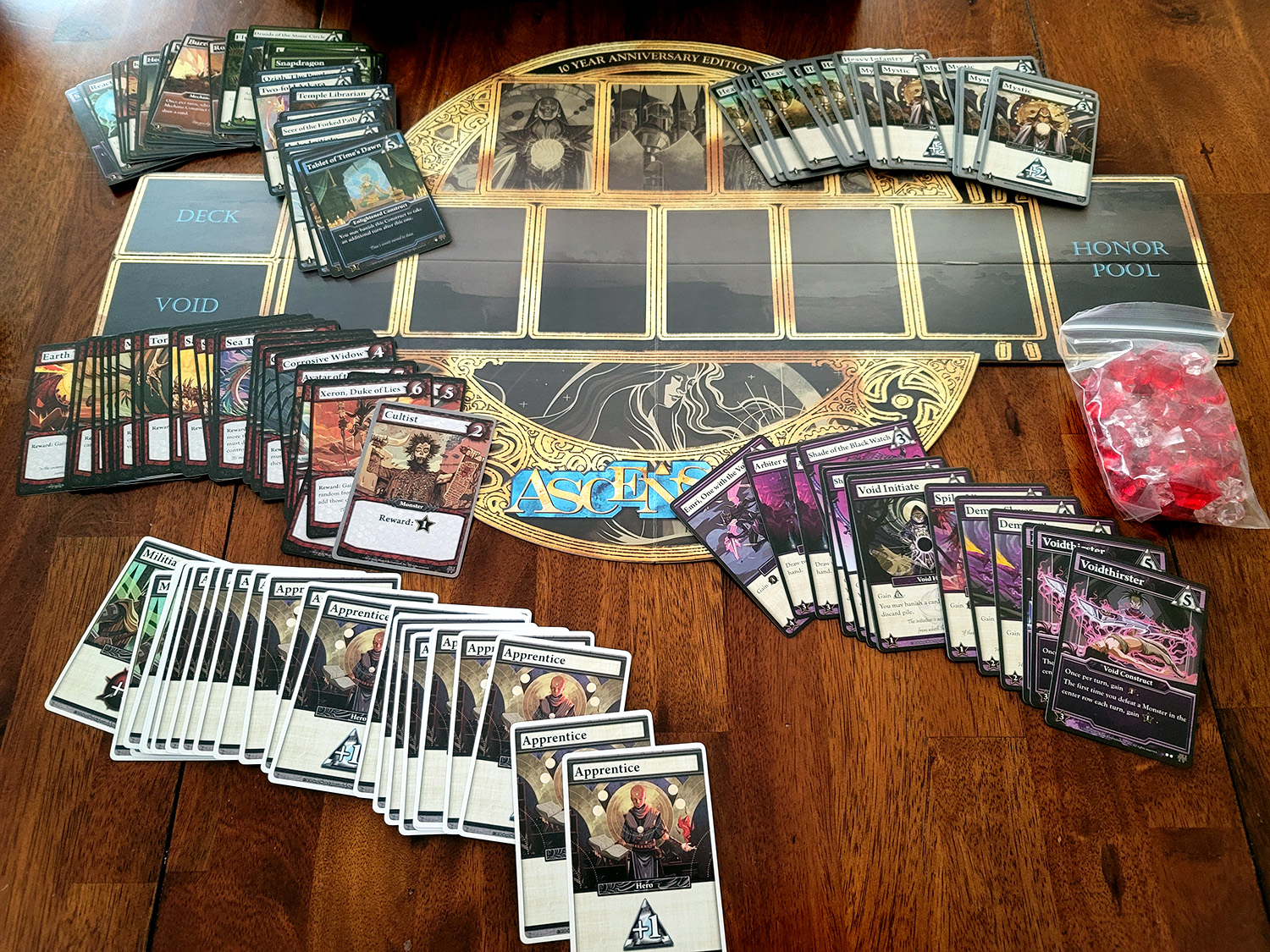 If you play board games like us, though, you are probably also wondering about the replay value. With how the game is designed, it is easy to have radically different games and mechanics in play each game, perhaps even easier than some other games in the genre, since there are fewer constant options. This only gets more true if you decide to add one or more of the expansions. While we did not test any of the expansions in person, I have tried quite a few of them in the online version of the game and when our friend first introduced us to the game. It is easy to make this game as simple as needed to play with children or complex enough to satisfy the needs of very competitive gamers. Overall, I consider Ascension: 10 year Anniversary Edition a must for anyone's board game collection, and we plan on making it part of our regular game rotation.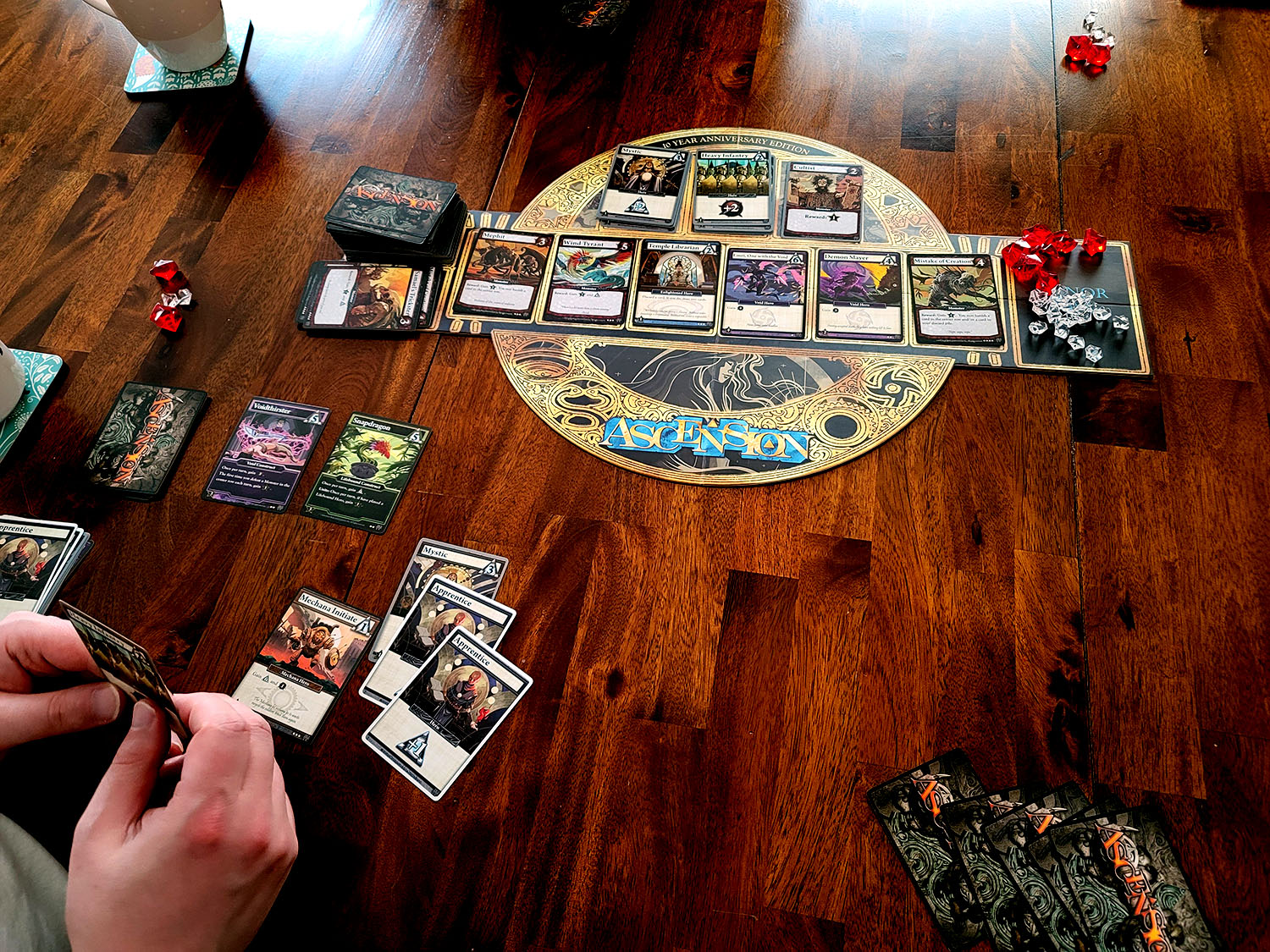 Ascension: Where to Purchase
Would you like to purchase this deck-building board game for yourself or someone you know? You can purchase the Ascension: 10 year Anniversary Edition on Amazon for under $40 (currently on pre-order as of this review)! Also, if you are picking it up, don't forget to check out one of the expansions available for this game! If you want to see what others thought of previous version of the game, you can read them here.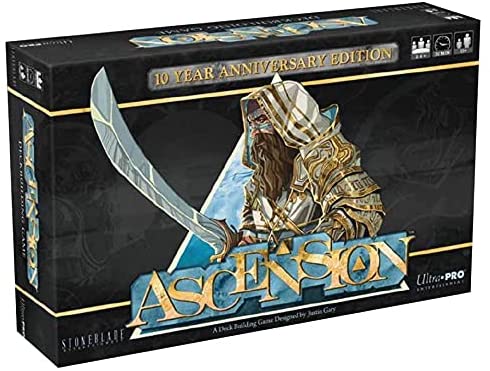 ---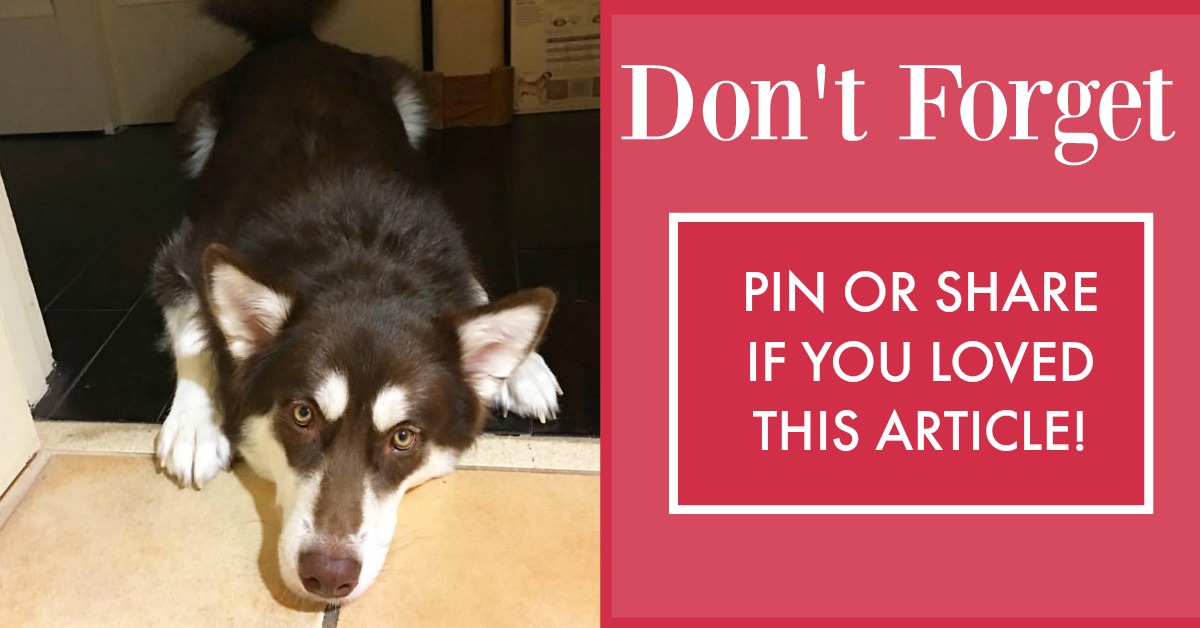 ---