Even though we may not like to think about it, bugs are a very important part of our yard's ecosystem. While I have never been disturbed by bugs, I grew up with a mother who was terrified of bugs and knows quite a few people who are as well. That being said, I started taking a bit more offense to our local yard bugs when some of them started eating up our beautiful fresh cherries last year, as well as various vegetables in the garden. I can be very protective of my garden, especially if the bugs make all the produce inedible. That being said, I know there are good ones as well, which is one reason I avoid pesticides and try using organic approaches. In hopes of finding better solutions for protecting our garden this year, I was excited when I got the opportunity to review a new gardening book – Attracting Beneficial Bugs to Your Garden: A Natural Approach to Pest Control!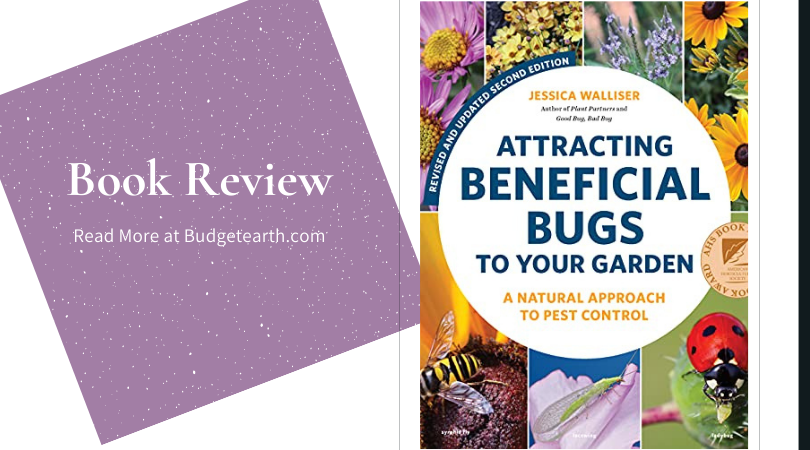 Attracting Beneficial Bugs: What Is It
Do you want to get more helpful bugs in your garden? If so, we think you will love Attracting Beneficial Bugs to Your Garden: A Natural Approach to Pest Control by Jessica Walliser. Here is what the publisher has to say about this new book:
This revised and updated edition of Jessica Walliser's award-winning Attracting Beneficial Bugs to Your Garden offers a valuable and science-backed plan for bringing balance back to the garden.

With this indispensable gardening reference—now updated with new research, insights, and voices—learn how to create a healthy, balanced, and diverse garden capable of supporting a hard-working crew of beneficial pest-eating insects and eliminate the need for synthetic chemical pesticides.

After a fascinating introduction to the predator and prey cycle and its importance to both wild ecosystems and home gardens, you'll meet dozens of pest-munching beneficial insects (the predators) that feast on garden pests (their prey). From ladybugs and lacewings to parasitic wasps and syrphid flies, these good guys of the bug world keep the natural system of checks and balances in prime working order. They help limit pest damage and also serve a valuable role in the garden's food web. But, they won't call your garden home if you don't have the resources they need to survive.

With a hearty population of beneficial insects present in your garden, you'll say goodbye to common garden pests like aphids, cabbage worms, bean beetles, leafhoppers, and hornworms, without reaching for a spray can. To encourage these good guys to stick around and do their important work, you'll learn how to create a welcoming habitat and fill your garden with the best plants to support them. 

Inside you'll find:

Bug profiles introducing dozens of beneficial insects

 and the down-and-dirty details on how they catch and eat their prey
Plant profiles featuring 

the best plants for supporting beneficials

Interviews with entomologists

 who focus their life's work on understanding the value of insects, including Doug Tallamy, Paula Shrewsbury, Leslie Allee, Dan Herms, and others
An inspiring look at 

how plants and insects intersect

 in the most incredible ways
Why 

gardening for bugs

 is just as important to the greater world as it is to your garden
Tips for 

creating insectary plantings and borders

 to support a broad range of beneficials

The acclaimed first edition of Attracting Beneficial Bugs to Your Garden ushered in a new way to garden; one that appreciates and understands of the power of returning a natural balance to the garden. This revised and updated edition continues to herald and expands on that same important message.
Attracting Beneficial Bugs: Our Thoughts
Before I go any further, I want to give one warning for those who don't like bugs – as you would guess from the title, this is a deep dive into bugs. It has detailed information about various bugs and includes various pictures, so if you have a bug phobia, turn back now! For those ready to take the next step with improving their garden, Attracting Beneficial Bugs to Your Garden: A Natural Approach to Pest Control is an absolute must for your library. The book is filled with various information about bugs, plants, and various techniques to make sure you bring balance to your garden.
For those who don't like bugs, think of it this way, the author is teaching you how to get rid of the bugs that make your life miserable and replace them with ones that help your garden by eating those destructive bugs. While it may oversimplify the book, the information and pictures are amazing, and I also love all the in-depth research added in this book's second edition. While this is more of a reference book in my eyes, it is still a must-have for any garden bookshelf!
Attracting Beneficial Bugs: Where to Purchase
Would you like to purchase this informative book to help with your garden? You can purchase Attracting Beneficial Bugs to Your Garden: A Natural Approach to Pest Control on Amazon.com (paperback or kindle) for under $27! Who knew caring for your garden could be this easy?
---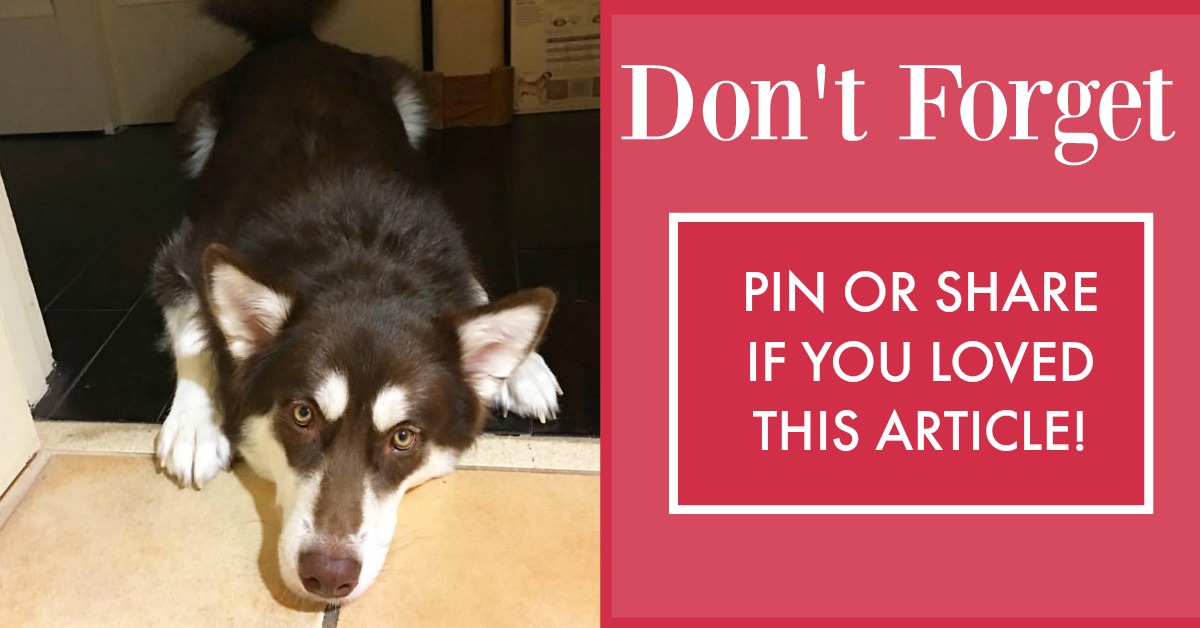 ---