Disclosure: This post is a sponsored post. I am being compensated to help spread the word about Reptile Ownership, but Budget Earth only shares information we feel is relevant to our readers. petMD and PetSmart are not responsible for the content of this article.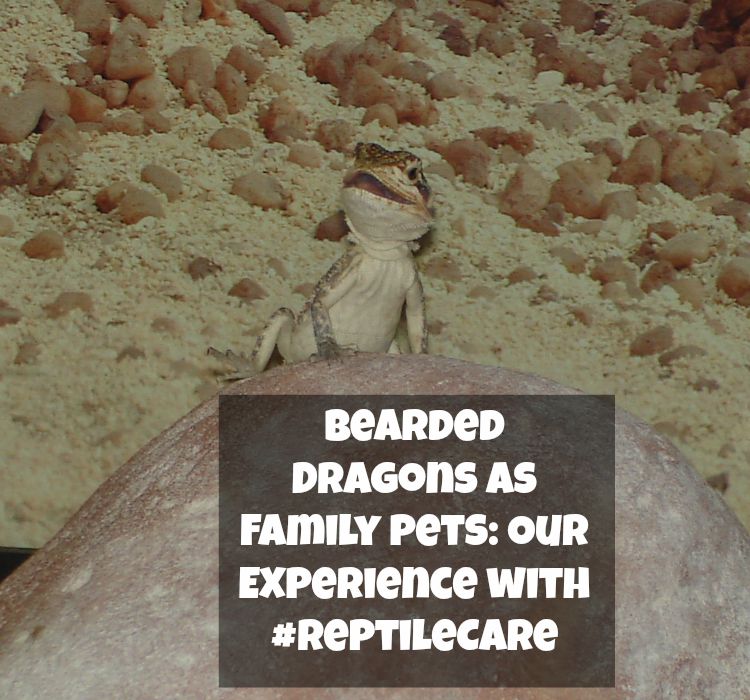 While it may seem hard for some people to believe – I love being a reptile owner. When we got our first bearded dragon years ago, I never imagined myself being a reptile person, never mind having reptile pets in the household. Now, ten years later, I cannot imagine life without our reptiles. I still remember the first dragon I purchased for my husband as a Christmas gift and the excitement we had over that little 'bearded dragon' (we didn't know it was a water dragon and the mom and pop pet store back him didn't know any better either!) While that poor little lizard didn't have the best quality of life due to us attempting to care for the wrong type of reptile, it led to years of pet ownership and research, and us considering ourselves experts in reptile care. What shocked me the most in our journey of owning a bearded dragon and other reptile pets we have owned is how personable reptiles can be – both in and out of their cage.
As some of you know who have followed us over the years, many of our dragons have been therapy dragons for teenagers in my mother-in-laws classroom. Artemis, our first properly cared for bearded dragon, was so full of love. She loved watching TV with us, riding around on our shoulders, and just being out of her cage, hanging out. She would even snuggle up to your neck for warmth, and would happily stay there for hours. Many of our other dragons were the same and a few would even run around the living room! While you obviously couldn't do this for more than an hour or two, a bearded dragon is perfectly fine for short trips out of their enclosure, especially if they have a cage at the proper temperature, nutritious food, and overall proper reptile care. You see, reptiles who have had this care are very bouncy, happy, and full of energy, making them perfect and lively pets for the entire family.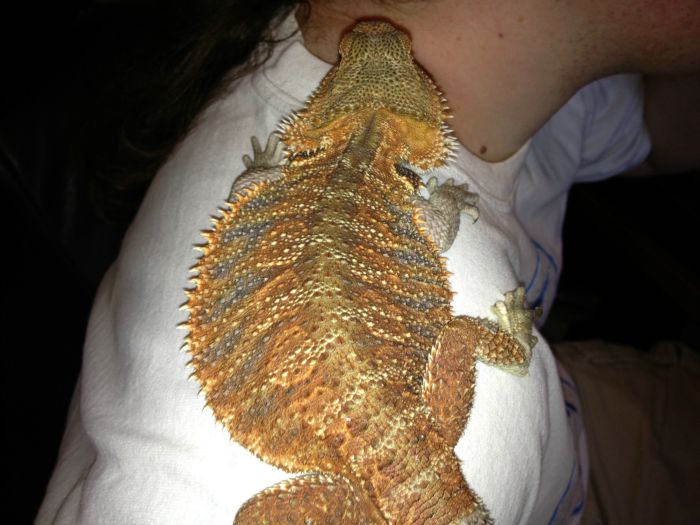 One of the biggest questions Daniel and I have had over the years is how our bearded dragons interact with other pets. Like most pets, it is all about introducing all animals early. Reya was taught to be gentle with the bearded dragons and most of the time, is happy just to watch them. When they are out, she guards them, making sure they don't get in trouble and if they are visiting my mother in law, she will constantly check their cages, hoping members of her family have returned. All of our bearded dragons also have been exposed to cats and dogs since they were younger, meaning everyone can hang out together as long as humans are there watching them. That being said, we would NEVER leave any of them alone, just like you would never leave a young child and any pet alone in the room together.
Our bearded dragons especially loved when they could visit the outdoors – climbing on trees with humans' help and just basking in the summer heat. Our turtles even have outdoor enrichment time, where they bask in a tub of water out in the sun. To us, love is a major part of reptile ownership, and we believe in having that interaction with your pets to let them know there lives are more than just the terrarium where they live.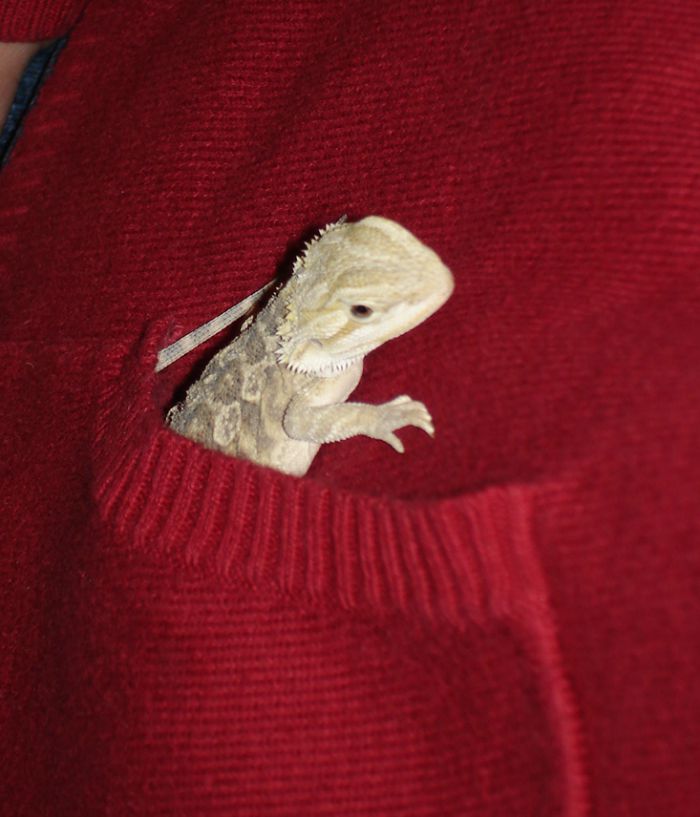 That being said, we have had our share of sad times with bearded dragons, especially before we learned about proper reptile care. The other downside of reptile ownership is that when reptiles get sick – they go downhill very quickly. We have actually spent more on vet visits for our reptiles than Ivi and Reya COMBINED due to medical conditions and illness, especially respiratory infections (which are very common).  Today, it is much easier than when we started out, to learn about proper reptile care and reptile ownership petMD® Reptile Care Center and the Reptile Purchase Center at PetSmart®.
Is there anything you would personally like to know about reptile ownership or caring for reptiles? We are happy to share our experience and answer any questions you may have about proper reptile care, especailly if you are considering adding a bearded dragon to your own family. Personally, while they are a lot of work, we would recommend these delightful little lizards to any one!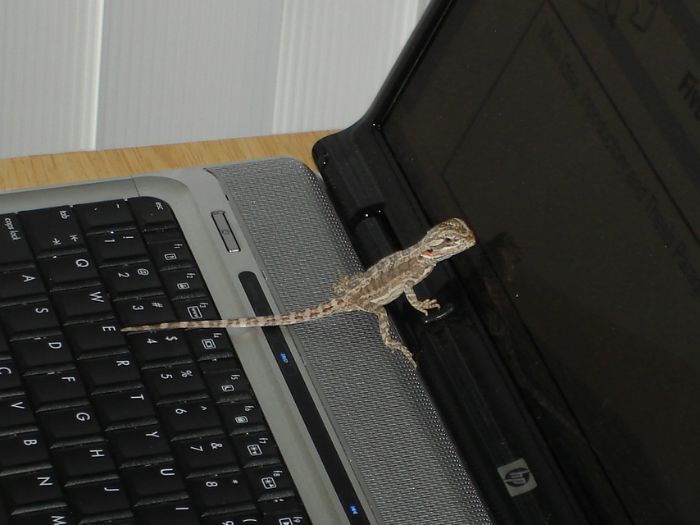 Want to learn more? Check out the petMD Reptile Care Center on Social Media!

Disclosure: Budget Earth received monetary compensation for this post. All opinions on this product are my own and may differ from our readers' opinions.
Would you like to have your products featured in a giveaway event? Want to increase your social media exposure? Contact susan.l.bewley@gmail.com to see how I can help YOUR company today!