Do you have a first aid kit in your car or travel supplies? When many of us travel, be it a family vacation or hike, our minds are having fun, not emergencies. While many of us keep first aid kits in our cars, we don't realize how impractical they are until an emergency happens. As someone who tries focusing on my family's health, I thought we had a pretty good first aid kit in our car, until something happened and I had to use it. Our first aid kit is the typical plastic kit you find in most stores, but it was so huge it only fit in the storage 'tire' area of our SUV. When I had to use it to deal with an injury, it was a disaster. Nothing was organized, the box was clunky and broke after one use, and there were not enough bandages sized for a finger. It told me we needed to find a better salutation that was more practical and easier to access. Luckily, we found the perfect solution – a compact first aid kit from Keep>Going!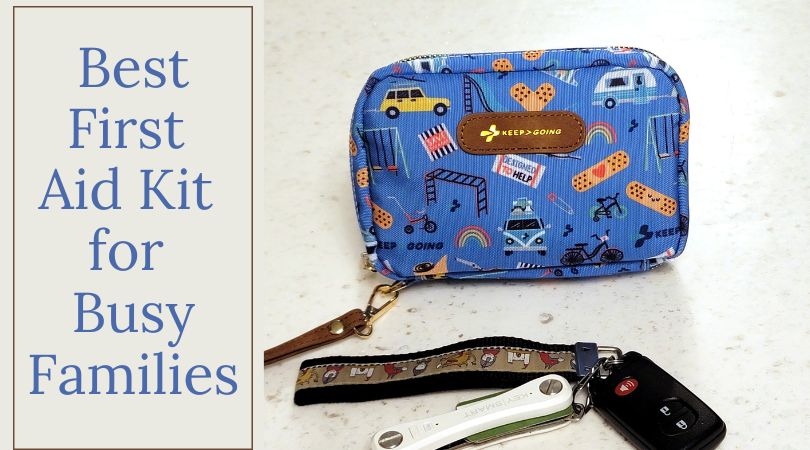 First Aid GoKit: What Is It
Are you looking for a compact and fashionable first aid kit for families constantly on the go? If so, we think you will love the Keep>Going First Aid GoKit. Unlike most commercial first aid kits, Keep>Going First Aid focuses on making premium first aid kits designed around active families. Prices at around $49.99 retail, the GoKit features a highly organized, portable kit that is fashionable and practical. Containing 130 pieces, the kit is designed for treating small scrap to more significant injuries, including splints, antiseptic wipes, tick removers, and more. Being both HSA and TSA-compliant, it is the only first aid kit designed with active families in mind.

First Aid GoKit: Our Thoughts
As someone who likes always to be prepared during travel, I loved this practical little kit. Most of the first aid kits I have seen for travel aren't just bulky but impractical during an emergency. One of the things I don't want to do during an emergency is to dig through a kit and look for supplies. The fact that everything is neatly divided and designed for easy maneuverability during an emergency is a significant plus in my eyes. As someone who has had to use my first aid kit on the go, I tossed half of my supplies from my old kit due to blood being everywhere, looking for sterile cleaning wipes, antibacterial ointment, and bandages.
The contents are also 100% latex free and protected by a water and stain-resistant case. Oh, and it is the first kit I have ever seen that includes tick-removal items for hikers. The only downside of the kit, at least in my eyes, is the stickers. While they are adorable, I would have preferred more bandages or other supplies. The stickers seem like an odd choice, especially when the kid-friendly designs of the bandages. For small children, however, I could see this being an incentive for keeping them still during an emergency.
That said, I still consider the Keeping>Going First Aid GoKit a fantastic purchase. With the well-laid-out designs and practical supplies, I consider this one of the best first aid kits I have seen in years. It is also HAS/FSA eligible and is a fantastic addition to anyone's travel supplies!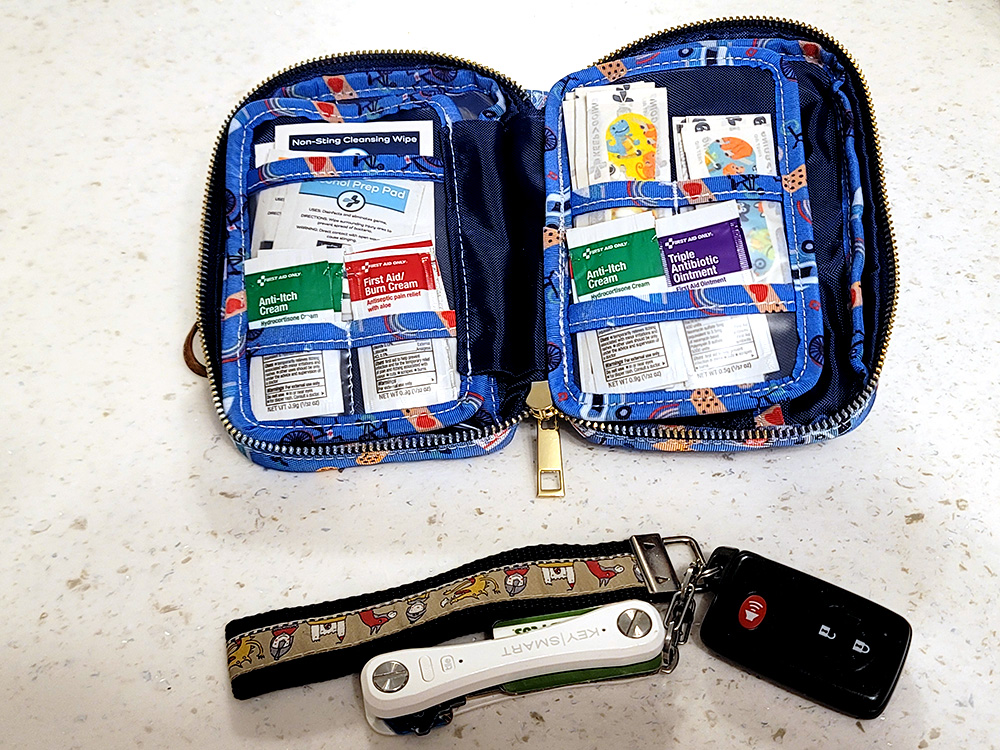 Where to Purchase
Want to purchase one of these fantastic first aid kits for yourself or someone special in your life? You can find the Keep>Going First Aid GoKit on their website or Amazon.com for under $40! Who knew keeping our family safe during travel could be so fashionable and inexpensive?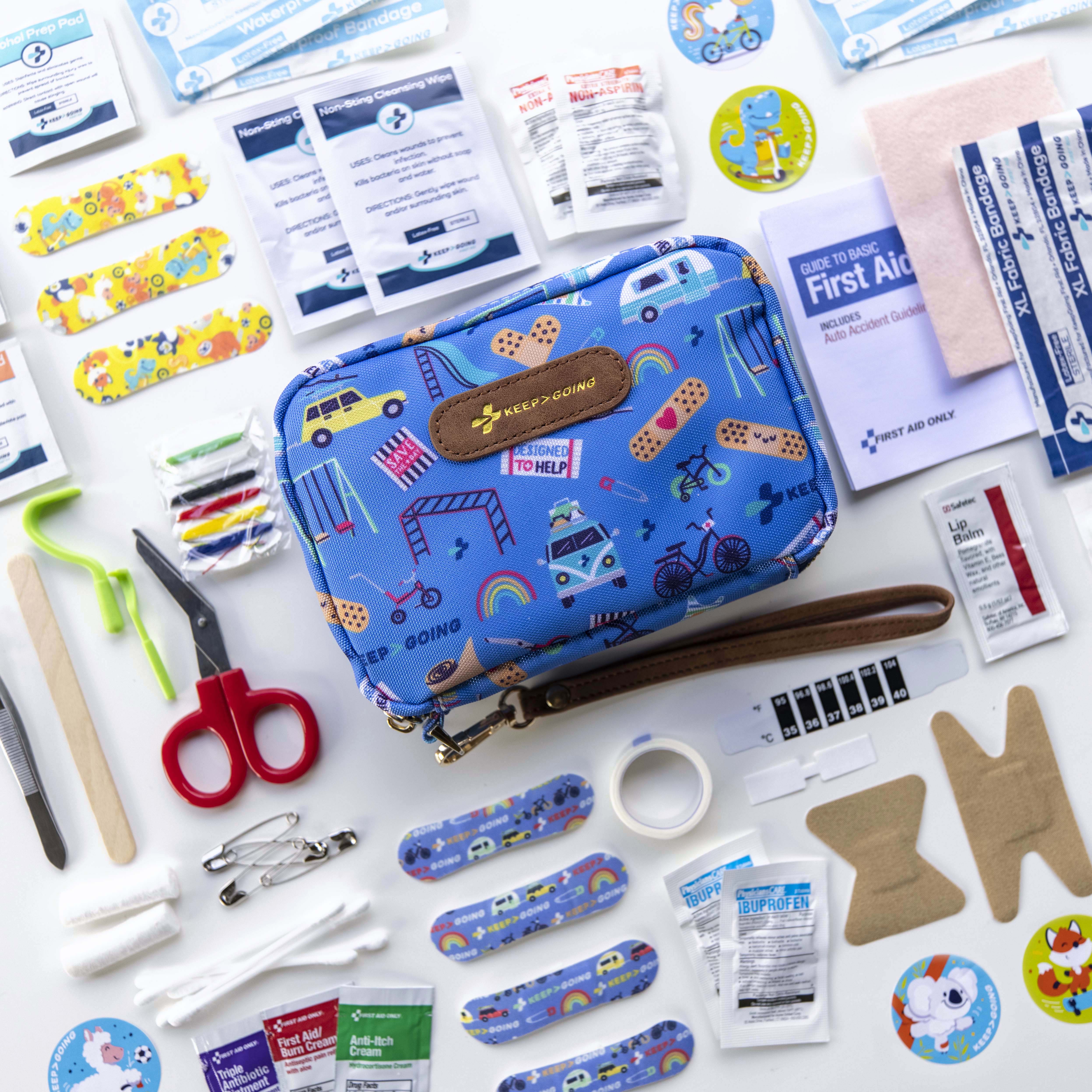 ---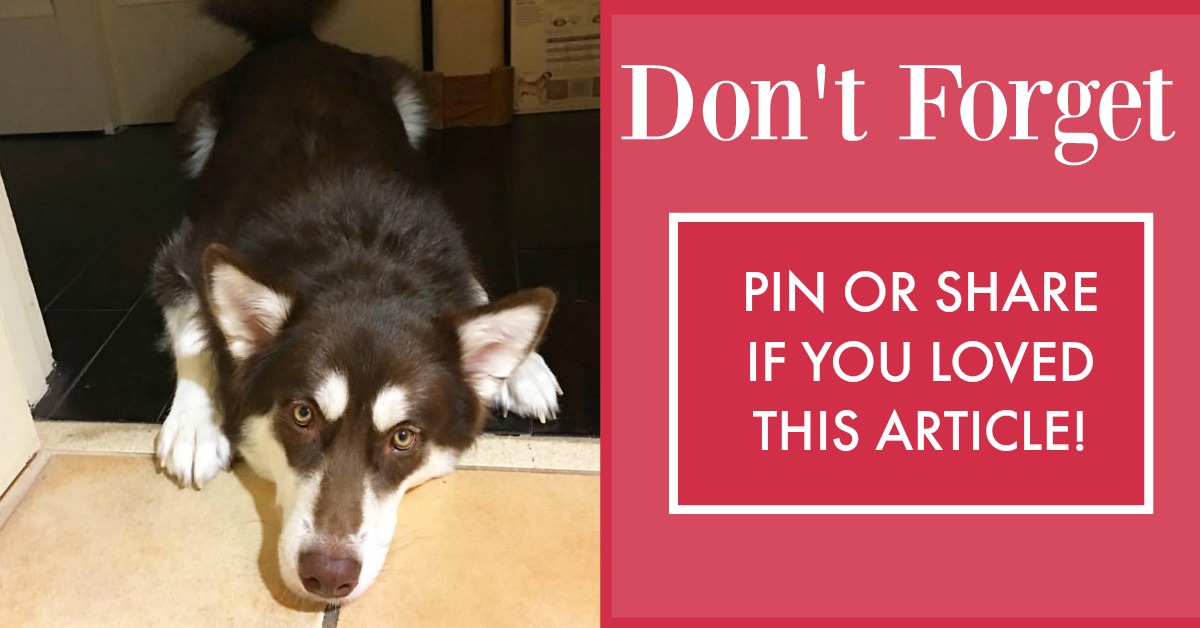 ---