Are you someone who loves flowering houseplants? As some of you know, I am a huge fan of houseplants. While I am a big fan of succulents and carnivorous flowering plants, I have wanted to expand my collection of plants throughout the house. Sometimes finding new, exciting, safe plants for the girls can be quite challenging, especially if I want them outside my plant room. Luckily, I recently had the chance to review an early copy of a new book that sounded perfect for someone like me – Bloom The Secrets to Flowering Houseplants by Lisa Eldred Steinkopf.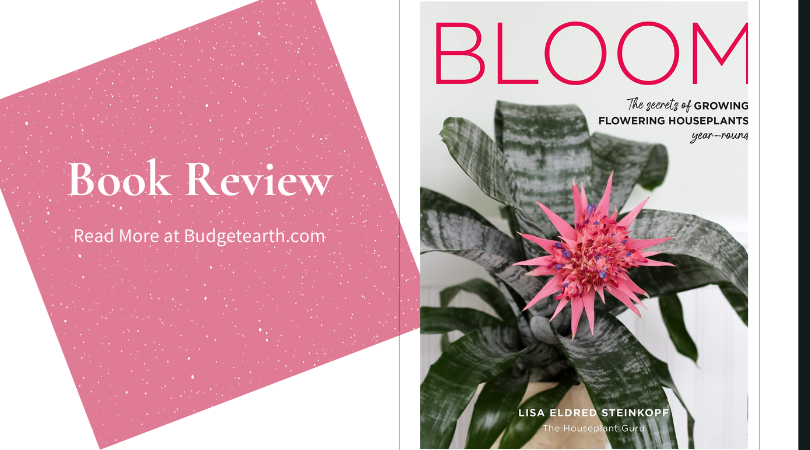 Bloom: What Is It
Are you looking for an informative book about adding flowering houseplants to your home? If so, we think you will love Bloom: The Secrets of Growing Flowering Houseplants Year-Round. Here is what the author has to say about this new book:
In Bloom, The Houseplant Guru Lisa Eldred Steinkopf unleashes all the secrets on how to grow dozens of indoor plants that produce colorful, intricate, and sometimes fragrant blooms.

If you've ever struggled to get an orchid or African violet to rebloom, or if you've hesitated to add plants like hoya, anthurium, Madagascar jasmine, or clivia to your windowsill for fear you may never see their gorgeous flowers, Lisa reveals the insider strategies you need to encourage these plants to strut their stuff. In her signature warm and beginner-friendly tone, she introduces simple techniques you can use to encourage bloom alongside all the ins and outs of caring for these beautiful plants. Lush, full-color photography accompanies each in-depth plant profile. 

Upping your houseplant game doesn't have to involve spending hundreds or even thousands of dollars on the next trendy leafy-green foliage plant. If you want to expand both your growing skills and the number of specimens in your houseplant family, dive into the world of flowering houseplants instead. New cultivars of old favorites are taking the houseplant world by storm, and other, more unusual, species are now making their way into the limelight, thanks to the interest of millions of new houseplant parents around the world.

Inside the pages of Bloom, you'll meet:
The best flowering houseplants to cascade from window ledges, hanging pots, and plant shelves

A collection of small blooming houseplants perfect for tabletops, desks, and windowsills

Houseplants with colorful blooms for the living room, dining room, and bedroom
Fill your home with foliage and flowers, and enjoy all the color and calm they'll add to your living space.
Bloom The Secrets to Flowering Houseplants: Our Thoughts
Before I go any further, I think it is very important to make clear that this is more of a starter guide for caring for flowering houseplants. The book spends a lot of time going over the various traditional flowering houseplants you can find in stores and nurseries and how to care for these common specimens.
The pictures are also quite lovely, giving you a general idea of what you can expect of the houseplant when it is in full bloom. As a pet owner, I also love that the author doesn't just go into care and prorogation to keep the plant healthy, but toxicity. Many pet parents have good intentions with houseplants but don't realize that some are poisonous to cats and/or dogs. Pet parents can make informed decisions perfect for their household with great information.
Overall, I think Bloom: The Secrets of Growing Flowering Houseplants Year-Round is a fantastic starter guide for someone considering adding houseplants into their home. While it may be a general care and information book, I would consider it a fantastic gift to new homeowners or plant lovers wanting to brighten up their new homes!
Bloom The Secrets to Flowering Houseplants: Where to Purchase
Would you like to purchase this fantastic houseplant guide? You can find Bloom: The Secrets of Growing Flowering Houseplants Year-Round on Amazon for under $25 in Hardcover or on your Kindle. Who knew caring for flowering houseplants throughout the year could be so easy?
---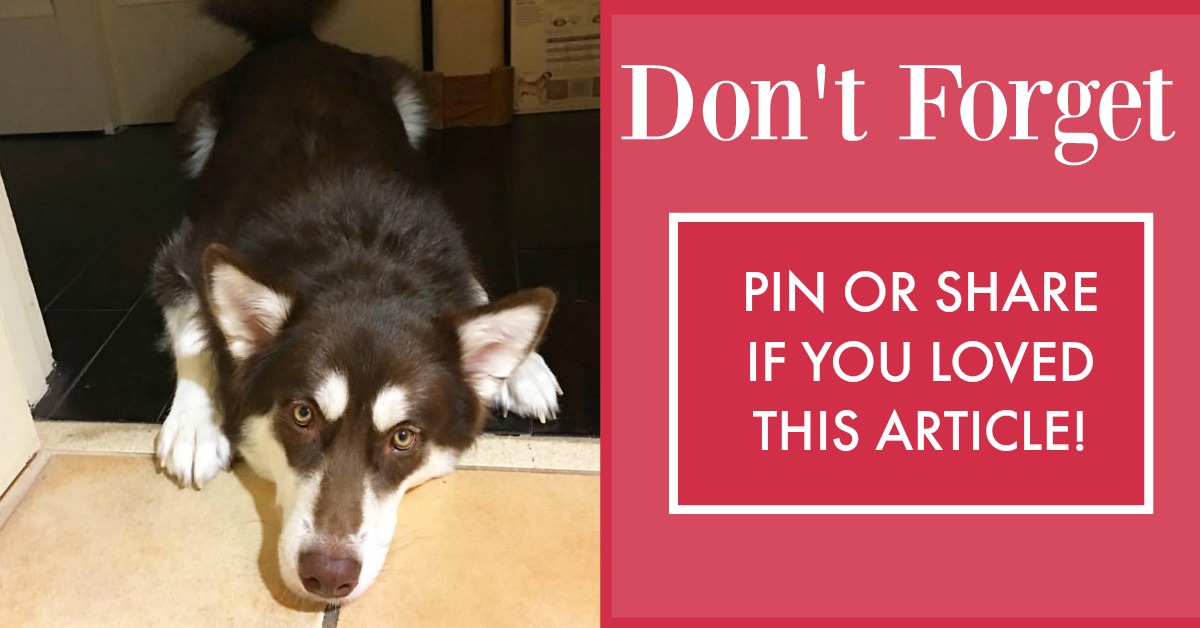 ---