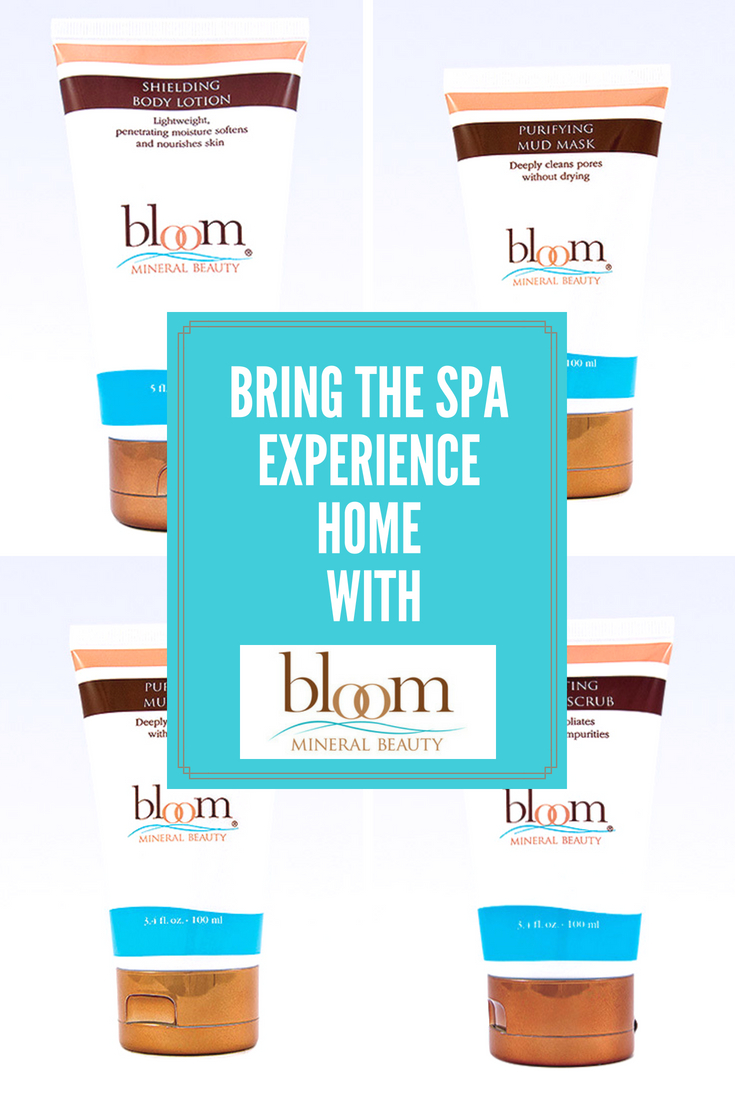 Are you someone who loves to spoil yourself with high quality beauty products? I personally believe that every so often, a girl should spoil herself and do things to make her feel special. For example, I sometimes love spoiling myself with fun bath products, such as mud masks, bath scrubs, and of course, high quality body lotion. Sometimes finding the right products can be a bit challenging though, especially when you want to use cruelty-free, all natural products. Luckily, I recently learned of three amazing products to add to my spa night from one of my favorite beauty companies – Bloom Mineral Beauty.
Bloom Mineral Beauty: Who Are They?
Looking for amazing, cruelty-free beauty products? If so, we think you will love Bloom Mineral Beauty. For those who had never heard of the company, Bloom Mineral Beauty was originally created by Jordanian scientist Elham Zeadat and now operating in America, with an all-female staff who are happy to share their expertise with women just like you and me. Their new line of skincare care product uses Dead Sea minerals to smooth, soften, and protect the skin naturally. Using the minerals found in Dead Sea Salt, their products are able to help reduce wrinkles, inflammation, and roughness without using harmful parabens, petroleum, or GMO's (all commonly found in other beauty products).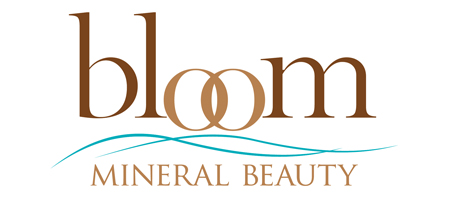 Bloom Mineral Beauty: Hydrating Almond Scrub
Do you love to spoil your skin during a nice, warm bath or shower? Give your skin that extra care it deserves with Bloom Mineral Beauty Hydrating Almond Scrub. This luxurious scrub is a blend of minerals rich in Dead Sea Salts, soybean oil, and almond shell granules to gently exfoliate and remove impurities from your skin. The end result is smooth, radiant skin that absolutely looks amazing. Unlike cheaper exfoliates I have seen, it allows you to have an amazing exfoliate wash without hurting the environment, since the almond shells are biodegradable and don't hurt wildlife. Just know though that this product shouldn't be used the same day as the purifying mud mask. Currently, this awesome scrub is available for only $29.95.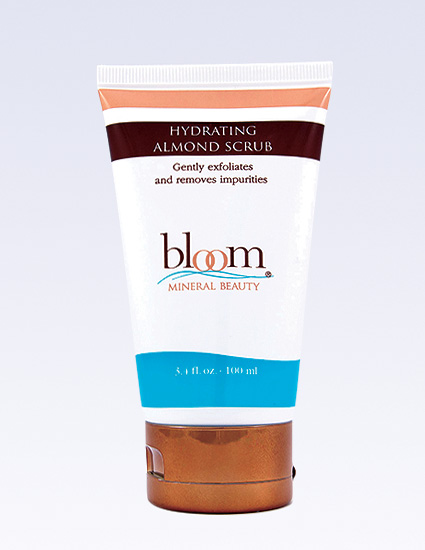 Bloom Mineral Beauty: Purifying Mud Mask
Tired of dealing with blemishes and clogged pores? WE think you will love Bloom Mineral Beauty's answer to dealing with unsightly blemishes – their Purifying Mud Mask. This mask uses a proprietary blend of Dead Sea Black Mud, aloe, and honey to gently purify and clean clogged pores. Best of all though, it also hydrates and provides extra nutrients to the skin, leaving it looking clean, clear, and truly radiant. While this product is pretty amazing too, don't use it the same day as the Hydrating Almond Scrub.  Currently, this all natural mask is available for only $34.95.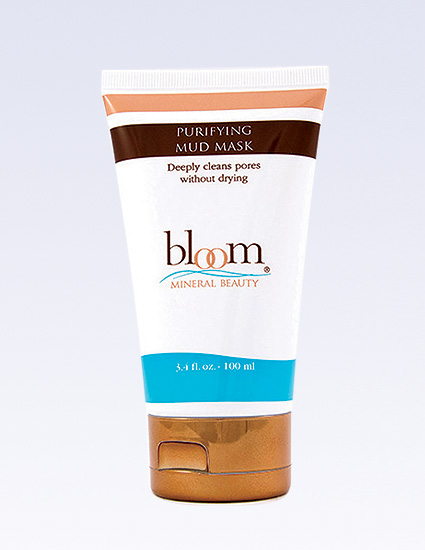 Bloom Mineral Beauty: Shielding Body Lotion
Are you looking for a truly amazing lotion that doesn't just make your skin feel soft but protects it too? If so, we think you will love Bloom Mineral Beauty's Shielding Body Lotion. This lightweight, luxurious moisturizer is enriched with soy, aloe, Dead Sea Minerals, and Glycerin to hydrate and create an all day protective moisture barrier. In other words, it leaves your skin feeling amazing throughout the day, without you having to worry about reapplying cream throughout the day. Who knew protecting your skin could be this easy? This amazing lotion is currently available for only $19.95.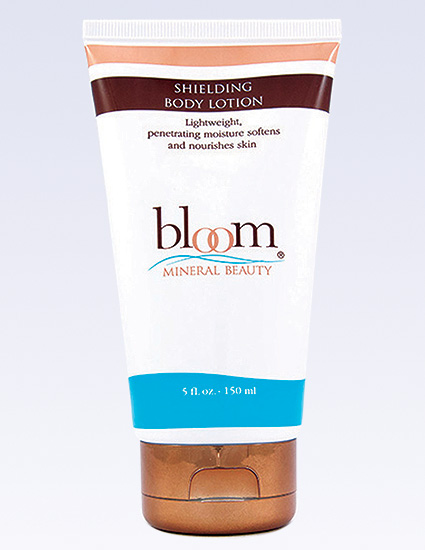 Bloom Mineral Beauty: Where to Purchase?
Want to see more amazing products or purchase one of the products featured in this article? You can find their full line of products on the Bloom Mineral Beauty website. We are certain that once you try these amazing products, you will see why women everywhere love the way Bloom Mineral Beauty products deliver the benefits of Dead Sea salts!