Have you considered chicken keeping? One of my big dreams (along with our neighbor's) is to have our backyard chickens. I like the idea of having long chickens long before the great egg crisis and having friends and family who owned chickens in my hometown. OF course, living in a suburb makes owning chickens very challenging, especially with different ordinances and some of our old neighbors not liking the idea. With us planning on moving and having land, I have been researching homesteading like crazy, trying to figure out ways we can take advantage of the land and save money. When I was asked to review a soon-to-be-released book – Chicken Keeping Pure & Simple by Nikki Husted – I couldn't wait to start reading!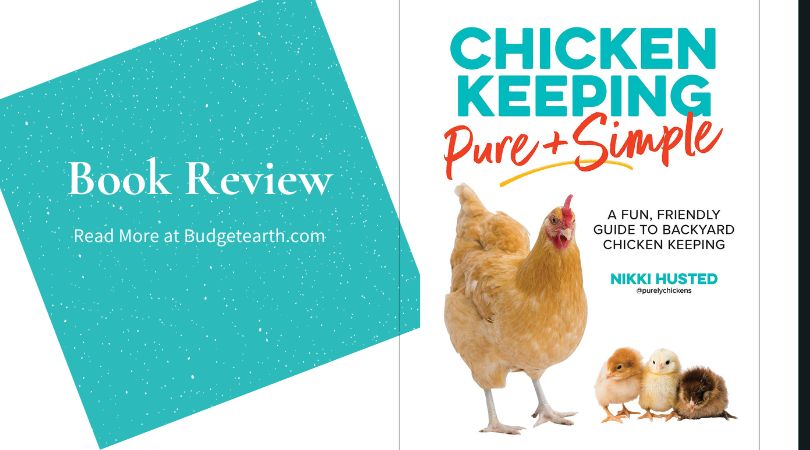 Chicken Keeping Pure & Simple: What Is It
Do you want to raise chickens this year but are unsure where to start? If so, we think you will love Chicken Keeping Pure & Simple. Here is what the publisher has to say about this new book:
Get started keeping chickens in your own backyard with this down-to-earth guide by popular chicken-fluencer Nikki Husted (@purelychickens).

Keeping chickens can look almost glamorous online. It's all beautiful chickens, cute baby chicks, and coops that look nice enough to spend the night in. The reality is that keeping chickens is rewarding—but also a lot of work and, well, poop cleanup. If you follow her online, you already know that Nikki shares the good, the bad, and the ugly of this popular hobby. In her first book, she remains unfiltered while she shares the essential techniques and helpful stories from her own experience with backyard chickens . That's you can learn from her own successes and mistakes ! Chicken Keeping Pure and Simple  

With instructive photos and helpful tips throughout, this is the perfect book whether you're just getting started with chickens or still dreaming of your first flock!
Chicken Keeping Pure & Simple: Our Thoughts
As someone who likes gardening and homesteading books, I have to say that Chicken Keeping Pure & Simple is one of the most helpful and entertaining books I have read this year. Along with beautiful images, it has a very practical approach to raising chickens, making it approachable to anyone considering. Most importantly, it is brutally honest, letting people know it isn't just sunshine and roses, talking about pecking order, socializing, integration, feeding, fighting, and other common issues for chicken keeping.
The author's humor, though, keeps this from being a dry read, giving you the feeling you have a homesteading mentor next to you during your first adventure with chickens. Overall, I consider this book a must for anyone considering having backyard chickens.
Where to Purchase
Would you like to purchase this chicken keeping book for yourself or a homesteader in your life? You can pre-order Chicken Keeping Pure & Simple on Amazon.com for as little as $11.99. If you would rather wait until this book is available, it will be officially released on May 30, 2023 (just in time for summer break). Until then, check out our other homesteading and gardening book reviews!
---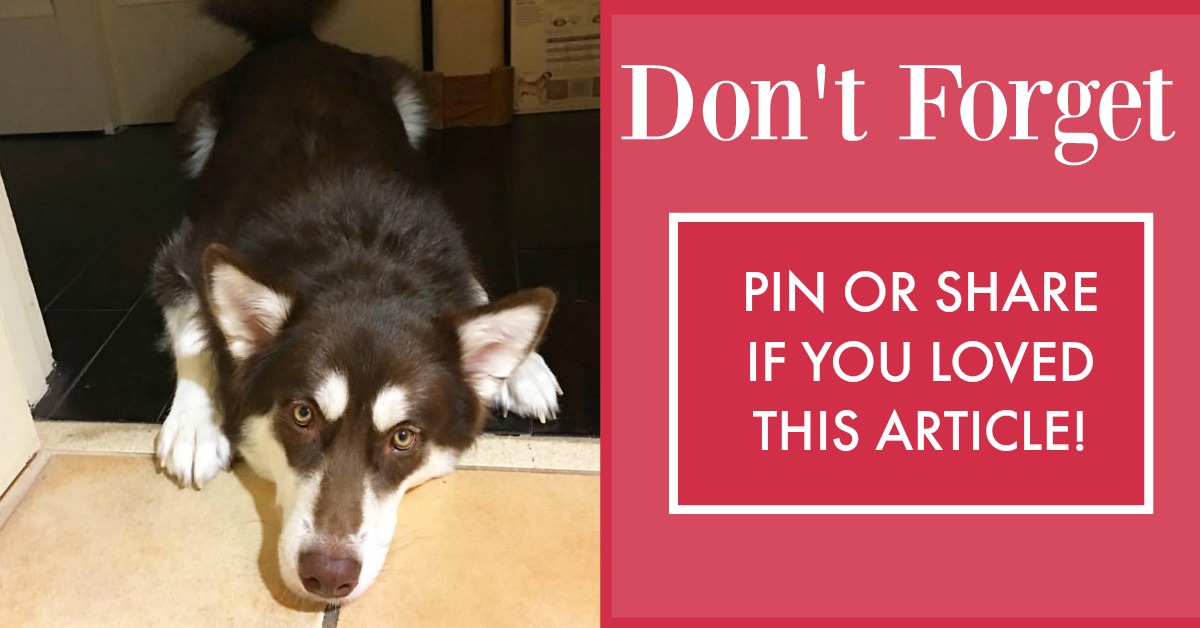 ---