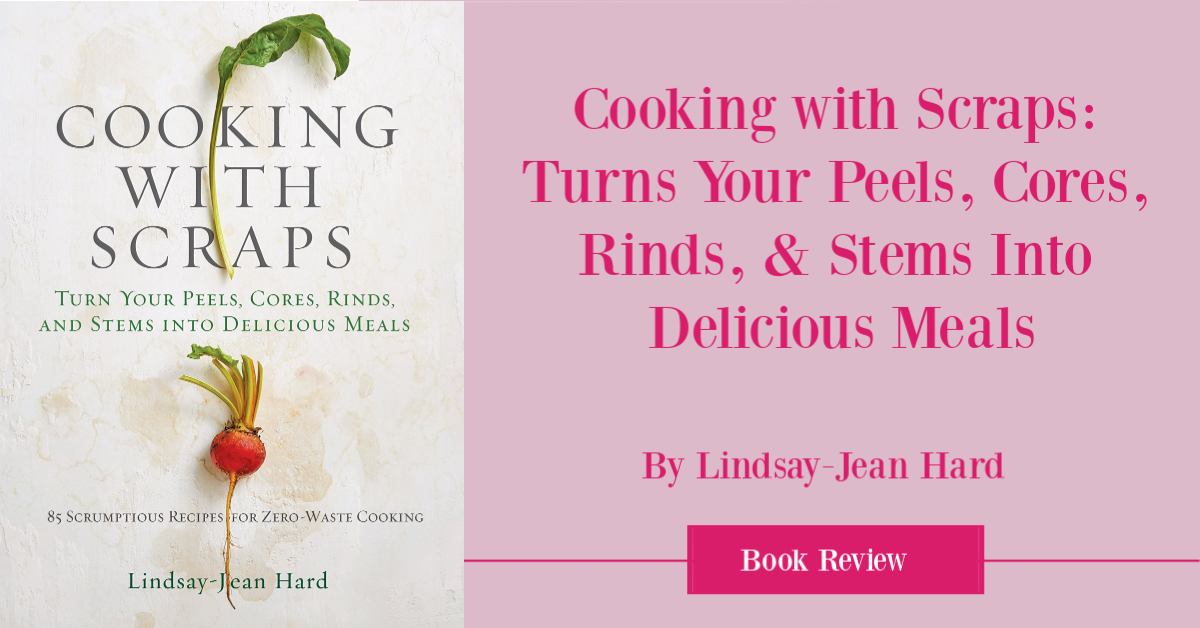 Are you trying to have less food waste in your home? It has been one of my goals this year, and while I have had mixed success, I am at least getting somewhere. One area where I always feel frustrated is with food scraps. Things like apples cores, peels, and part of plants that aren't the best for cooking, especially if I just need one portion of a plant for a recipe. While I know there are some plants that can be reused, most of the time, it just goes into the trash since we really don't have a great place for composting on our property. Recently though, I introduced to a new book that seemed perfect for people like me learning to be less wasteful – Cook With Scraps: Turn Your Peels, Cores, Rinds, And Stems Into Delicious Meals by Lindsay-Jean Hard. After going through the book, I couldn't wait to share it with you guys!
Cooking With Scraps: What Is It?
Looking for a fun cookbook to teach you to be less wasteful by using food scraps? If so, we think you will love Cook With Scraps: Turn Your Peels, Cores, Rinds, And Stems Into Delicious Meals. Here is what the publisher has to say about this new book:
"A whole new way to celebrate ingredients that have long been wasted. Lindsay-Jean is a master of efficiency and we're inspired to follow her lead!"
—Amanda Hesser and Merrill Stubbs, cofounders of Food52 

In 85 innovative recipes, Lindsay-Jean Hard—who writes the "Cooking with Scraps" column for Food52—shows just how delicious and surprising the all-too-often-discarded parts of food can be, transforming what might be considered trash into culinary treasure. 
Here's how to put those seeds, stems, tops, rinds to good use for more delicious (and more frugal) cooking: Carrot greens—bright, fresh, and packed with flavor—make a zesty pesto. Water from canned beans behaves just like egg whites, perfect for vegan mayonnaise that even non-vegans will love. And serve broccoli stems olive-oil poached on lemony ricotta toast. It's pure food genius, all the while critically reducing waste one dish at a time.

"I love this book because the recipes matter…show[ing] us how to utilize the whole plant, to the betterment of our palate, our pocketbook, and our place." —Eugenia Bone, author of The Kitchen Ecosystem 

"Packed with smart, approachable recipes for beautiful food made with ingredients that you used to throw in the compost bin!" —Cara Mangini, author of The Vegetable Butcher
Cooking with Scraps: Our Thoughts
When I first started going through Cook With Scraps: Turn Your Peels, Cores, Rinds, And Stems Into Delicious Meals, I honestly had no clue what to expect. I loved the idea of having a zero waste kitchen but was it something that could actually happen? To my surprise, it seems to be possible. There are so many recipes ranging from cheese rind to vegetable scraps that are normally not used in cooking, one of the most surprising (to me) examples was apple cores. There are just so many fun and interesting recipes presented in the book that are perfect for chefs of different experience levels. Most of the recipes presented though are things that just about anyone can do at home, making it a win for most families. What excited me the most though is some of the recipes for making your own vanilla extract. I honestly can't wait to explore more of this cookbook and try out many of the wonderful recipes inside to make our household as waste free as possible!
Cooking With Scraps: Where to Purchase?
Would you like this awesome cookbook for yourself or someone you know this holiday season? You can find Cook With Scraps: Turn Your Peels, Cores, Rinds, And Stems Into Delicious Meals for Kindle or Hardcover here.
---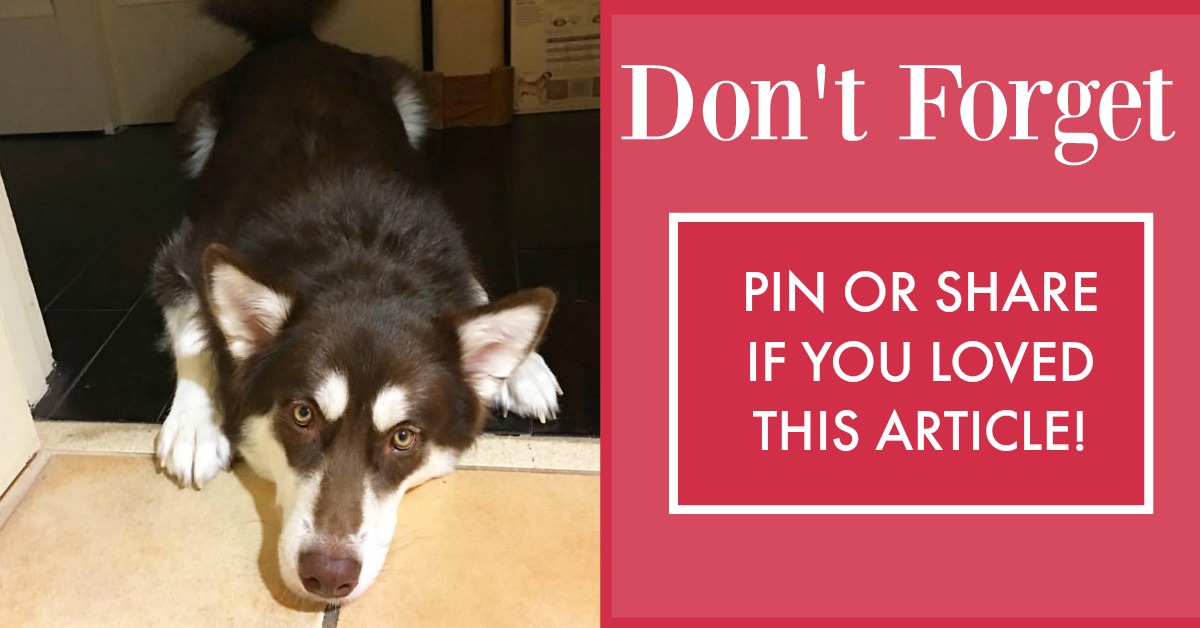 ---