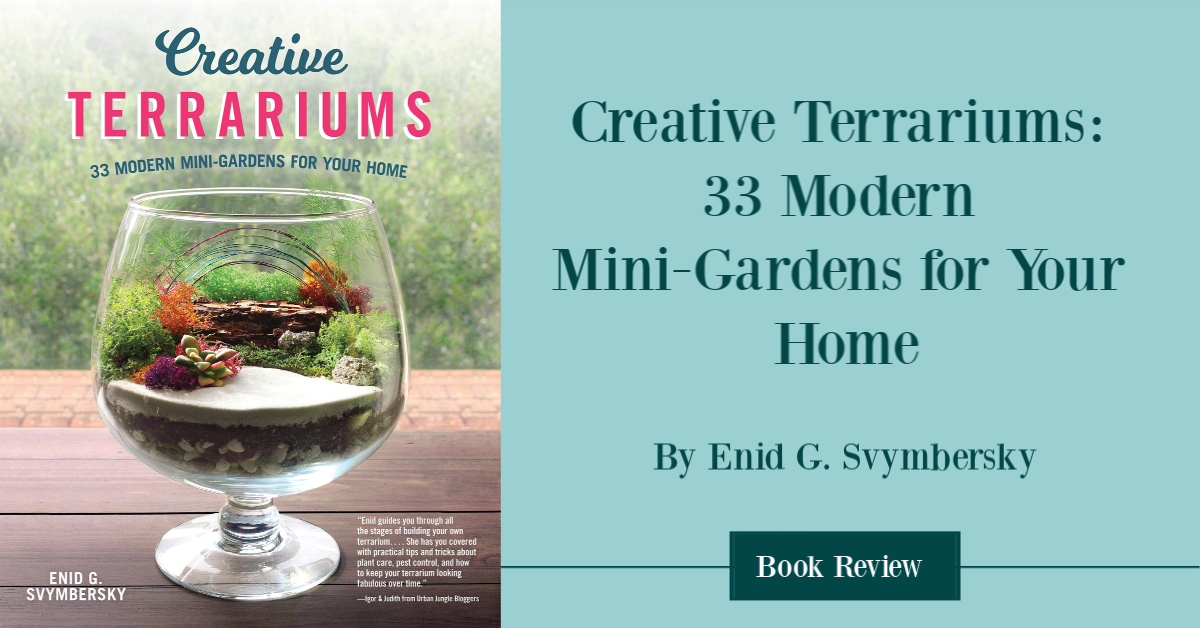 Are some of you know, I have a love for plants, especially succulents. Throughout my house, I have little succulent plants and other little things that have grown over the years.  While I have been adventuring a bit more with gardening in my little garden area or outdoor pots, succulents always hold a special place in my heart. As we have been remodeling in our home too, I have decided it is time to add more indoor plants, including a beautiful plant centerpiece on our table. The moment I discussed it, the first thing my husband said is that I should consider creating a terrarium scene on the table with some of my favorite succulents. Of course, he didn't have to tell me twice, and I started looking for ideas online. Luckily, I came across a book with amazing, step by step projects that seemed perfect for my little project – Creative Terrariums: 33 Modern Mini-Gardens for Your Home by Enid G. Svymbersky.
Creative Terrariums: 33 Modern Mini-Gardens for Your Home: What Is It
Looking for a book to help you make the perfect terrarium at home? If so, we think you will love Creative Terrariums: 33 Modern Mini-Gardens for Your Home. Here is what the publisher has to say about this amazing new book:
Add a decorative, organic presence to even the smallest room with beautiful terrariums!

33 step-by-step projects for creating gorgeous terrariums in the smallest of spaces including apartments, tiny homes, and small rooms
Over 300 photos, illustrations, and step-by-step details for each project
Everything you need to know to bring your own mini landscape to life with cacti, succulents, tropical plants, mosses, air plants and more
Troubleshooting tips include how to identify symptoms of illness and control unwanted pests
Plant care techniques and tips for maintaining a healthy and beautiful terrarium

Do you yearn to enjoy green growing things but lack the space for a big garden? If you have any room at all you can create a beautiful terrarium!

With Creative Terrariums, craft blogger Enid G. Svymbersky presents 33 cutting-edge, contemporary designs that will add a decorative organic presence to even the smallest room. Each imaginative project features inexpensive materials, common plants, and step-by-step building instructions.

Inside, you'll learn step-by-step how to build and maintain unique mini-gardens full of lush, oxygen-boosting plants. The mini terrarium projects include memo boards, jars, fishbowls, dream catchers, and more that will fit on small tables, bookshelves, and window sills, hang on the wall, or can be displayed in any other tight places in the home.

Expert advice for terrarium maintenance is also included, making this book your indispensable reference guide to the satisfying, sustainable hobby of DIY terrariums!

Create your own miniature gardens—no matter the size of your home—with Creative Terrariums!

"Packed with creative projects and practical plant care tips, it's everything you need to create delightful mini gardens."
—Melissa J. Will, blogger, Empress of Dirt
Creative Terrariums: 33 Modern Mini-Gardens for Your Home: Our Thoughts
I will freely admit, I went into a fit of happy giggles when I opened this book and started going through all the projects in the book. Not only are the projects amazing, but instructions as well. Each project includes gorgeous, colorful step by step instructions throughout each of the projects. Even those that are not very crafty can easily make the perfect terrarium with the amazing directions in this book. Every time I go through Creative Terrariums I get lost in the projects and planning which of the projects I want to do first. It has honestly been a very long time since I have seen a project book that is this thorough and easy to follow at the same time. If you are someone who loves succulents and beautiful terrariums, I highly recommend picking up Creative Terrariums: 33 Modern Mini-Gardens for Your Home.
Creative Terrariums: 33 Modern Mini-Gardens for Your Home: Where To Purchase
Want to purchase this awesome craft and gardening book for yourself or someone you know? You can buy Creative Terrariums: 33 Modern Mini-Gardens for Your Home on Amazon.com for under $15. Who knew decorating could be so cute and easy?
---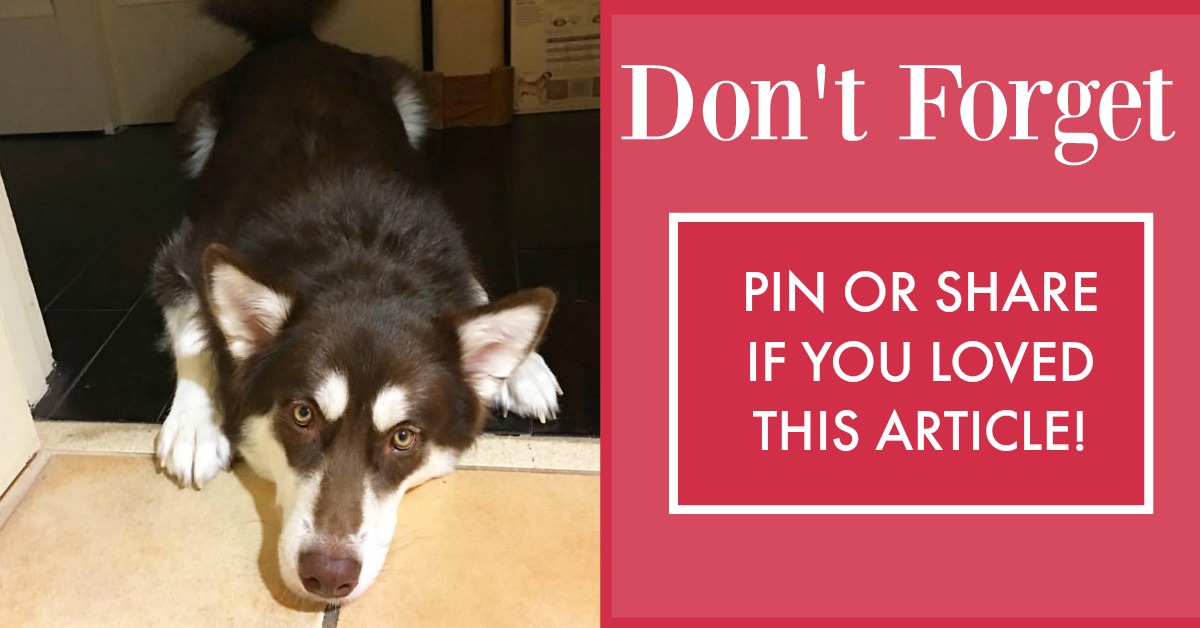 ---