As a homeowner, I found it is sometimes hard finding my outside style. While we purchased a house that had a great deal of curb appeal, it has mostly been keeping up with what they planted. We have a gorgeous Japanese maple, but some other plants were not so impressive or great for the environment. Over time, we have slowly been trying to put in things we want, but figuring out an overall style has been tricky. Luckily, we recently got an opportunity to review a new book that seemed perfect for people like us – Field Guide to Outside Style: Design & Plant Your Perfect Outside Space by Ryan McEnaney. Once our book arrived, I couldn't wait to start reading!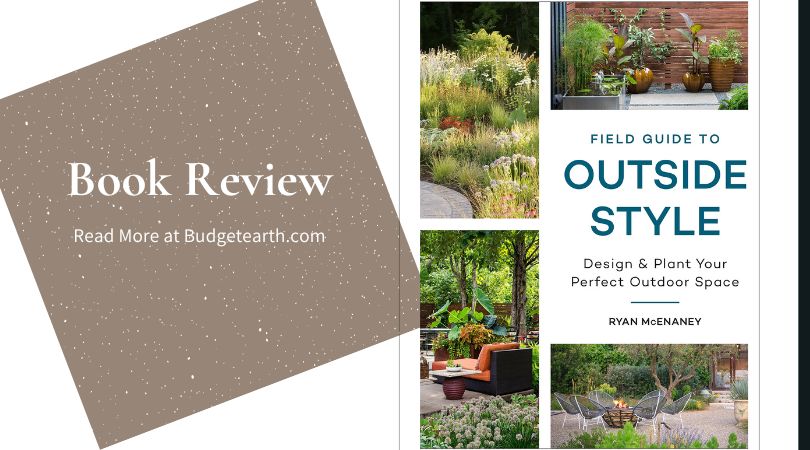 Field Guide to Outside Style: What Is It
Have you been trying to find your outside style? If so, we think you will love Field Guide to Outside Style: Design & Plant Your Perfect Outside Space! Here is what the publisher has to say about this new book!
Make your outdoor space as comfortable and personal as the inside of your home with design and planting guidance from Field Guide to Outside Style.
Maybe you've just purchased your first home or you have an existing outdoor space that's overgrown and old-fashioned, and you want to turn it into a place that blends perfectly with your sense of style and your life.But where should you start? How can you be sure to create a space you can sustain? Field Guide to Outside Style leads the way. You'll learn to personalize your outdoor living space with the right plants, furnishings, and other design elements to create a space that reflects YOU perfectly, even if you've never sunk a shovel into the soil before.

The word "gardening" can be intimidating if you aren't used to digging in the dirt, yet you want a gorgeous outdoor living area you feel proud of. Author and outdoor living pro Ryan McEnaney helps you make it happen by meeting you where you are. He cuts out the intimidating stuff, doesn't use scary terms, and supports you through the entire process.

Start with what you already love.

 Learn how to translate your choices in clothing, colors, furniture, and architecture into an understanding of how to design your outdoor areas.

Next, set parameters and expectations.

 Learn how to plan smartly so you don't get in over your head. 

Then, select your aesthetic.

 Decide which of three primary outdoor design styles—the classic, the modernist, and the naturalist—suit you best and use easy-to-digest, mix-and-match design suggestions and recipes to create an outdoor living area of your dreams.

Plus, see your options in action.

 Through case studies accompanied by before-and-after illustrations of outdoor rehab projects, you'll walk away with a clear understanding of the options for you and your space.

Close the book confident in your ability to select plants and design concepts that work in your region, fit within your abilities, and ultimately match the rest of your life perfectly. And to sweeten the deal, the long-term success of your new outdoor space is supported by information on seasonality, sticking to a budget, and creating a balanced space to ensure your newly discovered outside style shines for many years to come.
Field Guide to Outside Style: Our Thoughts
Before I go further into this book, I want to clarify that this is not a typical gardening book. Field Guide to Outside Style: Design & Plant Your Perfect Outside Space is a mix between design and horticulture. While it goes into some basic gardening with recipe cards, the book's heart is helping you create the perfect space. While some of the plants are a bit expensive, it is for helping people of various budgets pick what works for them. The pictures in the book are gorgeous, and the book itself is packed with design information. I love that it even teaches you how to draw and plan for your space, creating something relativistic with fantastic curb appeal and usability. If you are a homeowner wanting to create the perfect outdoor living space, this is the book for you!
Where to Purchase
Do you want to purchase this book for designing your own outdoor space? You can find Field Guide to Outside Style: Design & Plant Your Perfect Outside Space on Amazon.com for under $30. Who knew designing your outdoor style could be so easy?
---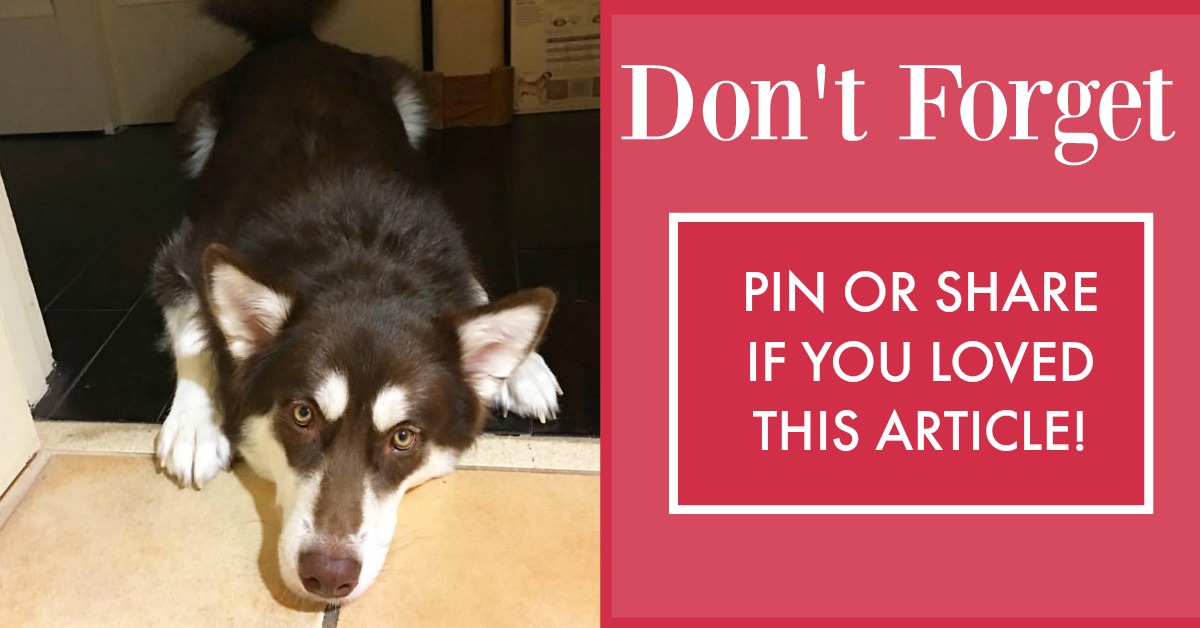 ---