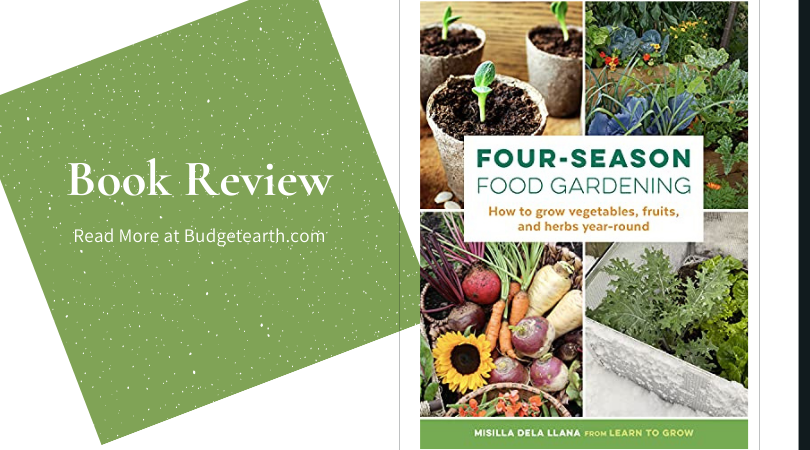 For me, the most challenging part of having a garden has always been planning. I always have these wonderful ideas of what I want to grow and do every year, but with the odd weather here in Kentucky, I sometimes find myself growing things a little too early or a little too late. Even starting seeds indoors, I find myself trying to baby plants, keeping them alive until it is finally safe to play them outside. Getting tired of this constant game with the weather, I decided to stop paying attention to the seed packets and do a bit more research myself and try to see what I can grow indoors or with the assistance of gardening aids. Luckily, as I was starting my research, I was asked to review the perfect book for my situation – Four-Season Food Gardening: How to Grow Vegetables, Fruits, and Herbs Year-Round.
Four-Season Food Gardening: What Is It
Do you want a book to help you grow vegetables year-round in your garden? If so, we think you will love Four-Season Food Gardening: How to Grow Vegetables, Fruits, and Herbs Year-Round by Misilla Dela Llana. Here is what the publisher has to say about this new book:
Four-Season Food Gardening hands you all the know-how you need to make growing food 365 days a year your new superpower!

Unlike most other vegetable gardening books on the market, this one approaches the subject through the lens of what you can grow during each of the four seasons, even if you live in a cold climate. Using season-extension techniques, such as cold frames, mini hoop houses, and thick mulches, combined with a thoughtful mixture of annual and perennial crops, you'll discover that eating from your backyard through all 12 months is possible.

With a hearty dose of enthusiasm and expertise, author Misilla dela Llana of YouTube's Learn to Grow channel presents this season-by-season guide to growing edible plants, covering everything from what tasks and what crops are best for each harvesting season to step-by-step DIY projects for structures and methods to temper weather extremes. With Four-Season Food Gardening you can keep on growing, no matter what challenges Mother Nature presents.

Inside, you'll find info on:

Veggies you can harvest in the dead of winter

Foods that come from perennial plants you harvest from for many years

How to build and use cold frames and other season extenders to prolong your harvest

Tips for incorporating layers of edible plants to maximize space

Pruning, planting, and maintenance advice for dozens of crops

Seasonal maintenance and harvesting know-how from a pro

Build a forest of food in your backyard and reap the delicious rewards for years to come!
Four-Season Food Gardening: Our Thoughts
When it comes to reference books for gardening, I have to say that I think Four-Season Food Gardening: How to Grow Vegetables, Fruits, and Herbs Year-Round may be one of my new favorite guides. This book is a hidden gem. I'm used to gardening books having beautiful pictures, but I'm not used to every picture being this detailed, informative, and useful. There aren't many pages in this book that don't contain pictures, allowing you to see what the author is talking about, what a plan looks like, or how a specific method should look. The charts are also something you are likely to be constantly using in this book, especially for various fruits and vegetables. Overall, I consider this book a must for anyone growing a vegetable garden this spring!
Four-Season Food Gardening: Where to Purchase
Would you like to purchase this gardening book for yourself or another gardener? You can pre-order Four-Season Food Gardening: How to Grow Vegetables, Fruits, and Herbs Year-Round (paperback or Kindle) on Amazon for under $27! Who knew growing vegetables could be so fun and convenient?
---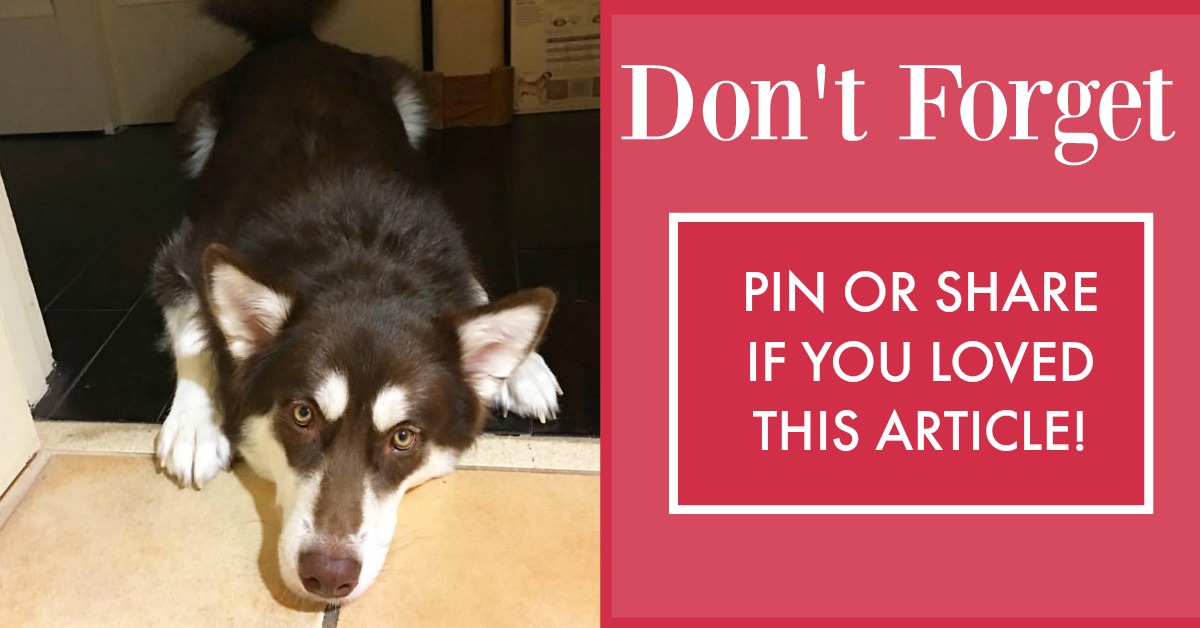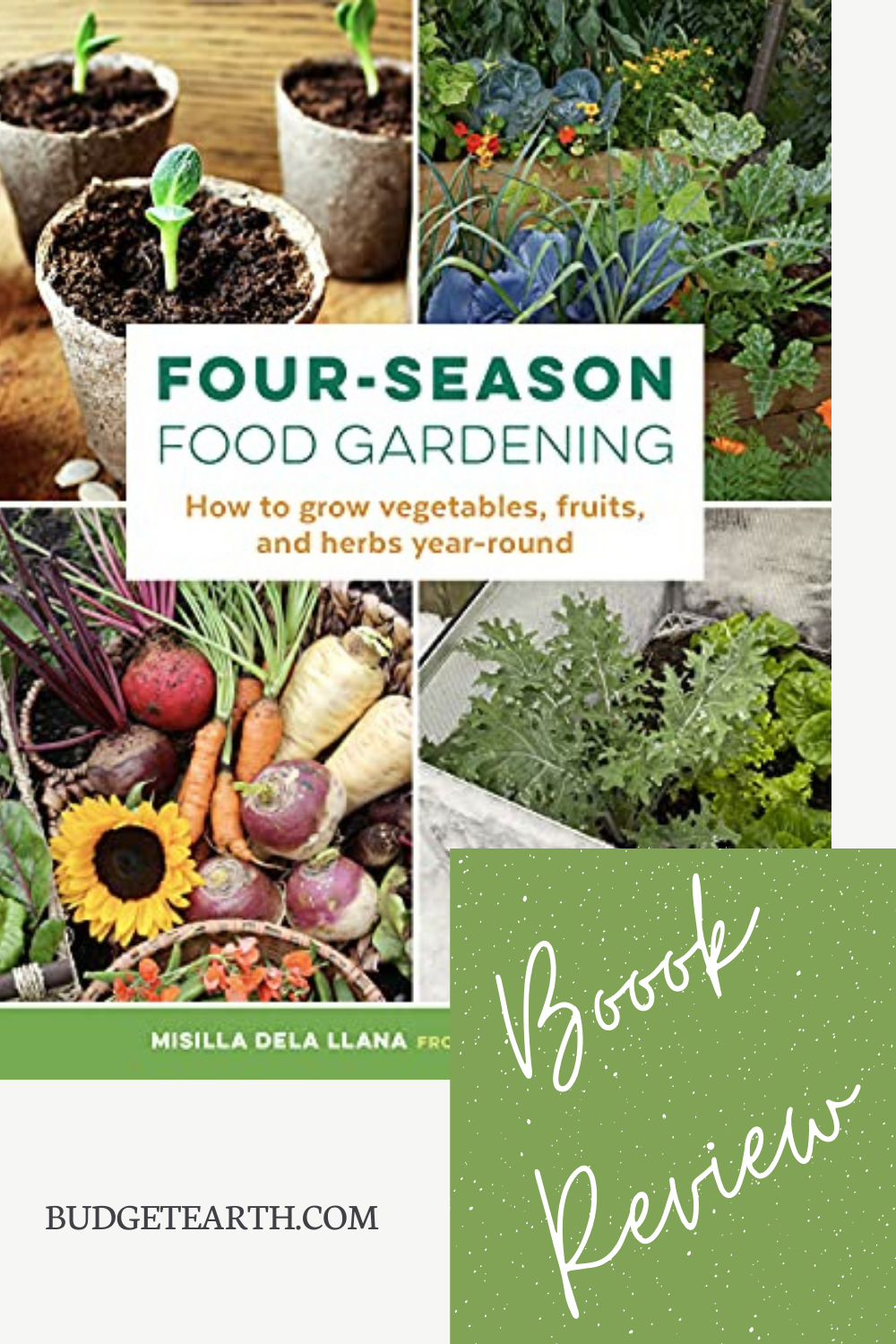 ---