Have you ever been curious about bonsai? While I have always loved gardening, I have not been brave enough to try a bonsai. As a girl who loved everything Japanese, I have always been fascinated by bonsai. My husband even had his own for years, though I honestly barely remember it since it was before we officially moved in together in the early 2000s. My biggest fear was always how to care for one properly and what bonsai would not bother my allergies. Luckily, I recently had the chance to review a complimentary copy of Freestyle Bonsai by Jerome Kellerhals and Mariannjely Marval.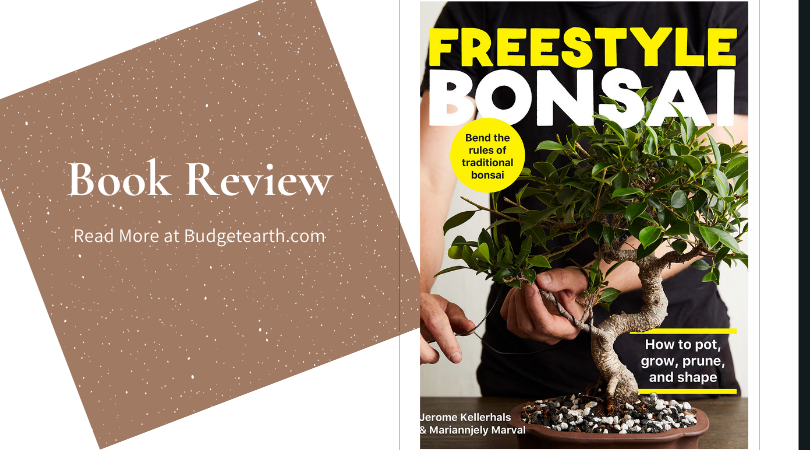 Freestyle Bonsai: What is It
Are you curious about bonsai but have no clue where to start? If so, we think you will love Freestyle Bonsai. Here is what the publisher has to say about this new book:
Learn the tools and techniques of bonsai to get started potting, shaping, and caring for your own collection of tiny trees, all while learning it's okay to bend the rules along the way.

Though bonsai is steeped in ancient traditions and techniques, it doesn't have to be intimidating and difficult. A new generation of bonsai enthusiasts are discovering the joys of growing these miniaturized works of living art, and in Freestyle Bonsai, bonsai artists and growers Jerome and Mari Kellerhals of The Bonsai Supply show you how you, too, can grow beautiful bonsai trees without judgment or the stress of perfection. The art of bonsai is personal, and learning how to train trees to please you is the only thing that matters. While the history and tradition of the art is respected and honored throughout, Freestyle Bonsai is as much about giving you permission to bend the rules as it is about introducing you to them.

You'll learn:

Which tree species are the best for beginners

A breakdown of bonsai tools and how to use them

How to successfully pot a bonsai tree

Easy bonsai styling, including clipping, training, and wiring techniques

Care and maintenance tips for your bonsai collection

Step-by-step shaping instructions to create ten different bonsai styles

Whether your trees are grown indoors or out, bonsai is a relaxing hobby with gorgeous results. Like every other art form out there, bonsai comes from the heart. Live a #bonsailife with guidance and inspiration from Freestyle Bonsai.
 Our Thoughts
As someone who knew nothing about bonsai, I honestly thought Freestyle Bonsai was an excellent, interesting book. Not only is it filled with beautiful, informational pictures but all the information you need to get started and keep your bonsai alive. I'm honestly also happy that the book gives realistic expectations. No tree is going to start out looking perfect, and you will have to wait for it to grow (like most trees). I am also thrilled they warned about poisonous bonsai, something essential for pet owners like me. The only bad part of the book is I think I may end up with a house full of bonsai now (my money tree needs friends). Overall, I am thrilled with this book and can't wait to grow my own bonsai!
Where to Purchase
Would you like to purchase this garden book for yourself or someone you know? You can find Freestyle Bonsai on Amazon.com for under $26. Who knew growing and caring for bonsai could be so easy?
---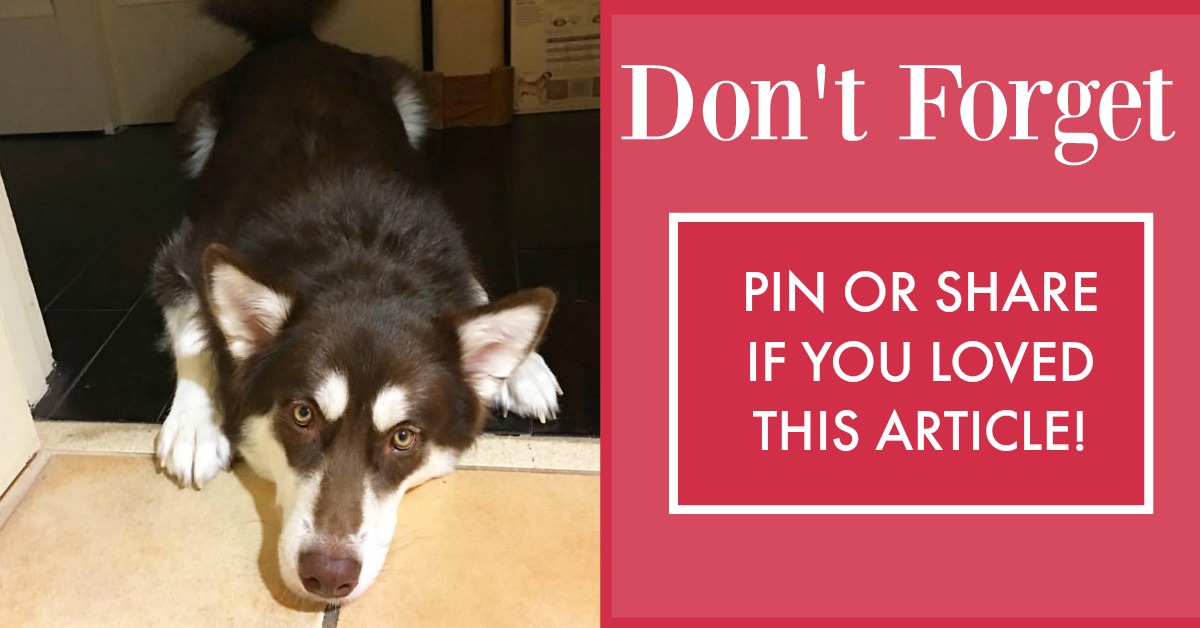 ---