Do you love the idea of having no mowing, groundcover yard? Personally, I hate grass and am very allergic to it, making every spring a miserable experience for me. Not to mention that constantly mowing grass is bad for the environment and can disturb beneficial insects for your garden. While our subdivision and county do not allow 'non-grass' front yards, I dream of having a completely mow-free backyard and better for our local wildlife and bees. Recently, I had the opportunity to review a complimentary book that seemed perfect for our needs – Groundcover Revolution: How to Use Sustainable, Low Maintenance, Low Water Groundcover to Replace Your Turf.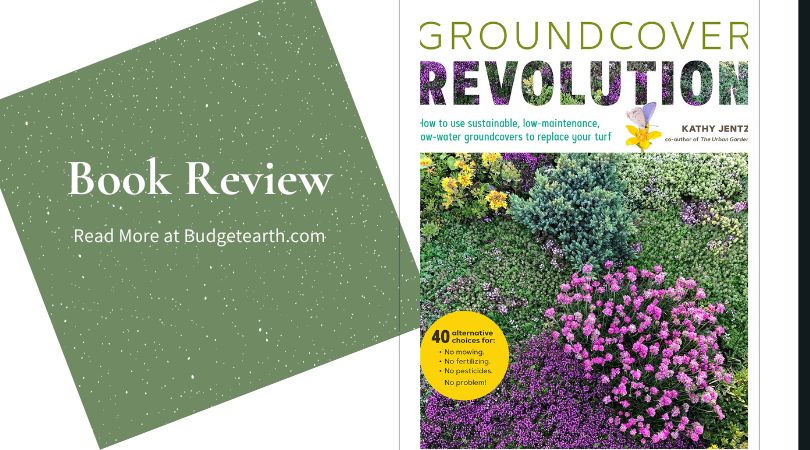 GroundCover Revolution: What Is It
Are you looking for the perfect book to help you make your lawn more eco-friendly? If so, you will love Groundcover Revolution: How to Use Sustainable, Low Maintenance, Low Water Groundcover to Replace Your Turf by Kathy Jentz. Here is what the publisher has to say about this book:
Tired of spending your weekends mowing, trimming, and edging? Then it's time to say goodbye to your standard grass lawn and join the Groundcover Revolution! 

Turns out you're not alone in your desire to ditch the lawn and replace it with something prettier, more diverse, lower maintenance, welcoming to pollinators, and good for Earth's climate health. Reducing the lawn is among the biggest trends in homeownership, with an endless stream of homeowners looking for an eco-friendly alternative to a traditional turfgrass lawn. In the last few years alone, over 23 million American adults converted part of their lawn to a natural landscape, and now they're looking to do even more.

The biggest challenge to adopting this new ideal of the perfect lawn? Knowing how and when to replace your turf, and which plants are the best ones for the job. Groundcover Revolution is here with all the answers you need (and some you didn't even know you needed!).

Those answers include:

How replacing a lawn with groundcovers reduces resource consumption on a significant level

Why groundcovers require far less long-term maintenance than turf after establishment

The many additional benefits of groundcovers, including erosion control, a reduction in chemical usage, a boost in biodiversity, and mitigation of climate change as a carbon sink

The ways groundcovers overcome challenges such as tree roots, compacted soils, poor drainage, and dense shade

The step-by-step mechanics of how to get rid of your lawn, how to place and plant groundcovers from seeds, plugs, or transplants, and how to care for your new "quilted lawn" once it's in place 

Also included are 40 in-depth profiles of plants that are perfect choices for replacing a grass lawn. There are options for sun, for shade, for dry and wet sites, and for various climates around the globe. There are choices that bloom, options that are evergreen, and selections that are deer resistant. Author Kathy Jentz has also included an incredibly useful chart that gives youall the specifics on each of the 40 choices for quick reference and to make your groundcover selection process even easier.

Don't let a lack of information stop you from creating the no-mow groundcover lawn of your dreams. Join the revolution and say goodbye to the burden of lawn care and hello to summer weekends relaxing by the pool or camping with family and friends. Whether you want to replace the entire lawn or just reduce the amount of land dedicated to turf, it's time to usher in a new and improved idea of what a beautiful lawn should be.
GroundCover Revolution: Our Thoughts
When it comes to introductory gardening books, I have to say that Groundcover Revolution: How to Use Sustainable, Low Maintenance, Low Water Groundcover to Replace Your Turf is fantastic. The book itself is filled with fantastic charts and gorgeous garden pictures, introducing the reader to various plants and gardening techniques. I especially love that it also goes into alternate techniques for those of us who prefer more organic gardening. I also love that the book is very well organized, making it the perfect addition to any gardener's bookshelf who loves gardening but hates the idea of manicured, water-hogging grass lawns.
Where to Purchase
Would you like to purchase this groundcover book for yourself or a gardener in your life? You can find Groundcover Revolution on Amazon.com for under $26.99 in paperback or even less if you prefer it for your Kindle. Who knew making your yard more eco-friendly could be so easy?
---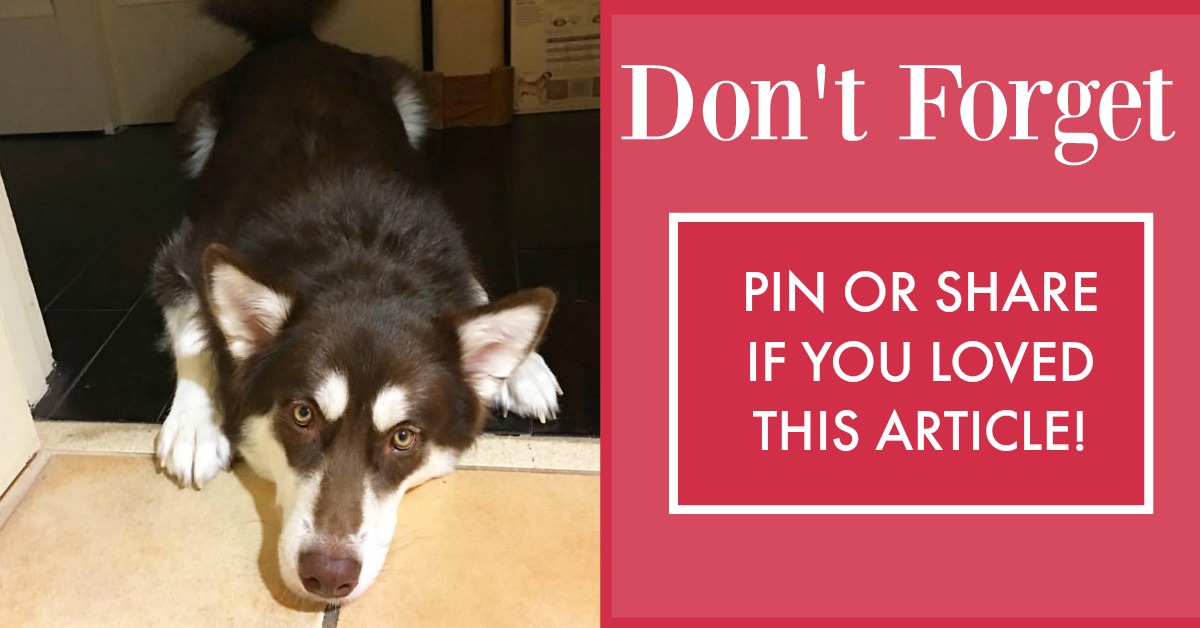 ---