Do you grow herbal houseplants? When it comes to plants, I have two significant loves – herbs and succulents. My first major success with plants was basil and rosemary plants, and both were my pride and joys until I gifted them to someone else when we moved years ago. I have always found that houseplants do better indoors, at least for me, since you can control their environment and make sure horrible pests don't eat away at your culinary delights. Hoping to expand my herbs indoors, I was excited to get a new gardening guide on herbs – Herbal Houseplants: Grow Beautiful Herbs – Indoors.


Herbal Houseplants: What is It
Are you looking for a book to teach you how to grow herbs indoors? If so, we think you will love Herbal Houseplants: Grow Beautiful Herbs – Indoors! By Susan Betz. Here is what the publisher has to say about this book:
Hey, houseplant lovers: Are you ready to up your growing game? Whether your green thumb is weathered and worn or shiny and new, get ready to branch out and step into the world of growing your own herbs—indoors! There's no better place to start this adventure than with Herbal Houseplants. 

Inside the beautifully illustrated pages, author and expert herbalist Susan Betz lets you in on a little secret: Herbs make great houseplants. And, you don't need fancy grow lights, expensive potting soil, or high-end equipment to grow them. All you need is a sunny windowsill and the right plant. Learn which herbs perform best as houseplants, how to care for them, and even how to harvest and use your homegrown herbs for culinary creations, household cleaning products, herbal teas, handmade crafts, and more.

In Herbal Houseplants you'll learn:

The basics of 

caring for herbs indoors

How to keep indoor herbs productive

 and pest free
Tips for 

choosing the best herbs

 for indoor growing
Essential advice for 

watering, fertilizing, and harvesting

Dozens of

 recipes and DIY projects

 for enjoying your herbal harvest

How to grow exotic herbs

, like patchouli, tulsi, and Corsican mint

From parsley and thyme to sage and lemongrass—and many herbs in between—tending and enjoying herbal houseplants pays big rewards for little effort.
Herbal Houseplants: Our Thoughts
For a quick reference guide for growing herbs indoors – I think Herbal Houseplants: Grow Beautiful Herbs – Indoors may be the best! This guide may be small, but don't let the compact size fool you – it is full of helpful information. Each herb page describes its use, growing conditions,  propagations, what parts to use, harvesting, and even known pests. I love that it doesn't just talk about food but how to use each of the herbs in your daily life. This includes teas, balms, essential oils, and food. I also love that the back of the book even includes excellent recipes. Overall, this is one of the best starter guides I have seen for growing herbs indoors.
Herbal Houseplants: Where to Purchase
Would you like to purchase this book for yourself or someone else who wants to learn how to start an herb garden? You can find Herbal Houseplants on Amazon.com for under $19.99 in hardcover or on your Kindle. Who knew growing culinary plants indoors could be so much fun?
---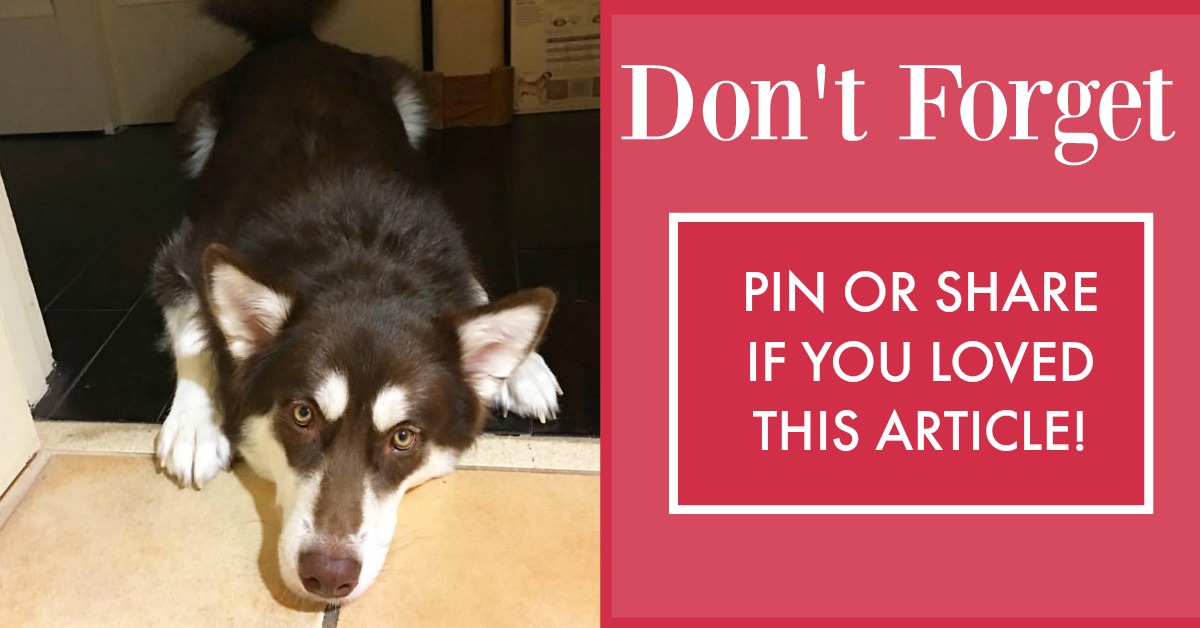 ---