Do you consider yourself a gardener? Even though I have been gardening for years, I still consider myself an amateur. There are so many things to learn, and with our current property, we have unique gardening challenges. I am always happy to look at books of various experience levels regarding gardening, and it feels like I can always pick up something new from others' experiences. It is why I was so excited when I was asked to review a new beginner gardening book – How to Become a Gardener: Find Empowerment in Creating Your Own Food Security, by Ashlie Thomas. Once our book arrived, I couldn't wait to dig in and start!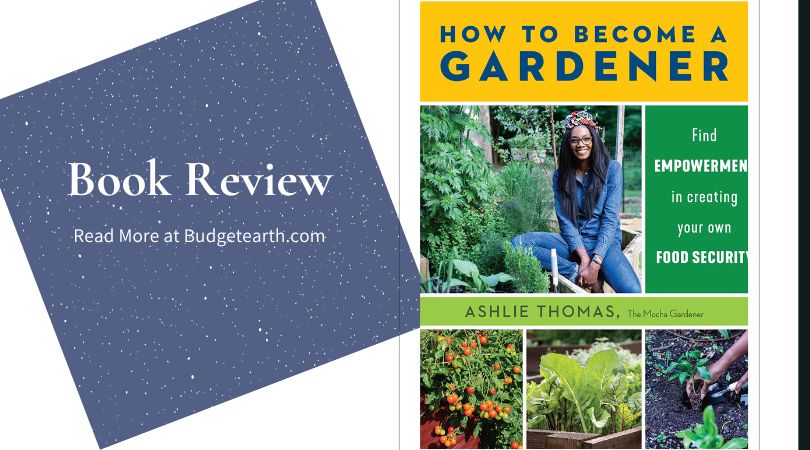 How to Become a Gardener: What Is It
Are you looking for an introduction to gardening book that is perfect for any lifestyle? If so, we think you will love How to Become a Gardener: Find Empowerment in Creating Your Own Food Security! Here is what the publisher has to say about this new book:
Take charge of your family's food security by learning how to grow your own fruits, vegetables, and herbs—and right along with them, you'll nurture your own inner strength, too.

Food insecurity affects millions of people worldwide. Without access to well-stocked stores or nutritious, fresh foods, those living in "food deserts" face more hunger and health issues than communities where a diversity of food is plentiful. With the inspiration and knowledge found in How to Become a Gardener, self-reliance and food autonomy are within reach for anyone willing to get a little dirt under their nails and dig in.

Author, health coach, and food security advocate Ashlie Thomas of The Mocha Gardener serves as an experienced and encouraging guide on your journey toward self-empowerment through the cultivation of your own homegrown harvests. With a spirit of respect for others, for nature, and for community, Ashlie walks you step by step through not only the practical ins and outs of gardening—from seed starting to making the harvest—but also through the personal challenges and lessons found within the act of gardening itself. Regardless of whether you only have space to grow in a few pots or you have enough room for multiple raised beds or an in-ground garden, you'll find freedom and wellness through the food you grow, along with patience, compassion, and perspective.

How to Become a Gardener focuses on:

What makes a space a garden and how to get one started
How gardens can be a symbol of resilience in challenging times
Finding what motivates you to grow and using it to cultivate nutrient-dense, homegrown harvests
Why reclaiming your food authority is one of the most empowering things you can do for you and your family
The importance of finding personal freedom by growing your own garden-to-table food
How the garden grows you just as much as you grow the garden

How to Become a Gardener is about growing food, yes. But it's also about finding your strength through gardening, reclaiming your food authority, discovering your motivation, and learning that no matter what your garden yields, it's always worth the wait.
How to Become a Gardener: Our Thoughts
As someone who owns quite a few gardening books, I have to say I enjoyed How to Become a Gardener: Find Empowerment in Creating Your Own Food Security. The book is well-organized, allowing you to pick wherever you want to go and start, making it an excellent choice for beginners and experts. While the book is filled with beautiful pictures, it also has quite a bit of information on various aspects of gardening. I love how she breaks up the chapters to help you understand every aspect of gardening and why it is important, going from planning your gardening to seed selection and even nutritional diversity. My only complaint is that some areas seem a bit needlessly wordy; it adds a story aspect to gardening for those trying to read the book from beginning to end.
Where to Purchase
Would you like to purchase this gardening book for yourself or someone you know? You can find How to Become a Gardener: Find Empowerment in Creating Your Own Food Security on Amazon.com for under $27 in paperback, Kindle, or Audiobook. Who knew learning to garden could be so easy?
---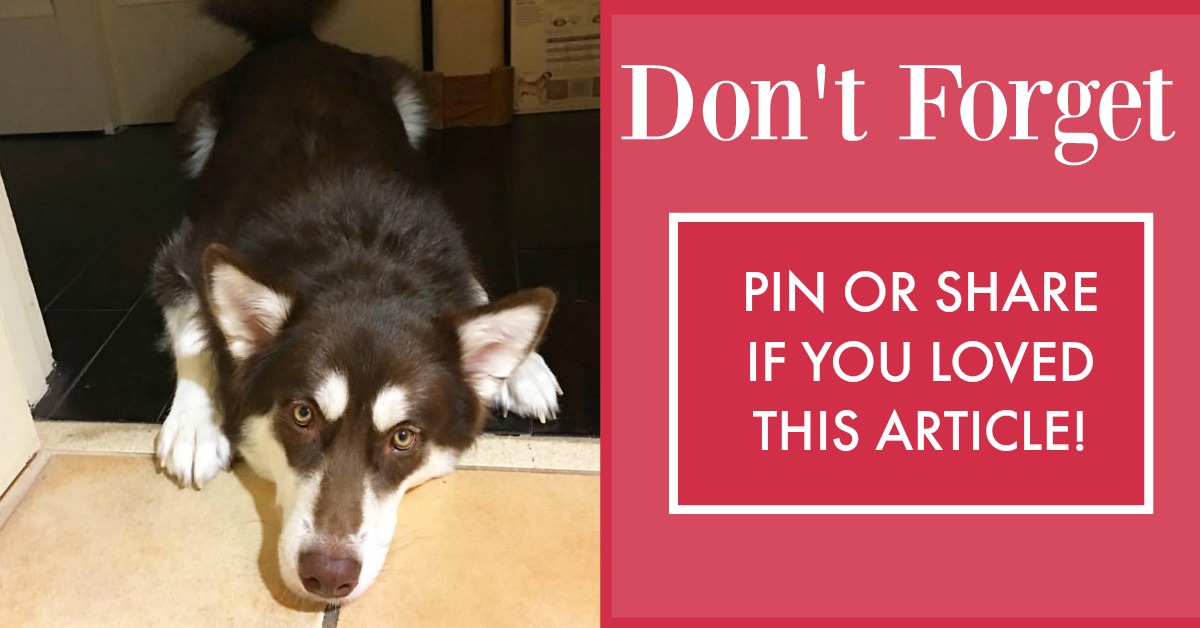 ---