Have you ever wanted to raise chickens? Growing up in a farm community, I knew many people with chickens and quite a few farmers with hundreds. It was one of the reasons I wasn't too sure about it for many years. I knew it was a great deal of work, and I was horrified at how some chickens were treated. That part made me realize that maybe I need to raise my chickens to ensure they are humanely treated, especially since I love fresh eggs. I also know many chickens are raised in horrible conditions, so why not make sure they have the best life possible if we are going to continue to eat poultry. Wanting to be more realistic before we even considered it, I wanted to read more about raising chickens. Luckily, we recently had the opportunity to read the perfect book for our situation – How To Raise Chickens: Everything You Need to Know.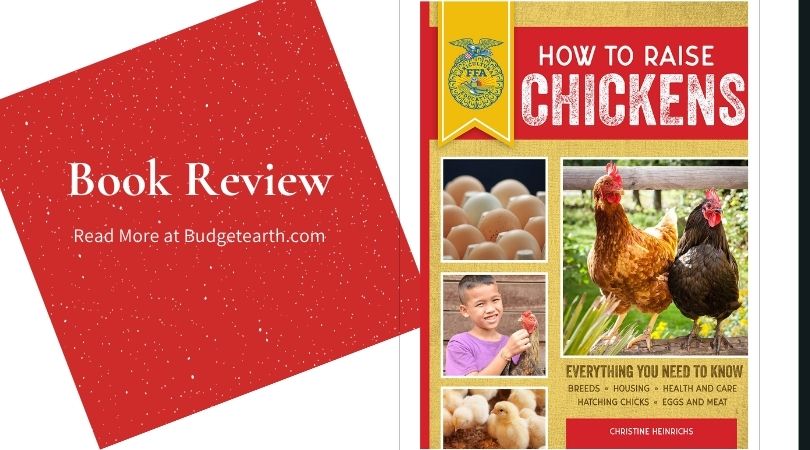 How To Raise Chickens: What Is It
Are you considering having your flock of chickens? IF so, we think you will love How To Raise Chickens: Everything You Need to Know by Christine Heinrichs. Here is what the publisher has to say about this new book:
Whether you want to raise 5 chickens or 50, have a 40-foot city lot or a 40-acre farm, the expert advice in Future Farmers of America (FFA)–licensed How to Raise Chickens makes it easy for young readers and beginners to get started raising a healthy flock.

Whichever comes first for you, the chicken or the egg, this book shows what to do next with the help of longtime chicken breeder Christine Heinrichs, who explains all the helpful dos and important don'ts. Easy-to-follow advice helps readers:

Choose breeds and obtain stock

House and feed chickens

Manage your flock and keep it healthy

Select and cull for breeding programs

Incubate eggs and care for chicks

Raise chickens in the country, suburbs, or city

How to Raise Chickens provides information on breed types, obtaining stock, housing, feeding, flock management, breeding programs, incubation and care of chicks, selection and culling, showing, health care, and the legal aspects of raising chickens. Reviewed and approved by Dr. Clint Rusk (Purdue University Associate Professor in the Youth Development and Agriculture Education Department), this book will give you the tools you need to succeed in raising these challenging but rewarding animals.

Beautifully designed and authoritatively written, How to Raise Chickens is a trusted source of information to new chicken keepers of all ages, sure to inspire further investigation of the hobby.
How To Raise Chickens: Our Thoughts
As someone intrigued with the idea of raising chickens, I have to admit, How To Raise Chickens was exactly what I needed. It was honest, informative, and goes into some details that new chickens owners need to hear. It clarifies that it is hard work but rewarding and even goes into some of the details I would have never even considered about owning chickens. I also didn't know there were many different varieties, learning that we move further north; the varieties I need to consider are more cold-weather hardy. Coming from a farm community and having friends on farms, I thought I had a realistic view of things, and some of it was more manageable than I had considered (they had hundreds of chickens). Overall, I highly recommend that anyone who wants to raise chickens consider purchasing this book!
How To Raise Chickens: Where to Purchase
Would you like to purchase this book for yourself or someone in your family? You can find How To Raise Chickens on Amazon.com for under $19.99. Who knew raising chickens could be so fun and rewarding?
---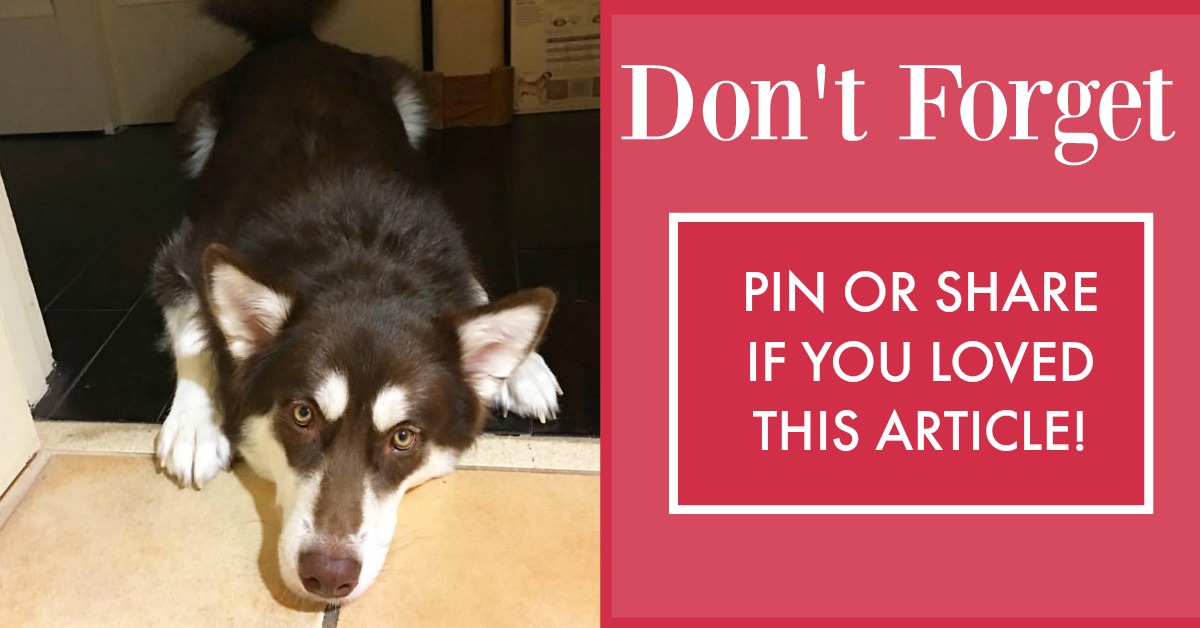 ---