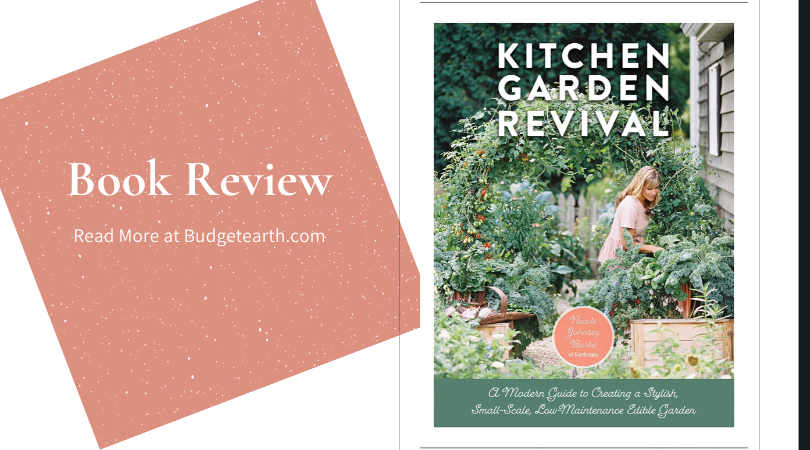 Since the start of the pandemic, many people have decided to create their victory gardens. While I had planned on having a garden before all of this started, the pandemic changed the scope of my garden. Rather than having a small, cute garden, I decided I want to create something that would that wouldn't just last us through the summer, but things I could preserve to keep us going longer. Having a large garden though is something very new to me, and I have been amazed at the costs that go with just about everything, especially with gardening supplies going up in cost. Luckily, I had the chance to review a brand new book that was perfect for our own situation – Kitchen Garden Revival: A Modern Guide to Creating a Stylish Small-Scale, Low-Maintenance Edible Garden by Nicole Johnsey Burke.
Kitchen Garden Revival: What Is It
Are you considering creating your own victory garden? If so, we think you will love Kitchen Garden Revival: A Modern Guide to Creating a Stylish Small-Scale, Low-Maintenance Edible Garden. Here is what the publisher has to say about this new book:
Elevate your backyard veggie patch into a work of sophisticated and stylish art. Kitchen Garden Revival guides you through every aspect of kitchen gardening, from design to harvesting—with expert advice from author Nicole Johnsey Burke, founder of Rooted Garden, one of the leading US culinary landscape companies, and Gardenary, an online kitchen gardening education and resource company.

Participating in the grow-your-own movement is important to both reduce your food miles and control what makes it onto your family's table. If you've hesitated to take part because installing and caring for a traditional vegetable garden doesn't seem to suit your life or your sense of style, Kitchen Garden Revival is here to show you there's a better, more beautiful way to grow food.

Instead of row after row of cabbage and pepper plants plunked into a patch of dirt in the middle of the yard, kitchen gardens are attractive, highly tailored food gardens consisting of easy-to-maintain raised planting beds laid out in an organized geometric pattern. Offering both four seasons of ornamental interest and plenty of fresh, homegrown fruits, vegetables, and herbs, kitchen gardens are the way to grow your own food in a fashionable, modern, and practical way.

Kitchen gardens were once popular features of the European and early American landscape, but they fell out of favor when our agrarian roots were displaced by industrialization. With this accessible and inspirational guide, Nicole aims to return the kitchen garden to its rightful place just outside of every backdoor.

Learn the art of kitchen gardening as you discover: 

What characteristics all kitchen gardens have in common
How to design and install gorgeous kitchen garden beds using metal, wood, or stone
Why raised beds mean reduced maintenance
What crops are best for your kitchen garden 
A planting, tending, and harvesting plan developed by a pro
Season-by-season growing guides 

It's time to join the Kitchen Garden Revival and start growing your own delicious, organic food. 
Kitchen Garden Revival: Our Thoughts
As I expected, when I first looked into the book, it is a complete guide for anyone who is gardening for the first time. Before I got deep into the book, I have to admit; I enjoyed the beautiful photography and intricate gardens created by the authors. That being said, the reader does need to realize that the author isn't making an inexpensive garden, but something that is aesthetically pleasing, especially for those of us who live in a subdivision or may be dealing with a homeowners association. While this may not seem like a huge deal, a good bit of time, we spent focusing on making raised bed garden and techniques for making it said garden appealing. While there are some areas talking about having a ground garden, it isn't the book if you want to be as low cost as absolutely possible.
With that out of the way, though, I do have to say that the book itself is filled with so much valuable information. Such as remembering spacing, tools you may need for gardening, and how you need to consider the entire growing season when it comes to seasonal gardening. As well, it goes into quite a bit of care detail, ranging from fertilizers to how to protect your garden from sudden frosts or dangerous weather.
Kitchen Garden Revival: Where to Purchase
Would you like to purchase this gardening book for yourself or someone you know? You can find Kitchen Garden Revival: A Modern Guide to Creating a Stylish Small-Scale, Low-Maintenance Edible Garden on Amazon.com for under $17.
---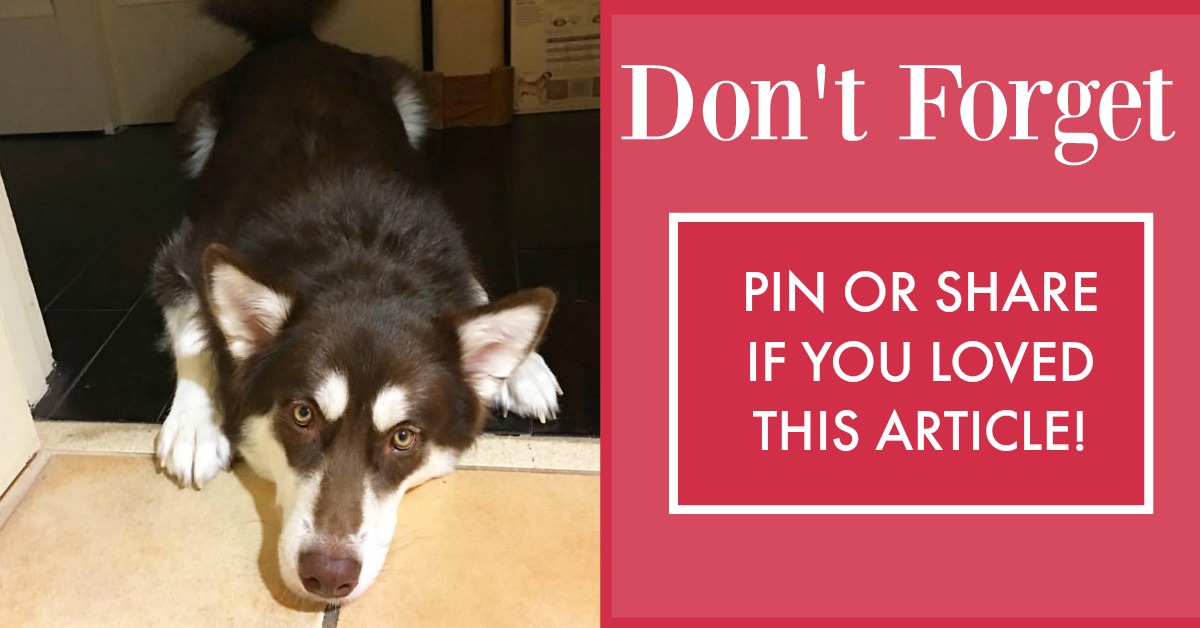 ---