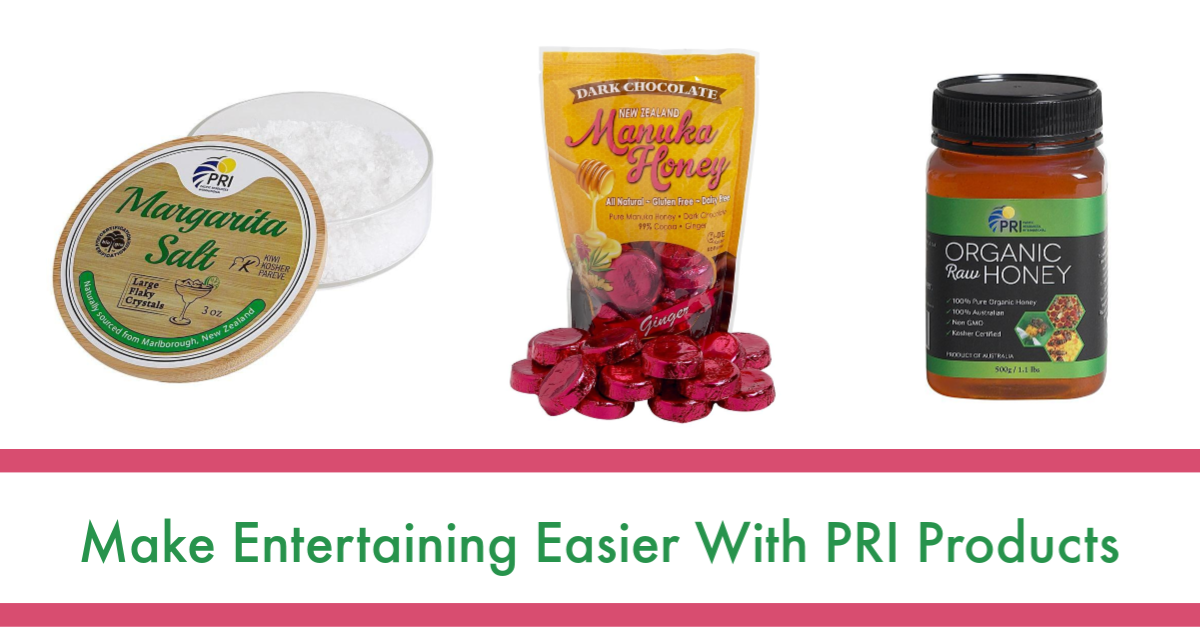 Are you someone who loves to entertain during the holidays? I personally love having family and friends over for the holidays, having board game parties or just visiting. Of course, a big part of entertaining always revolves around food. As someone who loves to cook, it is always fun surprising people with new, unique international dishes and allowing them to explore fun, interesting things in our home. In a way, people expect when they come to my home that they are going to be enjoying food. For this reason, I love going out of my way to have fun treats for everyone, and make the entire entertaining experience as enjoyable as possible for everyone involved. Lately, I have been finding a variety of wonderful ingredients and treats from Pacific Resources International (PRI) that are perfect for those who love to entertain like me!

PRI Margarita Salt
Do you like making drinks while you entertain? When it comes to making margaritas, everyone knows the quality of salt is just as important! To get the best flavor, rim the glass with PRI Margarita Salt. This salt is very pure and their unique process creates a distinct pyramid crystal which is prized for its unique taste and texture. You can learn more about this specialty salt here.

PRI Manuka Honey Dark Chocolates
After a good meal, nothing clears the palate better than quality chocolate. We personally like PRI Manuka Honey Dark Chocolates, their award winning chocolate – rich dark chocolate wrapped around the finest New Zealand Manuka Honey, and a touch of mint or ginger. These chocolates are also all natural, gluten free, dairy free and kosher.  They never contain artificial colors, flavors, or preservatives. You can learn more about these chocolates here.

PRI Gourmet Honey
When it comes to entertaining, I have always loved having a variety of teas available for my guests. To make sure they get the best flavor, I also love having a variety of gourmet honey options available for my guests. At PRI, you can you can find unique honey made from different flora only found in New Zealand and Australia, all of which have their own distinct flavor. When mixed with tea, this creates a truly delightful experience for my guests. You can find the full selection of gourmet honeys offered by PRI here.
More Amazing Products
Want to see other amazing products, such as specialty honey, wellness products, and more? Make sure to head over to Shoppri.com to see the full line of PRI products!
---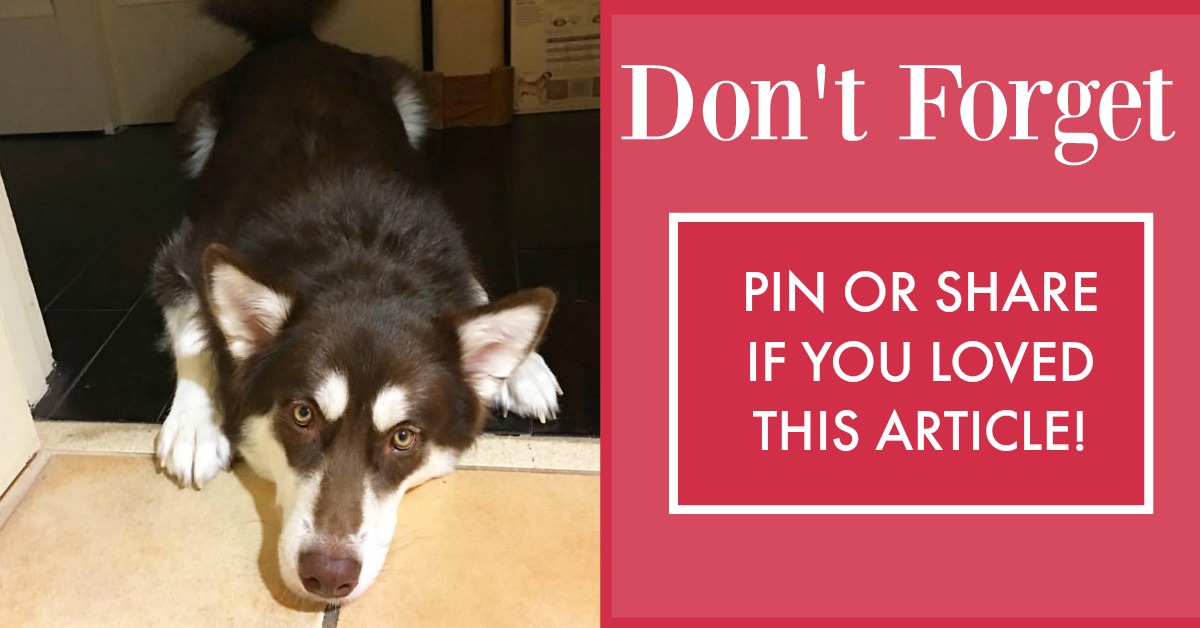 ---