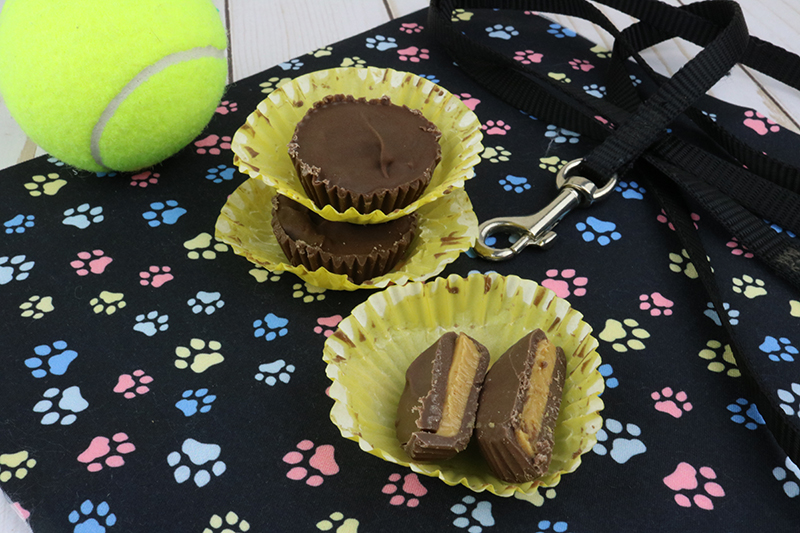 Did you know there are peanut butter cups for dogs? Honestly, I was quite confused the first time I saw them at a locally owned pet store. At first, I thought they were snacks for humans to buy for themselves (this pet store shares space with a pet-friendly business). To my surprise, they were dog treats (which confused me). For those who don't know, chocolate is dangerous for dogs. After looking at the listed ingredients, I learned the secret –carob!
So, what makes carob safe for dogs? It doesn't contain caffeine and theobromine – the two compounds that make chocolate dangerous for dogs. Many people even consider it a superfood better for you than chocolate in the human health world. The big difference is that it doesn't come from cocoa beans but carob pods from a carob tree. If you have never had carob, it is more nutritious, naturally sweet, and has a nutty flavor than straight cocoa. In other words, it is healthy for you and your pups!
Carob nibs or carob chips are also pretty easy to find in the baking area or the organic section in our grocery store. You may even be surprised to know that many high-end dog treat manufacturers have been using it as a nutritional supplement for years. Even better, dogs seem to love the flavor, making it a treat that humans and dogs can enjoy together (even though they are less sweet than the candy we usually enjoy). That being said, peanut butter cups for dogs are super easy to make and a great, quick treat that you can make for your pup's birthday or spoil them!
While you guys know we regularly make dog treats, I try keeping the recipes easy. It is hard for me to spend all day in the kitchen with our busy schedules, no matter how much my girls would love to eat homemade human food. Thankfully, you can make these peanut butter cups for dogs with nothing more than silicone cups and a microwave (though I prefer a pot on the stove for temperature control). They are perfect for even the most impatient since they cool very quickly (about 15 minutes from start to finish if you use a mini silicone mold).
Also, as someone with allergies, I want to point out that they can be made with other nut kinds of butter. I regularly make threats of these with sun butter and almond butter, and they turn out great (though peanut butter is much cheaper). You may need to adjust the recipe since I have seen that sometimes almond butter does need to be mixed well or drained if it has too much fluid.
Are you ready to try these peanut butter cups for dogs yourself? Make sure to check out our recipe below! We think your pups will love them just as much as our pups!
Print
Peanut Butter Cups for Dogs
Looking for a yummy, peanut butter cups for dogs recipe that doesn't contain chocolate? Check out this delicious dog treat recipe featuring carob chips here!
Author:
Prep Time:

15

Total Time:

15 minutes

Yield:

1

2

1

x
1/3 cups Peanut Butter or Other Nut Butter (xylitol free)
1/3 cup Carob Chips
1 Tablespoon Coconut Oil
Mini Cupcake Silicone Pan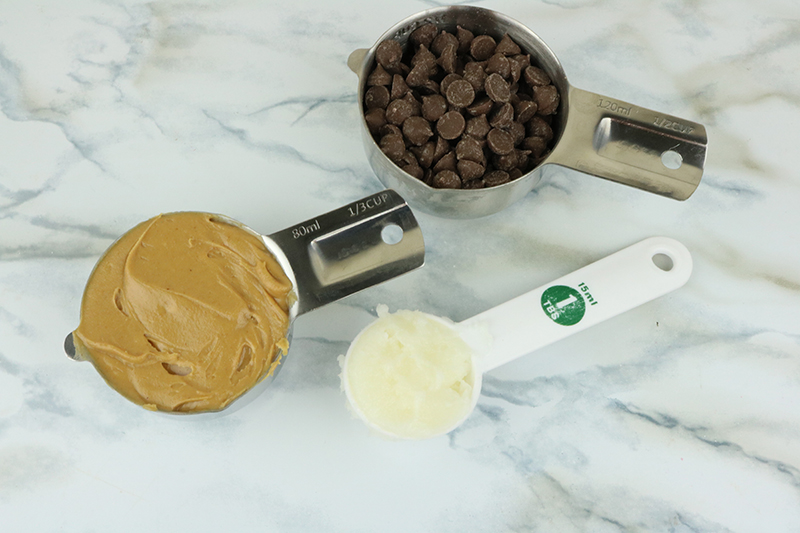 Instructions
Step 1: In a pot or microwave-safe bowl, melt the coconut oil and carob chips. Continue mixing if using a pot since it will melt quickly. If you are using a microwave, melt for no longer than 20 seconds and stir.
Step 2: If you desire, put mini cupcake liners in your silicone pan. This will make them easier to remove but is not necessary.
Step 3: Carefully spoon the melted carob mix into the mold and press some of the coating onto the sides and bottom. This can quickly be done with the back of a spoon. If your mixture is hardening, you can place it inside another bowl of hot water to keep it from hardening.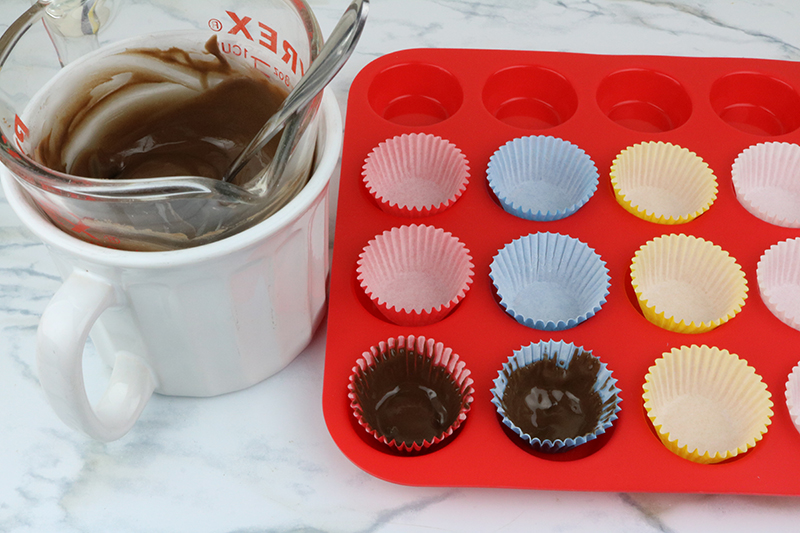 Step 4: Place the entire mold in your freeze for a few minutes. It won't take long for the mixture to harden.
Step 5: While the mixture is in the freezer, heat the microwave in a pan or your microwave until it is liquid. Set aside.
Step 6: Take the mold out of your freezer and carefully spoon the peanut butter into the carob cup.' Put back in the freezer for a few minutes again to harden.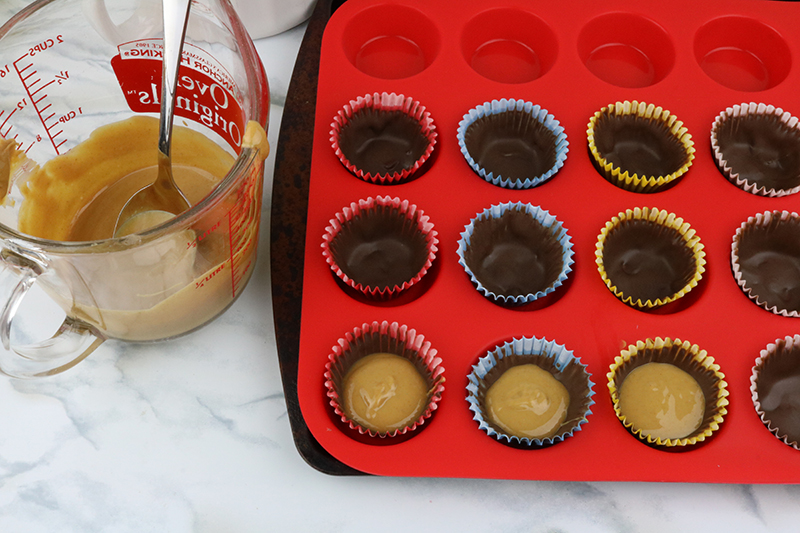 Step 7: Reheat the remainder of the carob mixture as needed. Take the peanut butter cups out of the freeze and spread the remainder of the carob mix on top of the peanut butter.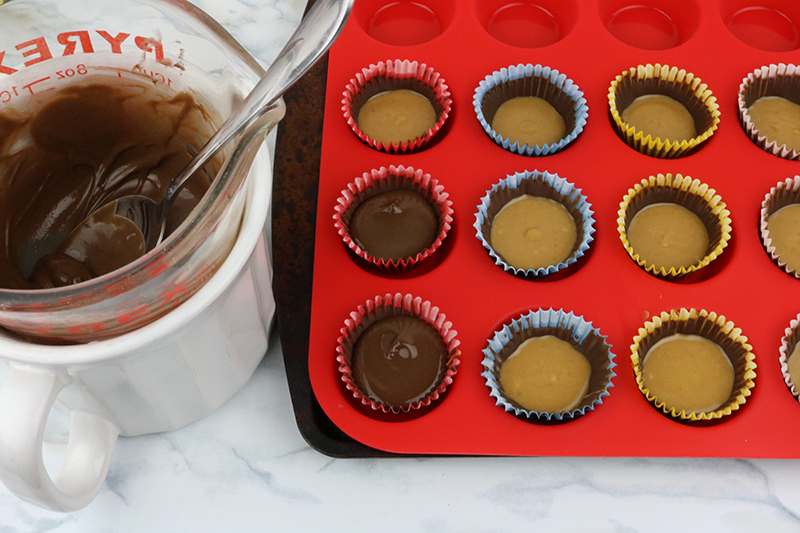 Step 8: Place back in the freezer for a few minutes. Once hardened, they will be ready to serve.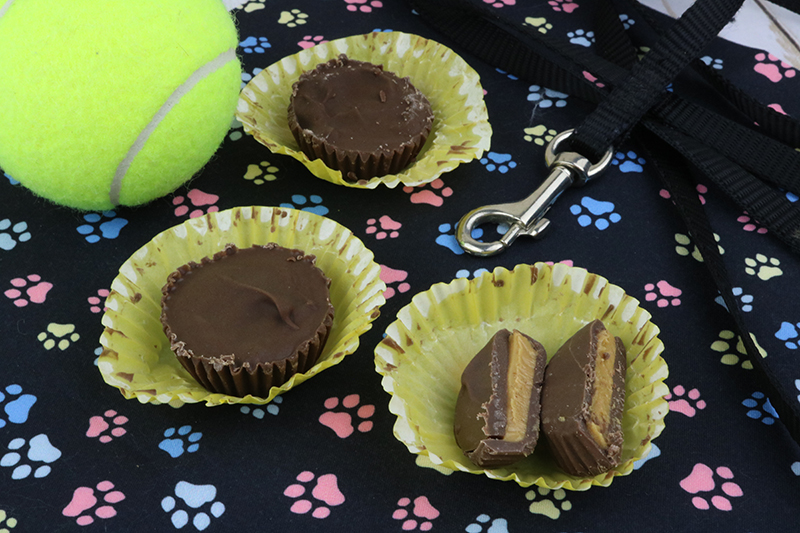 ---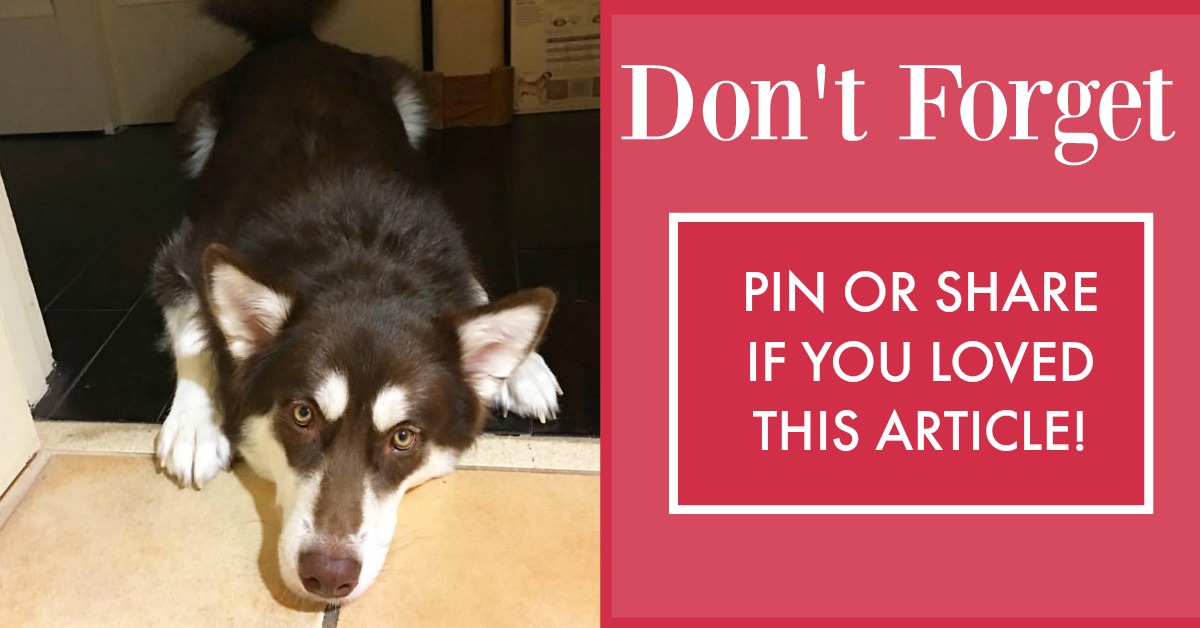 ---