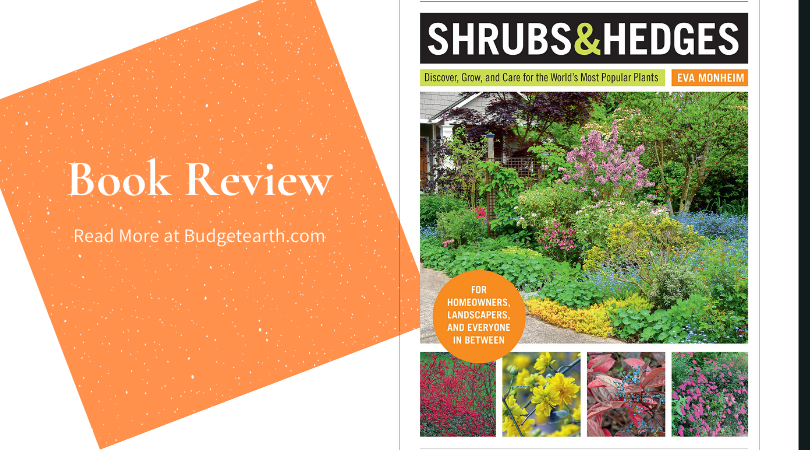 As someone that focuses mostly on fruits and hedges are both fairly new to me. I know a handful of these plants, but most of the ones we have around our own home came from the previous owner and what was initially planted by the builder over twenty years ago. For those of you who understand builders, you may also realize this means we are pulling up trees that looked 'cute' for selling the house, along with some plants that were invasive for our area. Little by little, we have been dealing with these problems, leaving us where are now – getting rid of the last of the horrible ones I hated and trying to figure out what shrubs or hedges I want to put in place of the old plants. To help make the selecting process a little easier, I was lucky to get an advanced copy of a new book that seemed perfect for someone like me who knew little about these type of plants – Shrubs and Hedges: Discover, Grow, and Care for the World Most Popular Plants by Eva Monheim.
Shrubs and Hedges: What Is It
Do you want to learn more about the shrubs and hedges on your own property? If so, we think you will love Shrubs and Hedges: Discover, Grow, and Care for the World Most Popular Plants. Here is what the publisher has to say about this new book:
A practical, ordinary person's guide to choosing, planting, and caring for the world's most popular plants, Shrubs & Hedges delivers all the know-how you'll need to grow beautiful, healthy shrubs.

Whether they're flowering shrubs or evergreen hedges, these long-lived plants fill a lot of space in our landscapes; yet they don't capture as much attention as perennials, annuals, and even trees. The front doors and picture windows of millions of houses world-wide are adorned by shrubs. Despite their ubiquity, selecting and maintaining shrubs remains a mystery to many. Shrubs are all-too-often inappropriately pruned into "meatball" shapes, or alternatively, left to become an overgrown tangle of branches. But as you'll discover in the pages of Shrubs & Hedges, when cared for properly, these workhorse plants have much to offer. They mask foundations, delineate property lines, increase privacy, stabilize soils, provide food for wildlife, and add beauty and interest to the landscape. It's time for shrubs to take center stage.

Shrubs & Hedges eliminates the ambiguities of shrub selection and care by offering:

Advice on how to pick the best shrubs for your growing conditions
Plant profiles of both dependable classic shrubs and new rising stars
Step-by-step propagation instructions for making more shrubs—for free!
Shrub identification tips
A lesson on the value of hedges and hedgerows
The best shrubs for pollinators and other wildlife
Pruning illustrations and tips to maximize shrub performance and health
Tips for designing with shrubs

Drawing on her decades of experience in the plant-care and landscape industries, author and horticulture educator Eva Monheim proves you don't have to be a "gardener" to see the value in this extensive group of plants.
Shrubs and Hedges: Our Thoughts
Being someone who knew little about shrubs and hedges, I couldn't wait to start digging into this new book when it arrived. As someone who read a bit of everything, I was honestly fascinated with the book, especially when they started going into the history of some of the various, popular plants, such as roses and berry-producing shrubs. Unlike so many other books, it isn't an encyclopedia of plants, but a book to teach you just a little bit of everything about shrubs and hedges, such as how to identify them, the various parts of the flowers, and what you need to know about the multiple types before planting them as part of your landscape. With all the gorgeous pictures and information, I would honestly consider the first part of the book to be closer to a textbook (not that this is bad my opinion). From there, they go into some of the more popular shrubs and hedges, showing pictures, history, and information about these popular plants in quite a bit of detail. From there, it goes into pruning and care that is important for various sorts of environments. Honestly, I wish we had this book when we first bought our house, allowing us to take better care of some of the various plants that we inherited with the house.
Shrubs and Hedges: Where to Purchase
Want to purchase this book for yourself or a new homeowner you know? You can find Shrubs and Hedges: Discover, Grow, and Care for the World Most Popular Plants on Amazon.com for under $17! Who knew giving your house some better curb appeal could be so easy?
---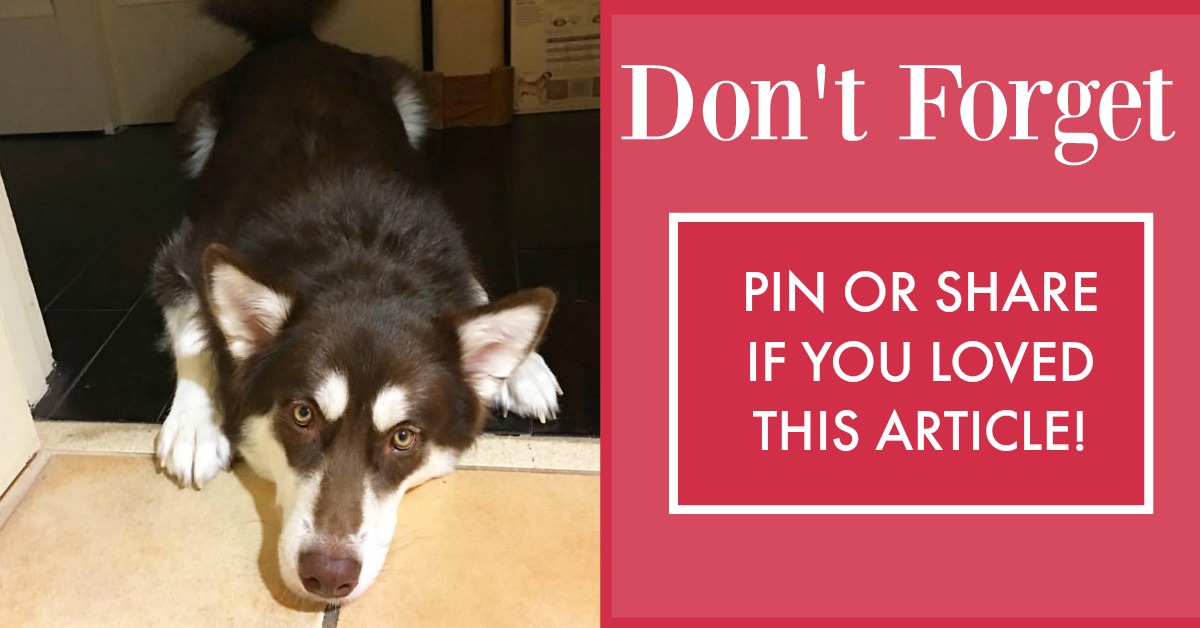 ---