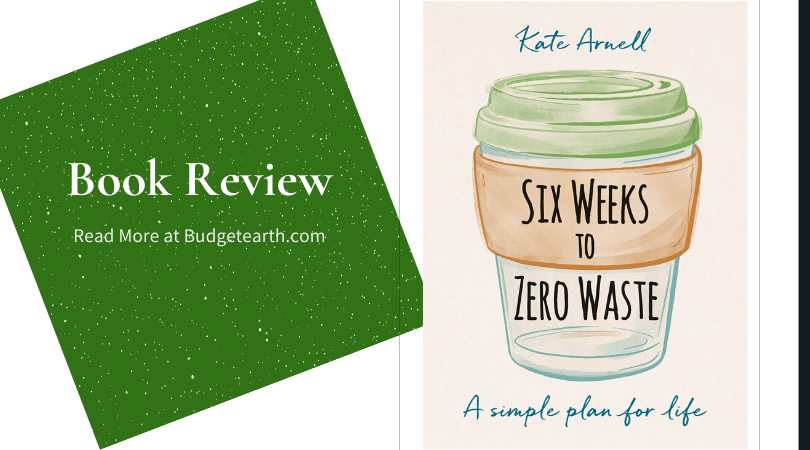 Do you worry about the environment? In today's world, it feels so hard taking care of the environment, especially with plastic used for everything, most of which can't be recycled. While we have made great headway in our household, we know we can also do much better. As someone who tries living an eco-friendly lifestyle, I was excited when I got the opportunity to review a new book – Six Weeks to Zero Waste: A Simple Plan for Life. Once my copy of the book arrived, I couldn't wait to start reading!
Six Weeks to Zero Waste: What Is It
Trying to figure out a way to be less wasteful and take care of the environment? If so, we think you will love Six Weeks to Zero Waste: A Simple Plan for Life by Kate Arnell. Here is what the publisher has to say about this new book.
We are in the midst of a worldwide waste epidemic, where the average person throws away their own body weight in garbage every seven weeks.

We all know the importance of reducing our environmental footprint, but the prospect of going green can seem daunting. Six Weeks to Zero Waste is both an accessible and aspirational program to eliminate waste – and it goes beyond plastic. In this book, UK TV presenter turned eco blogger, Kate Arnell, will help you on your path to waste-free living, with the principles of the 5 Rs (refuse, reduce, reuse, recycle and rot).

From cutting down on food waste and decluttering to making homemade health and beauty products, you'll soon be on your way to a zero-waste lifestyle.
Six Weeks to Zero Waste: Our Thoughts
I will be honest; as someone who tries to be as green as possible, I was pretty excited to start digging into Six Weeks to Zero Waste: A Simple Plan for Life. In all honesty, I have very missed feelings about this book. While some of the advice is great (using reusable containers, making your beauty products, etc.), other bits were a bit extreme for my liking. For example, most American grocery stores and even locally owned stores don't have the ability for you to get fresh olive oil in your reusable bottles or allow you to package foods as you like from the meat or deli counter. Other advice is a bit wrong (cleaning your inbox will not save on power) or unpractical for those who live in the United States (using a damp sheet at night rather than air conditioning during the summer). While this advice may be great for those who live in the UK, some of it isn't possible for an American audience.
That being said, the book does have a lot of great recipes for cleaning and making your beauty products. Just know you will have to do conversions since everything in the book is in metrics. Though I don't consider this the strong waste cutting, green living book I own, I do consider it a good start for anyone wanting to cut their waste.
Six Weeks to Zero Waste: Where to Purchase
Would you like to purchase this book for yourself or someone you know? You can find Six Weeks to Zero Waste: A Simple Plan for Life on Amazon.com for under $20!
---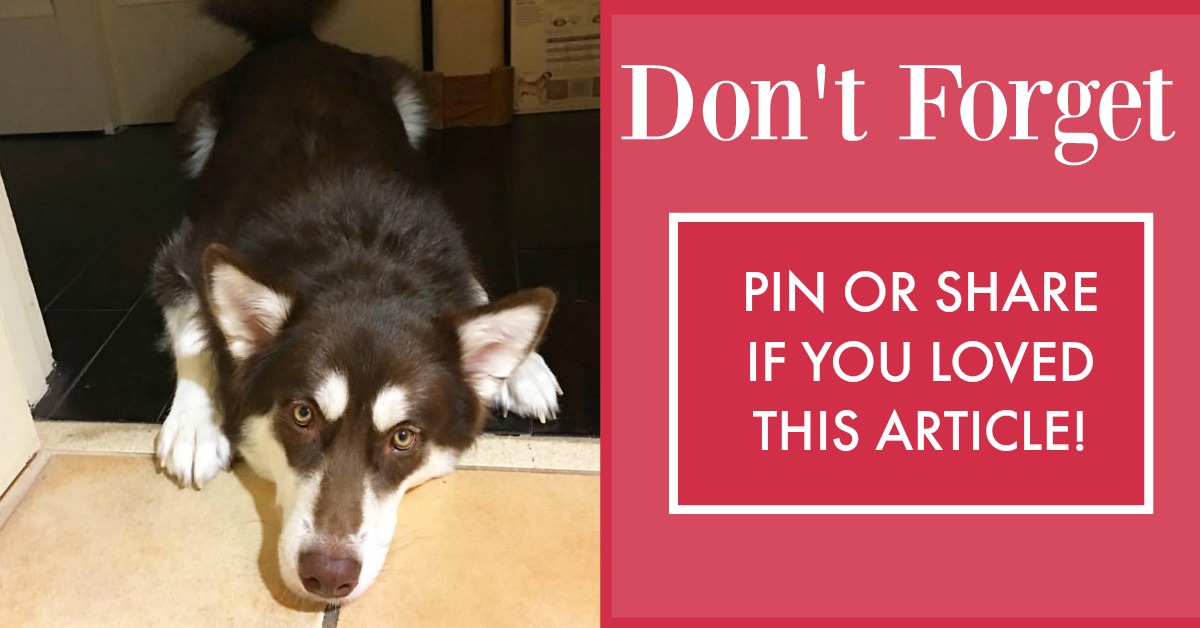 ---