Have you ever had a Snickerdoodle cupcake? For many of us, snickerdoodle cookies are some of the first cookies we enjoy in school. These cost-effective cinnamon cookies are delicious and easy to make at home. For those who have never had the cookie, you are missing out. The cookie itself is a soft and chewy cinnamon sugar cookie that is the perfect mix of sweetness and texture. They are so simple that they are among the first cookies many children bake with their parents.
As someone who likes Snickerdoodle cookies, I was excited when I learned about Snickerdoodle cupcakes. To me, this seemed like the perfect evolution of this traditional treat, especially since I also love cupcakes. Best of all, the cupcakes are super easy to make, being an upgrade to a traditional vanilla cupcake. What I love the most is that these super easy cupcakes are very fast to make at home, making them great for kids' parties or impromptu entertaining.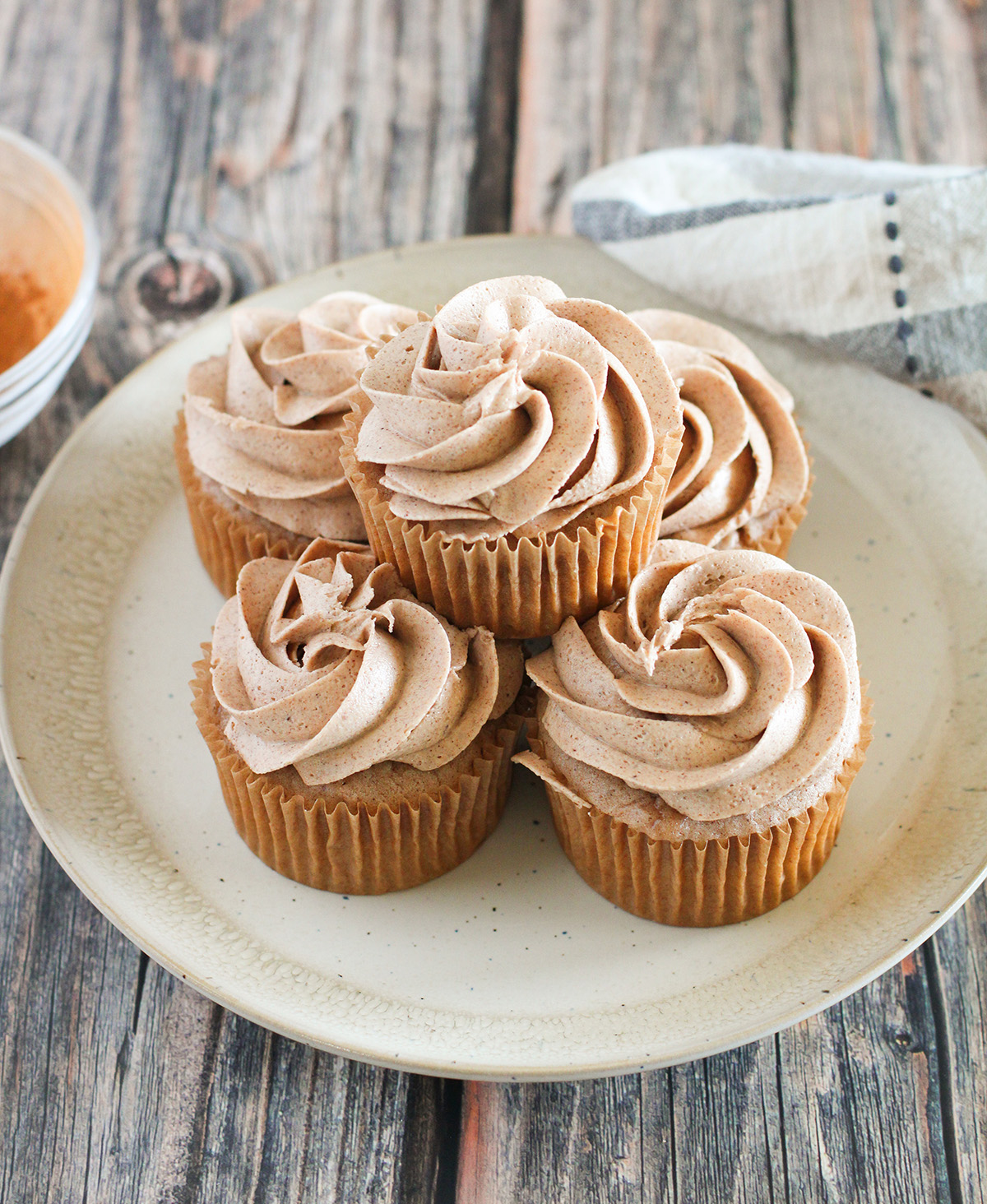 Since they are similar to what many people enjoyed from childhood, these snickerdoodle cupcakes are also a fantastic conversation piece you can enjoy with milk, coffee, or even wine! I personally love enjoying these yummy cupcakes with a nice cup of coffee. However you choose to enjoy this delicious treat, they are guaranteed to be enjoyed by the entire family without hurting your food budget. Just don't be too surprised if little hands try taking these yummy treats before they are ready since the cake is fantastic with or without icing. I have even made these Snickerdoodle cupcakes as a full birthday cake (even if I am a fan of cupcakes since they are better for portioning).
My only suggestion with this recipe is to give yourself some prep time. Like with most cake recipes, you must have eggs and butter at room temperature. This isn't one of those recipes you sneak and put in the microwave first or cut corners. It will affect the finished cupcake's texture and possibly make the batter difficult to work with in the long run. While it isn't a big deal, I also recommend having fresh ground cinnamon on hand. Using older cinnamon can make the cupcakes not have the same punch and make the sugar in the Snickerdoodle cupcakes a bit overpowering. Though these ingredients and suggestions are the hardest part of the recipe, it is the perfecat beginner cupcake for kids.
Are you ready to make these yummy cupcakes yourself or for someone special in your life? You can find the full recipe below. Once your family has tried this super yummy recipe, don't be surprised if you are asked to make it as a regular dessert. Also, please tell us what you think of this delicious recipe in the comments below. We also love to see others' suggestions and how they modify our recipes.
Are you looking for other yummy dessert recipes or ideas for your weekly meal plan? Make sure to check out our full list of homemade recipes here!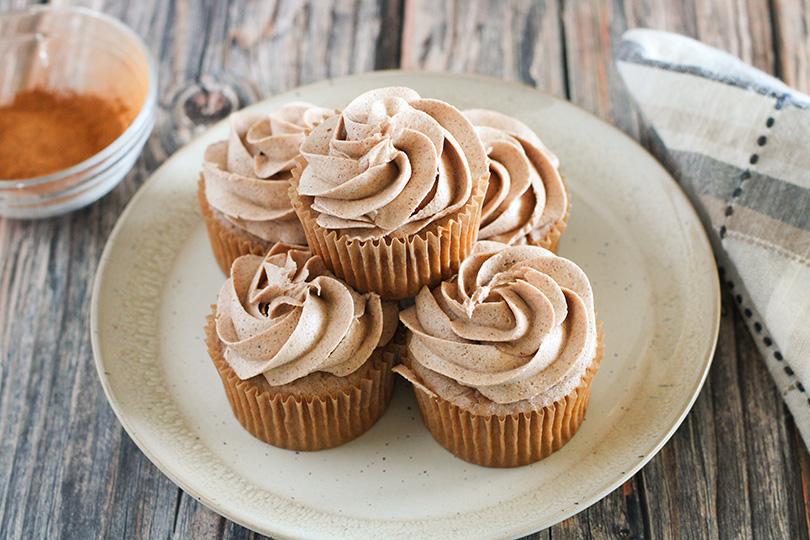 Print
Snickerdoodle Cupcake Recipe
Author:
Prep Time:

20

Cook Time:

25

Total Time:

45 minutes

Yield:

1

2

1

x
Snickerdoodle Cupcake Ingredients:
1 ⅔ cups flour
1 ⅛ tsp. Baking powder
4 tsp. Cinnamon
¼ tsp. Salt
⅓ cup unsalted butter, room temp
¾ cup, plus 2 tablespoons sugar
1 large egg
¾ milk
1 ⅛ tsp. Pure vanilla or vanilla extract
Frosting Ingredients:
½ cup unsalted butter (room temperature)
2 cups powdered sugar
1 TBSP. Cinnamon
1 ½ tsp. Vanilla extract
Splash of milk (if icing is too dry)
Instructions
Snickerdoodle Cupcake Instructions:
Preheat oven to 300 degrees F.
Add cupcake liners to cupcake pan. Set Aside.
Using a mixing bowl, whisk together flour, baking powder, cinnamon and salt. Set aside.
Using a different mixing bowl, add butter and mix until creamed. Slowly add sugar.
Add egg to butter and sugar mix.
Combine vanilla extract with milk in a measuring cup.
With mixer on LOW, alternately add in dry ingredients and milk/vanilla mixture, until fully combined. Increase speed and mix until smooth.
Using a large spoon, divide batter evenly into prepared cupcake pan, filling ¾ full.
Bake on 300 F. for 25 minutes, or until a toothpick inserted in center comes out clean.
Place on a wire cooling rack to cool completely.
Directions for Frosting:
Add butter to the bowl of an electric mixer and mix until creamy.
Slowly add in powdered sugar, cinnamon and vanilla, and mix until well combined.
If frosting is too thick, mix in a splash of milk, and repeat until desired consistency is achieved.
Add frosting to a piping bag and swirl on frosting.
---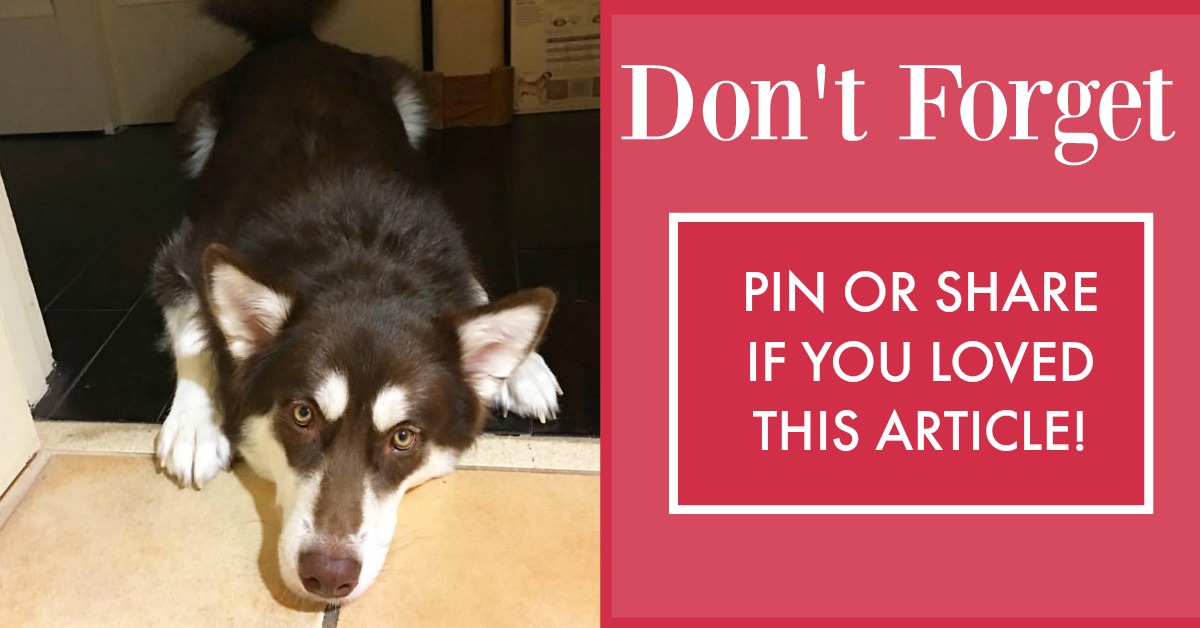 ---