Have you ever considered using the square foot gardening technique? While I have been gardening for several years, this is one of those techniques I have never actually gotten the chance to try. It is funny since I spent years following a friend who adores this technique and has used it to get a fantastic crop out of her plot in a community garden. The only reason I hadn't was being nervous about building a box and getting started, especially when my husband has a busy work schedule. With less time to garden, however, we thought this might be the year to look into and see if it fits our needs. Luckily, we had a chance to read a complimentary book about Square Foot Gardening. Once our book arrived, I couldn't wait to start reading.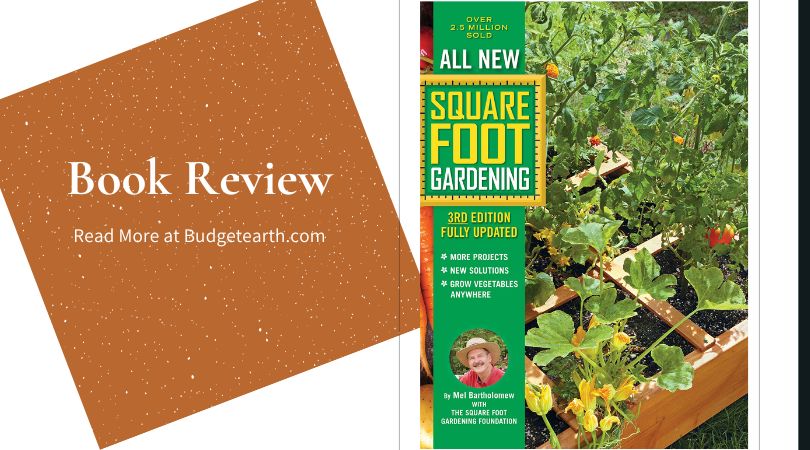 Square Foot Gardening: What Is It
Are you considering starting a garden this year but unsure where to start? If so, you will enjoy Square Foot Gardening by Mel Bartholomew. Here is what the publisher has to say about this innovative gardening book:
This updated third edition of the best-selling gardening book in North America continues to inspire with planting charts, growing tips, and the know-how you need to grow more veggies than ever before.
Since Square Foot Gardening was first introduced by Mel Bartholomew in 1981, this revolutionary way to grow vegetables has helped millions of home gardeners enjoy their own organic, fresh produce in less space and with less work than traditional row gardens.
New and experienced gardeners will love the charts, photos, illustrations, and how-to tips in All New Square Foot Gardening, 3rd Edition—including 42 veggie-specific planting, growing, and harvesting guides—that make growing your own food fun, easy, and productive.
Perfect for experienced gardeners or beginners, you'll learn the three simple steps to Square Foot Gardening: build a box; fill it with Mel's Mix™; add a grid. No digging, no tilling, no fertilizing, no guesswork—less watering, waste, and weeding! There's so much more packed in this 272-page instructional book—boost your organic vegetable harvest with inspiring how-tos such as:
 
Adding trellises and archways to grow up and maximize your space

Installing automatic watering systems

Growing vegetables in dense urban areas with little or no yard

Feeding your veggies the organic way with Mel's Mix™

Teaching STEM to kids with Square Foot Gardening—perfect for little hands

Protecting your plants with shade and frost covers

Managing pests in the garden with natural methods
Join the millions of gardeners around the world who grow their own organic, fresh produce with Square Foot Gardening, and make next season your best veggie harvest ever.
Square Foot Gardening: Our Thoughts
As someone who has tried a variety of different gardening techniques, I have to say that I love Square Foot Gardening and its techniques. The technique, plans, and detailed instructions are superb, making it fantastic for new and experienced gardeners alike. I especially like this method for those who don't have much room for gardening (or need to limit our gardening area due to pets). While the author can come across as a bit strong, he has good intentions and is very proud of the method he created in his own garden. He also goes into saving money by building your box, which is especially important in these financially tight times. For anyone considering making a family-friendly first garden, I have to say Square Foot Gardening is a fantastic start!
Where to Purchase
Want to purchase this book for a gardener in your life or maybe to start your garden this spring? You can find Square Foot Gardening on Amazon.com for under $14! Who knew starting your small garden could be so easy?
---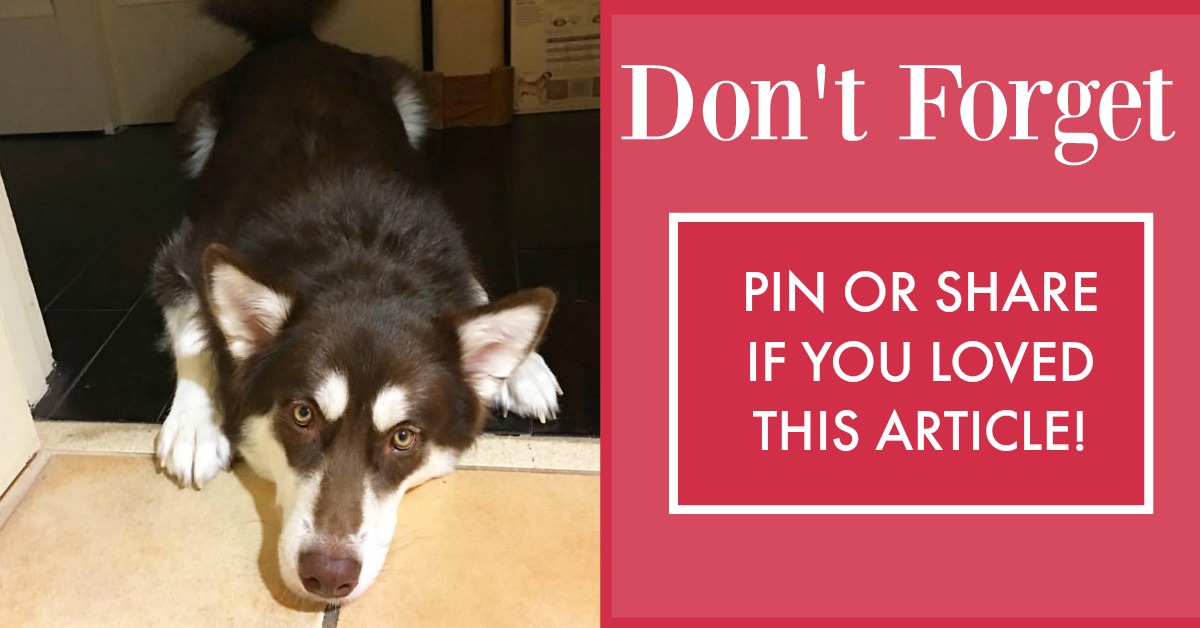 ---