Did you know lots of people are starting vegetable gardens this year? With grocery costs going through the roof, including fresh fruits and vegetables, a garden is our household's major priority this year. While we always have had a garden, I think of going all out and making it much larger. While we have a bit over a half-acre yard, most of it isn't usable (drainage area), so planning is a must if we want to get the most out of the growing season.
While we have already been slowly converting to flowering and fruiting fruits in the front yard, we may have to go even further to ensure we have a good yield. This means ensuring we can do it in a way that doesn't decrease our house value or upset our neighbors since we are in a subdivision. We aren't the only ones since many of our neighbors have been discussing doing the same thing. Luckily, we recently found the perfect book for helping start the perfect, aesthetically pleasing vegetable garden in a small space – Starter Vegetable Gardens: 24 No-Fail Plans for Small Organic Gardens by Barbara Pleasant. Once our complimentary book arrived, I couldn't wait to start reading!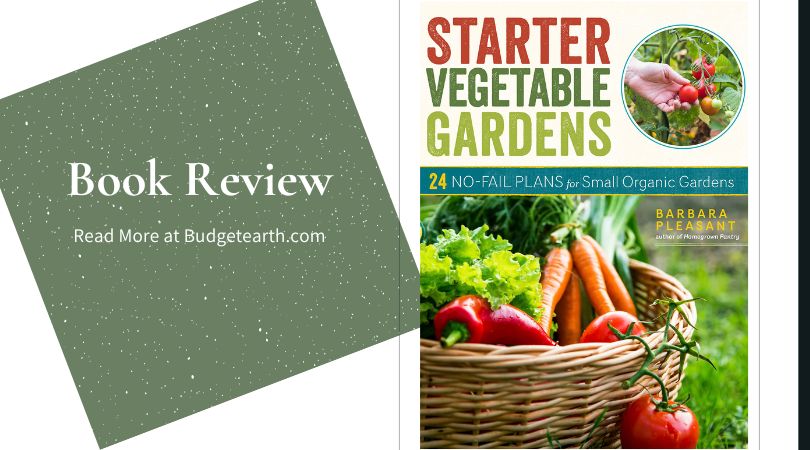 Starter Vegetable Gardens: What Is It
Do you plan on starting a vegetable garden this year and looking for the perfect book to help you get started? If so, we think you will love Starter Vegetable Gardens: 24 No-Fail Plans for Small Organic Gardens. Here is what the publisher had to say about this new book:
Best-selling gardening author Barbara Pleasant makes organic vegetable gardening easy, fun, and rewarding with detailed planting and care designs for 24 beginner-friendly gardens to fit any site, whether it's a tiny side yard, a border, a trellis alongside the house, or a front yard.

From exactly what plants (and how many) to buy, where and when to plant them, and how to care for each vegetable throughout the season, Pleasant encourages readers to start small, grow the food they love, and expand their plant selection as their skills develop. Specially tailored plans offer choices to fit a wide range of sites and food preferences, from the Front-Yard Food Supply to the Marinara Medley, Sweet Corn & Company, and High-Value Verticals. There's a plan and plant selection to fit every gardener's passion. Detailed plot plans show progressive stages for how each garden can be expanded gradually over the course of three years, ensuring that beginning gardeners will experience success and satisfaction without being overwhelmed by an over-ambitious plan at the start. 
Starter Vegetable Garden: Our Thoughts
As someone who has read quite a few beginner gardening books, I found Starter Vegetable Gardens: 24 No-Fail Plans for Small Organic Gardens to be refreshing and exactly what many homeowners need for starting a garden. Unlike some other books, the garden designs are designed for busy homeowners who need an easy-to-keep-up-with and aesthetically pleasing garden. While this may not be important to some, for those living in an HOA or strict community, this is extremely important, especially if you are using your front yard. I will likely use these designs in my yard since they will create a beautiful, practical garden I can enjoy the view of throughout the spring and summer.
I also love that the book has practical advice and detailed pictures to help you throughout every step of creating your garden. It also doesn't hide that starting a garden isn't cheap and labor-intensive but rewarding. It even has sections for more experienced gardeners like me, allowing you to incorporate new ideas into your garden, such as growing vegetables that you may not have considered in previous years. Overall, I consider this a must-have book for anyone looking to create their first vegetable garden.
Where to Purchase
Would you like to purchase this gardening book for yourself or a gardener in your life? You can find Starter Vegetable Gardens: 24 No-Fail Plans for Small Organic Gardens on Amazon.com for under $20 in paperback or on your Kindle. Who knew learning to have a vegetable garden could be so easy?
---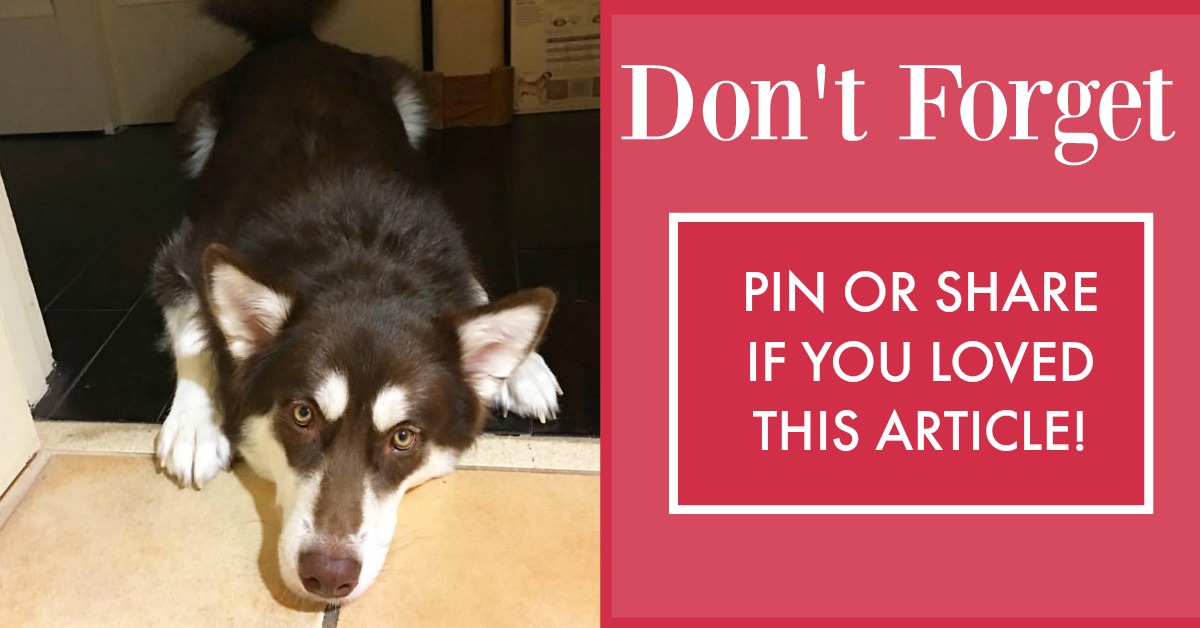 ---