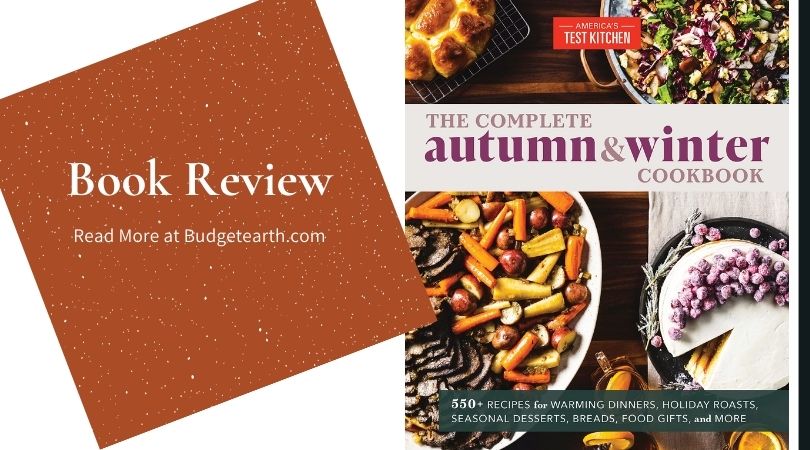 Have you been looking for the perfect autumn and winter cookbook? For me, this is the time of year where I love going to the farmers' market and getting a variety of vegetables during the harvest season. One of my favorite local farmers has even started having butternut squash and acorn squash available, two vegetables that my family very much loves. While I have some wonderful cookbooks I love, I have been hoping to find a more winter-focused cookbook that is perfect to use throughout the season. Recently, I found the perfect autumn and winter cookbook that seemed perfect for my family's needs – The Complete Autumn and Winter Cookbook: 550+ Recipes for Warming Dinners, Holiday Roasts, Seasonal Desserts, Breads, Food Gifts, and More by The American Test Kitchen!
The Complete Autumn & Winter Cookbook: What Is It
Looking for a way to add some creativity to your cold-weather cooking? If so, we think you will love The Complete Autumn & Winter Cookbook by The American Test Kitchen. Here is what the publisher has to say about this new book:
Celebrate the season with this treasure trove of cozy cooking and baking recipes, from soul-warming soups and simple dinners to showstoppers and weekend projects.

As the air grows chillier and nights longer, these dishes draw us to the table and the warmth of an active kitchen: Slow-simmered dishes like Cider-Braised Pork Roast, cheesy weeknight pasta like Unstuffed Shells with Butternut Squash, or a crusty bread like Fig and Fennel Bread.
 
When the flavors of summer fade, autumn and winter fruits and vegetables can be just as bold and bountiful. Find recipe inspiration from the season's first ripe figs and plump brussels sprouts to roasty sides featuring celery root, kohlrabi, and kabocha squash, or a cranberry curd tart to brighten a winter's night.  
 
Themed chapters showcase all the reasons to love autumn and winter cooking:
 

  • Find new celeberation favorites with a chapter of centerpiece dishes like Turkey and Gravy for a Crowd or Swiss Chard Pie to wow your guests. 
  • Picked apples on an autumnal adventure? All Things Apple covers both sweet and savory recipes like French Apple Cake and Celery Root, Fennel, and Apple Chowder to help you use them up.
  • Create the ultimate party spread with chapters devoted to Appetizers, Festive Drinks, and Brunch: Try fried Korean fried chicken wings, latkes with beet-horseradish applesauce, or Everything Straws. 
  • Obsessed with pumpkin? So are we! In the Everyone Loves Pumpkin chapter you'll find everything from Creamy Pumpkin-Chai Soup to Rum Pumpkin Chiffon Pie.
  • Bake to your heart's content with chapters covering breads, cookies, cakes, pies, puddings, and more. 
  • Give the gift of food with recipes for Rocky Road Bark and Fruits of the Forest Liqueur.

America's Test Kitchen's tips and tricks guarantee every meal is a success. Flip to the introduction for menus and entertaining tips. Plus, we've added seasonally themed spreads throughout so you can decorate the perfect holiday cookies or plan a charcuterie board with last-second appetizers.
The Complete Autumn & Winter Cookbook: Our Thoughts
After spending some time with this cookbook, I can easily say that it is now one of my favorite. This cookbook has everything you need to get through the fall and winter season, from quick meals on busy days to complete holiday entertaining. This is important since some of the meals are super easy, while others are there to impress family and friends truly. Along with gorgeous pictures of most of the recipes, there are also process pictures with some of the more complex recipes, teaching you various cooking techniques. I especially loved the sections with bread, such as making and braiding challah bread. Honestly, The Complete Autumn & Winter Cookbook has something for everyone, making it a must for any busy household this holiday season!
The Complete Autumn & Winter Cookbook: Where to Purchase
Would you like to purchase this new cookbook for yourself or as a gift to a cook in your family? You can find The Complete Autumn & Winter Cookbook from the American Test Kitchen on Amazon.com for under $30! Who knew that cooking in the fall and winter could be tasty?
---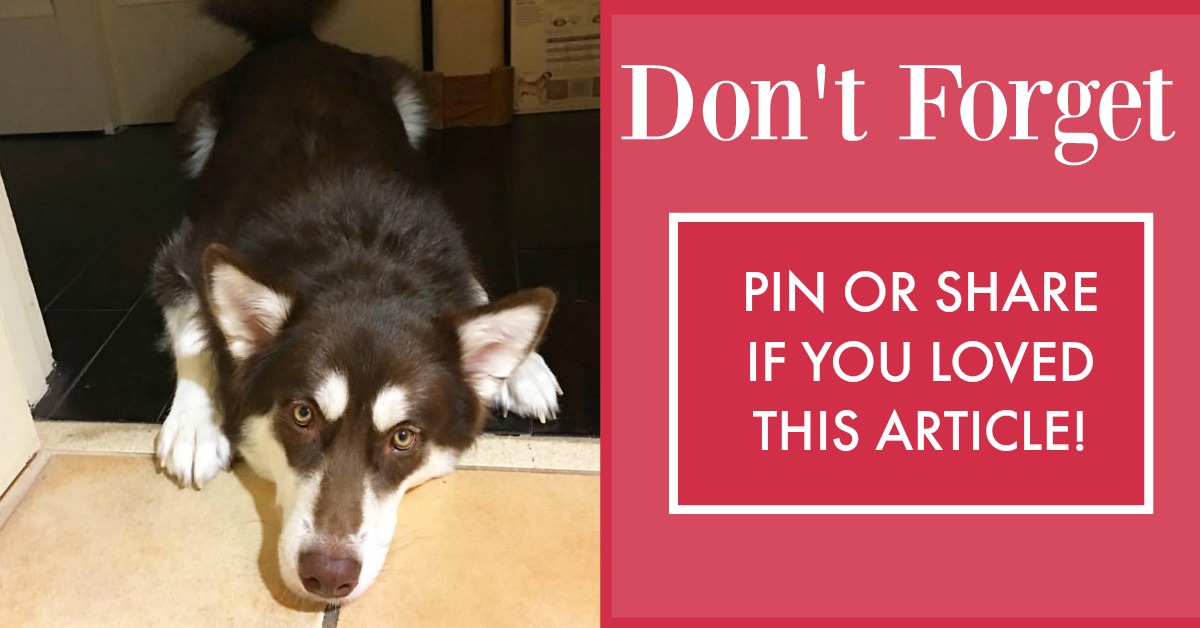 ---