As many of you know, I love the idea of an edible garden. While I am far from creating my perfect garden, I have blueberries and raspberry canes around my house and a traditional garden. My ground garden has been hit or miss most years, but I have always had great success with my containers. The biggest issue I have always had was planning, something my husband and I have been working on. Luckily, we had the opportunity to review a complimentary book that seemed perfect for our needs – The Elegant & Edible Garden.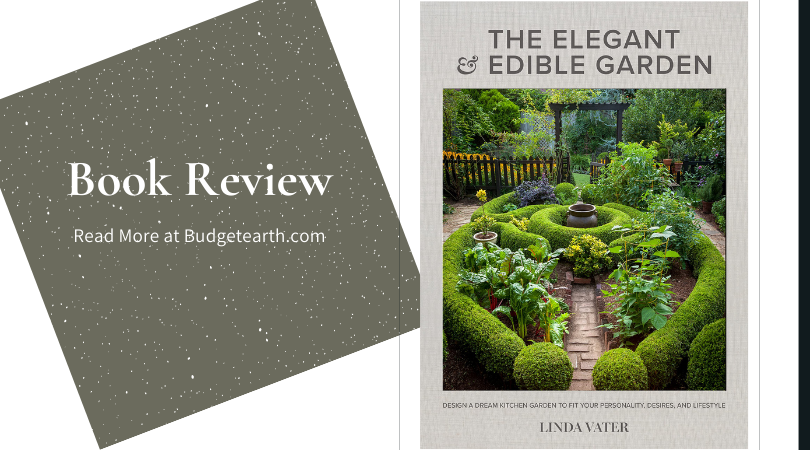 The Elegant & Edible Garden: What Is It
Are you looking for the perfect gardening book to inspire you to create the perfect kitchen garden? If so, we think you will love The Elegant & Edible Garden. Here is what the publisher has to say about this new book:
Discover how to partner ornamental plants with edible ones for a garden that offers both storybook appeal and a plethora of culinary delights.

Stylish and celebratory, The Elegant and Edible Garden takes food growing to a higher plane. Host of The Potager Blog (@potagerblog), author and garden stylist Linda Vater, shares her vision for creating a garden space where food and flowers grow side by side. Known as a potager, these gardens are formal in their framework yet flexible and personal in their edible yields. A potager garden is both lovely to look at and productive. Doubling as an outdoor living area, it is also the perfect place to entertain family and friends.
 
Inside you'll learn:

How to grow

 flowers, fruits, veggies, and herbs together en masse
The function of 

symmetry in a potager garden

Ways to create visual harmony and 

match the style of the garden to its surroundings

Tips for blending 

your family's needs and lifestyle

 into the garden
Advice on how to 

utilize focal points

 and garden ornaments in your garden's layout
The importance of rhythm, repetition, and harmony in 

potager design

How to position garden structures 

with practicality and purpose in mind
Where to put your potager for not just convenience but also to 

create a destination

Best practices for 

growing your beautiful new garden organically

Create a garden that rejoices in seasonality while still allowing your style and personality to shine. The Elegant and Edible Garden is a vision of the very best things a garden can offer: food, beauty, connection, and a place to breathe.
The Elegant & Edible Garden: Our Thoughts
When I first opened this book, I have to admit; I was in pure awe. Many of the pictures are what I pictured The Secret Garden looking like as a child. These gardens are truly the dreams of not just little girls but gardeners everywhere. I love how the author makes having your own dream kitchen garden approachable. While they are big projects, she shows you how to start small or pick what is perfect for your lifestyle. As you can guess, there is quite a bit of information, and this isn't one of those books I recommend trying in one sitting unless you want to be overwhelmed by all the excellent information. That being said, I genuinely believe The Elegant & Edible Garden by Linda Vater is a must for any gardener!
Where to Purchase
Want to purchase this book for yourself or a gardener in your life? You can find The Elegant & Edible Garden on Amazon.com for under $25 in hardcover or your Kindle. Who knew creating a beautiful, edible garden could be so amazing?
---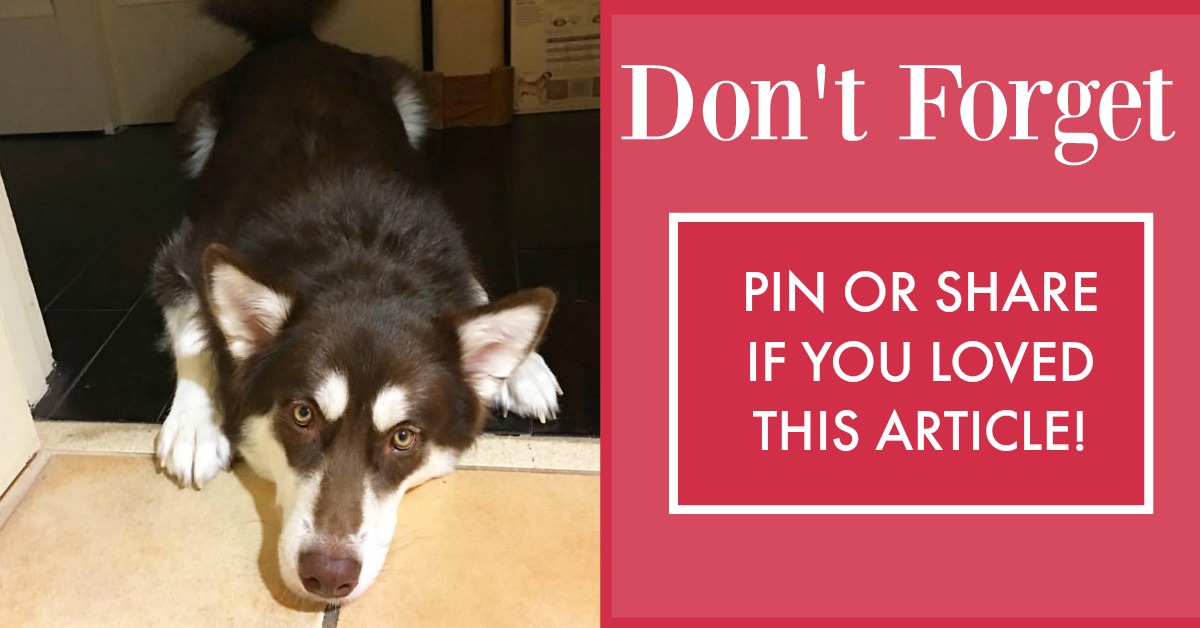 ---