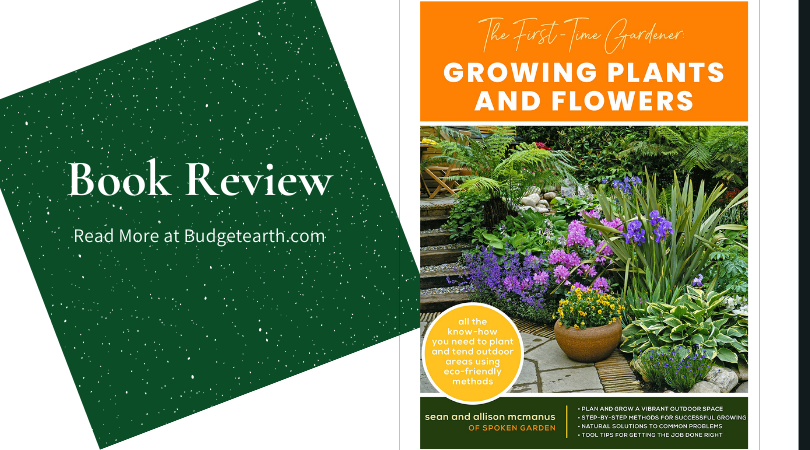 Over the past year, the pandemic has helped many of us develop new hobbies or truly spend time doing some of the ones we love. I loved being able to expand my garden last year and learn how to grow various fruits and vegetables. Even after the growing season ended, I even expanded to growing my succulents indoors from scraps and leaves, allowing me to give away some gorgeous plants for the holidays. This year, I have decided to broaden my horizons and start growing flowers (which I have mixed luck in the past). Luckily, I recently had the opportunity to review a new book that seemed perfect for someone like me – The First Time Gardener: Growing Plants and Flowers by Sean & Allison McManus.
The First Time Gardener: Growing Plants and Flowers: What Is It
Are you looking for a beginner-friendly book about gardening? If so, we think you will love The First Time Gardener: Growing Plants and Flowers. Here is what the publisher has to say about this new gardening book:
There are no stupid questions here. Everyone has to start somewhere, after all. In The First-Time Gardener: Growing Plants and Flowers, Sean and Allison McManus, the gardening pros behind the popular website and podcast Spoken Garden, answer all of your questions and more.

Caring for outdoor plantings can be intimidating, especially if the process is completely new to you. Before running to the hardware store to stock up on plastic bags of mulch and tools you don't really need, arm yourself with the know-how to plant and tend outdoor areas correctly and safely. Doing so saves you time, money, and energy—and helps make the process a whole lot more fun!

With help from this easy-to-follow beginner gardening guide, you'll learn:

Tips for selecting the best plants and flowers for your growing conditions 
The best planting techniques for different types of plants
How to mulch trees, shrubs, and garden beds correctly 
Pruning dos and don'ts for common garden plants
Ways to keep weeds out of outdoor areas—without using synthetic herbicides
How to recognize and manage different pests and diseases naturally
Insider tips on everything from the difference between annuals and perennials to choosing the best organic fertilizer
Plus, you'll find time-management advice and tips for effective, resource-conscious gardening

You will close the book not only knowing how to care for your home's outdoor plantings using earth-friendly methods, but also knowing the satisfaction of a beautiful, all-natural landscape.

This book is part of The First-Time Gardener Guide series from Cool Springs Press, which also includes The First-Time Gardener: Growing Vegetables. Each book in The First-Time Gardener Guide series is aimed at beginner gardeners and offers clear, fact-based information that's presented in a friendly and accessible way, including step-by-step instructions and full-color illustrations throughout. 
The First Time Gardener: Growing Plants and Flowers: Our Thoughts
When it comes to introductory gardening books, I honestly consider this book one of the best. The book itself goes deep into the basics, going over an introduction of what is considered a plant, the types of plants, what you need to consider before planting, soil conditions, and so much more. Throughout the book, the authors use an easy-to-follow format that helps make first-time gardeners excited about gardening, sharing their passion with fantastic information complemented by colorful illustrations and photography.
While the book may seem like a lot of information, it is perfect for holding any gardener's hands while also still reminding experienced gardeners about basics that may very well be skipping over (and hurting their plants). So, if I had to pick one book to gift a new gardener, The First Time Gardener: Growing Plants and Flowers would be it!
The First Time Gardener: Growing Plants and Flowers: Where to Purchase
Would you like to purchase this gardening book for yourself or someone you know? You can find The First Time Gardener: Growing Plants and Flowers on Amazon.com for under $19.99! Who knew gardening could be so user-friendly and fun?
---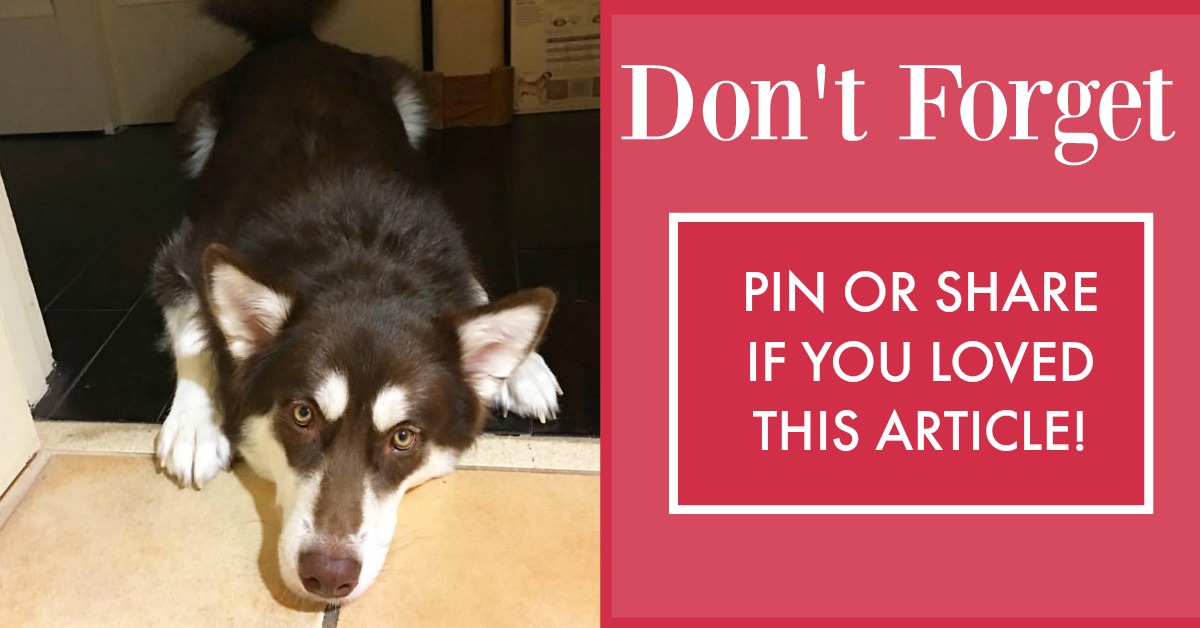 ---